Home
/
Pecan Post
/ Holiday Shopping Guide from Sunnyland Farms
Holiday Shopping Guide from Sunnyland Farms

Make you holiday shopping even easier with this incredible shopping guide for everyone on your list!
The holidays are just around the corner and everyone is wondering the same question…What do I get for the special people in my life?! From family and friends to co-workers and clients, we always want to show everyone how much they mean to us. Well I have good news! This year Sunnyland has made this task easy! We have a gift for everyone on your list and we have even created a holiday shopping guide to help you know what to get everyone on your list! So this year, why not make it a one stop shop?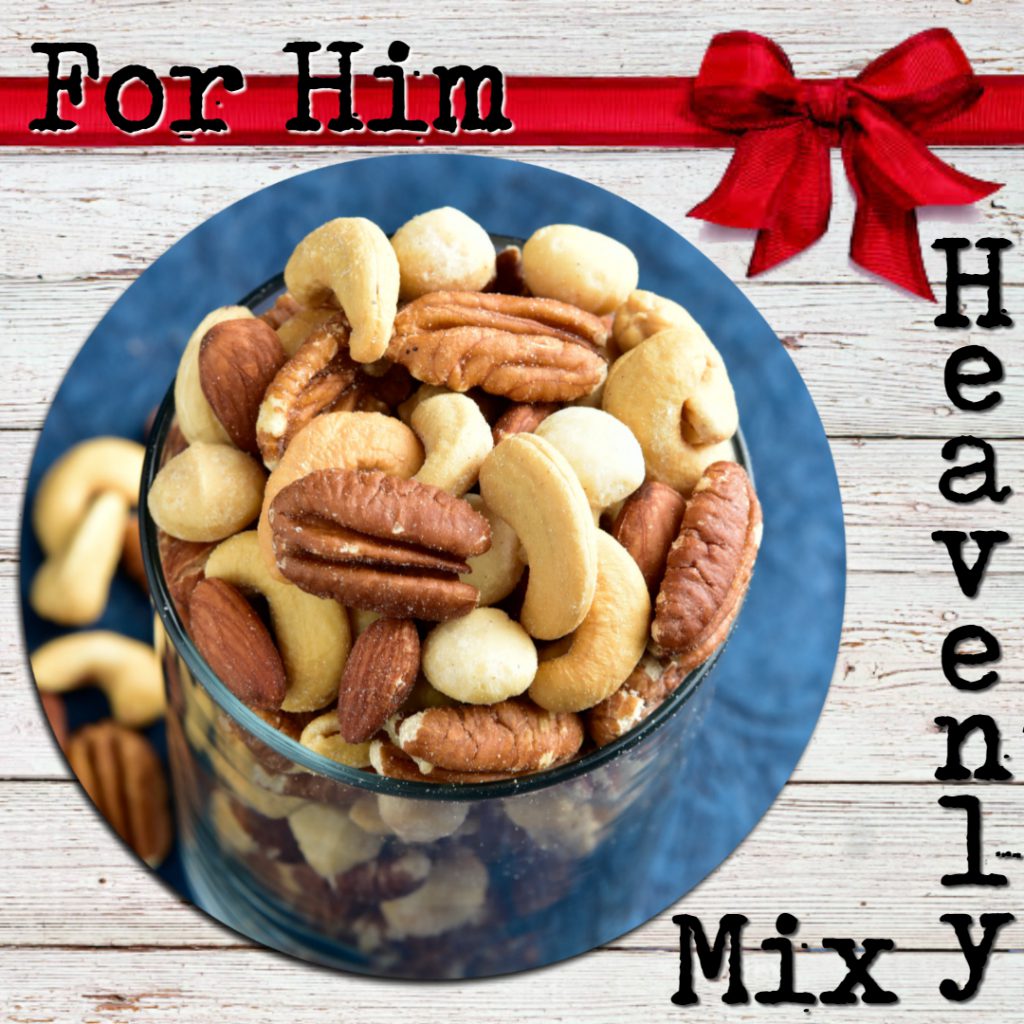 For Him
For our Heavenly Mix we mix together Macadamia Nuts, Jumbo Cashews, Mammoth Pecan Halves, and Whole Almonds to make this, our most popular mix. You won't find a tastier combination to please the man in your life. You could also check out our Royal Mix or our delectable Rum Crunch Cake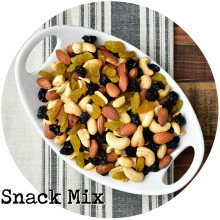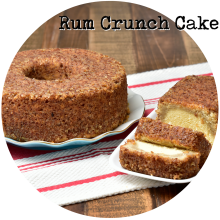 .

For Her
Chocolate, Chocolate, Chocolate! Three favorite Milk Chocolate candies in our handsome Friendship Tin: 24 of our Pecan Caramel Clusters, 10 oz of Choco-Pecans, 16 pieces of buttery Almond Toffee. This Chocolate Carousel Tin is not one that your sweetie will want to share. And if the woman in your life is not a chocolate fan we also have our Toasted and Salted Mammoth Pecan Halves.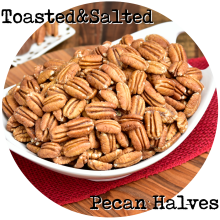 For Your Co-Workers
Junior Tins have always been our most popular gifts. Choose from 27 of your favorite Sunnyland products including 6 Not Salted choices. Select the perfect combinations for everyone on your list. You can also get most of your favorite Sunnyland products in our "Do – It – Yourself" bags. Make sure you get every co-worker exactly what they love.
For the Family Chef
Introduced last Fall the Baker's Bundle gift basket has quickly become one of our most popular gifts. Each basket contains:
Mammoth Pecan Halves – 1 lb
Small Pecan Pieces – 1 lb
Natural Pecan Oil – 8.54 fl oz
Pure Gallberry Honey – 8 oz
Embroidered Kitchen Towel
Recipe Cards
You can't go wrong with this gift that is sure to please your favorite cook, baker or candy maker.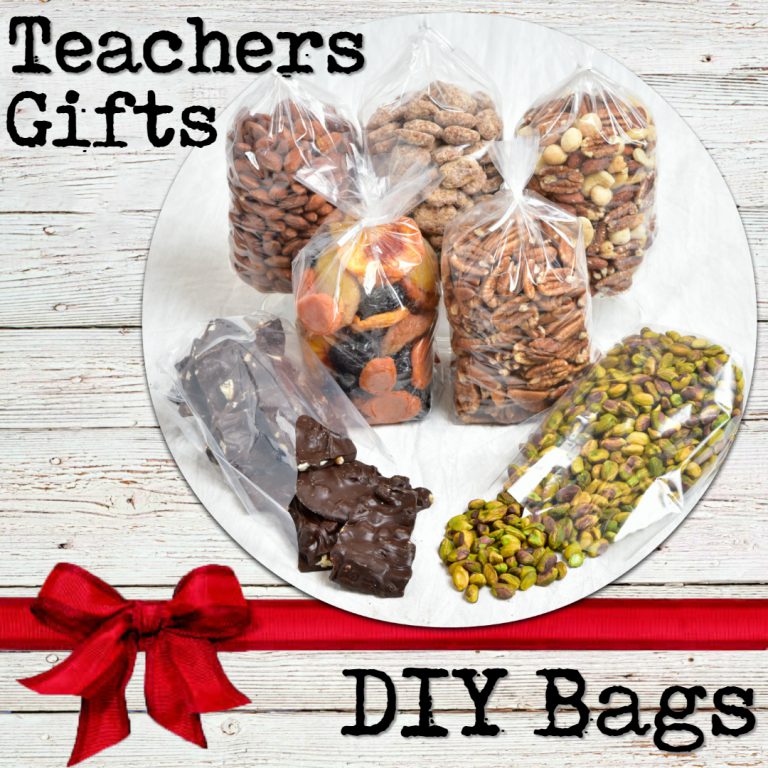 For Teachers Gifts
Pecans, Other Nuts, Dried Fruits, Chocolates, Cakes and Candies in convenient poly bags. Create your own combinations. Our "Do – It – Yourself" bags are a wonderful way to make sure you get every teacher just the right gift. And of course, if you're looking for something a little more festive you should try our Junior Tin collection.
For Hostess Gifts
Our Quartet has all four delicious Barks! Dark and Milk Chocolate blended with fresh Pecan Pieces; our rich White Bark with crunchy Almonds; and our very own Pistachio Bark – a creamy pistachio-flavored candy filled with crispy pistachio pieces. It's the perfect gift to show your gratitude. We also have delicious Pumpkin Bread so that every hostess will be inviting you back every year.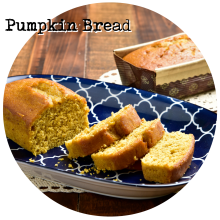 For Stocking Stuffers
Our Milk or Dark Chocolate Clusters or Pecan Pralines both come individually wrapped making them the perfect stocking stuffers!! Our clusters or "turtles" are crisp pecan pieces smothered with thick creamy caramel, and enrobed in our rich Dark or smooth Milk Chocolate. And our pecan Pralines are creamy rich and filled with pecans, about twice as many as most recipes call for.
So many tasty treats, you may have to add some people to list!