Chocolate Pecan Cluster Combo
Select Packaging ...
Gift Tin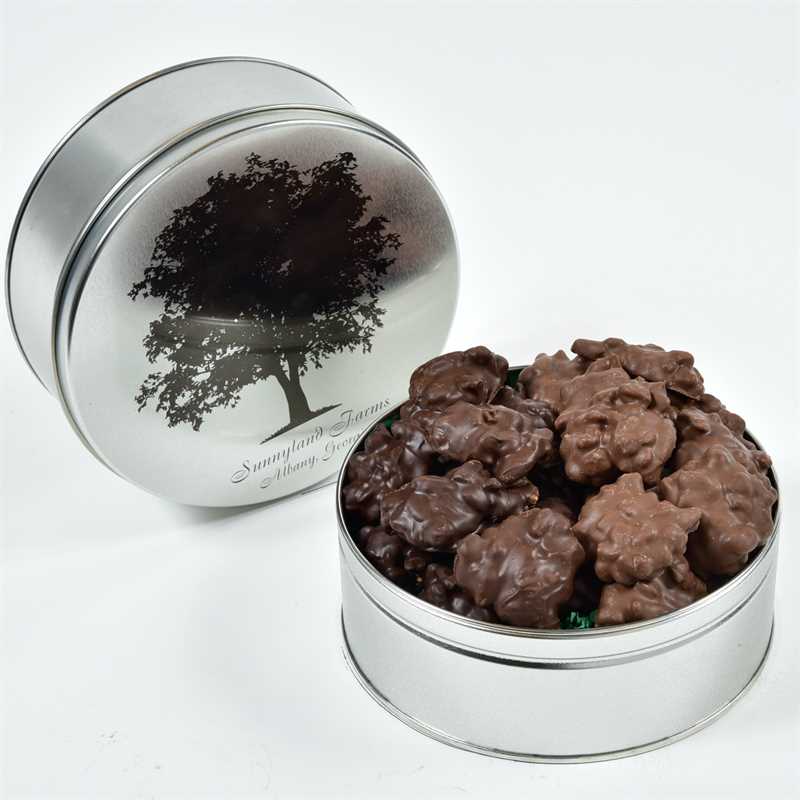 Home Box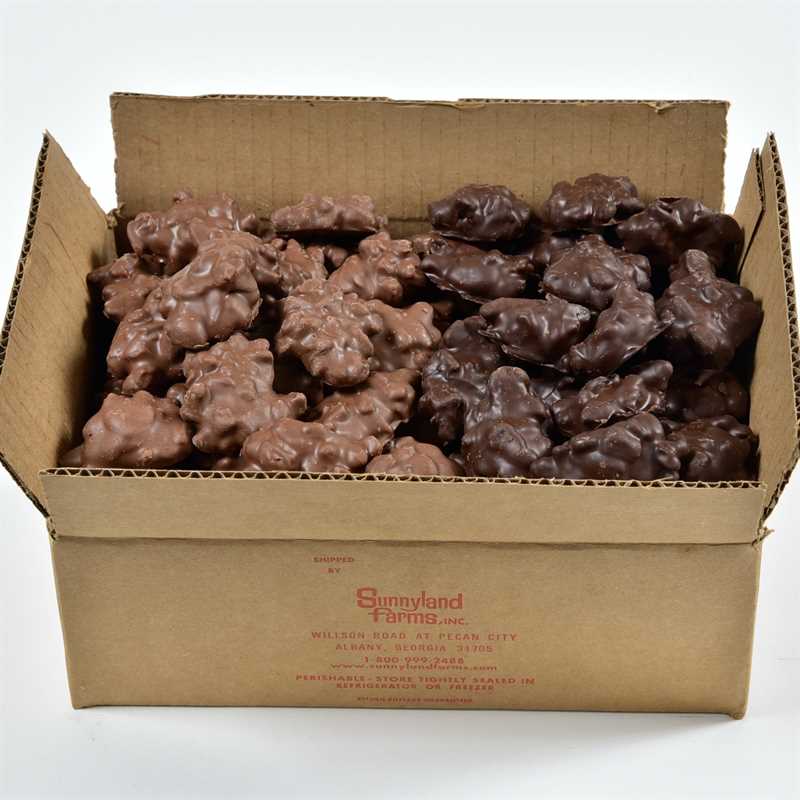 Categories: Sunnyland Farms Gifts, Gift Tins, Gifts Under $40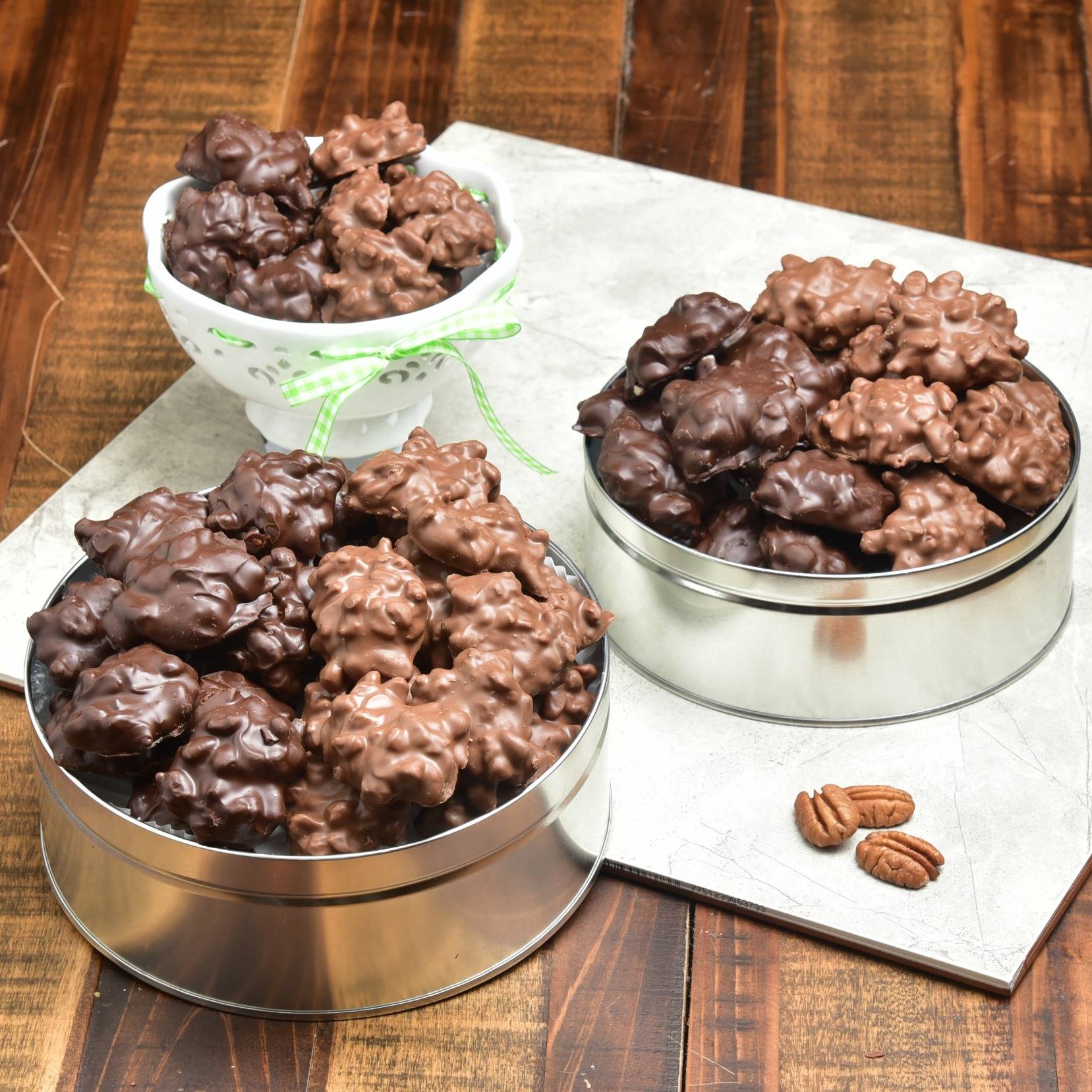 Pecan Turtles Combo
½ DARK CHOCOLATE CLUSTERS – ½ MILK CHOCOLATE CLUSTERS
After nearly 100 years, our Chocolate Pecan Clusters Combo or 'Turtles' are still some of our most popular nut candies. Crisp pecan pieces smothered with thick creamy caramel, and enrobed in our rich Dark or smooth Milk Chocolate. This gourmet candy arrives individually wrapped, dark and milk, both are real winners!
More arrow_drop_down arrow_drop_up

Product Description

After nearly a century, Pecan Caramel "Turtles" (or "Clusters") are still among the most popular nut candies. And Sunnyland makes the best. We take crisp Georgia grown pecan pieces and smother them in a thick and creamy caramel. Next, we envelop the combination in a thick, rich dark or milk chocolate. Finally, we individually wrap them and ship them in a decorative tin. These small batch chocolate turtles are real winners!

"I have been ordering Pecan Clusters from you guys for the past 15 years. I'm afraid you're going to be stuck with me as a customer for at least another 15." Bill Lewis, New York, NY

Packaging Options

Our Chocolate Pecan Clusters Combo comes in a variety of packaging options to best suit your needs. Our gift tin selections are perfect for a wide range of occasions, from corporate to personal. Looking for the most bang for your buck? Then choose one of economical home boxes. All packaging comes individually or by the case to truly maximize the savings. And of course, free shipping has always been our standard at Sunnyland Farms so there are never any surprises at checkout.

Beyond Our Clusters/Turtles

Looking for something slightly different? Check out all our gourmet candy and clusters!
Shop All Clusters
Nutritional Information arrow_drop_down arrow_drop_up
Related Products