Junior Gift Tins
CHOOSE 3 JUNIOR TINS OR MORE TO EACH ADDRESS
Junior Gift Tins have always been popular gifts. Choose from the following 23 items, including 3 NO SALT choices. Must choose 3 or more tins for each recipient. For gifts you will hand-deliver, order cases or mixed cases.
*FOR MIXED CASES TO ONE ADDRESS
Choose 14 assorted Junior Tins and Save $20.00
(Not valid with any other offer)
CHOCOLATES ARE SHIPPED MID OCTOBER THRU MOTHER'S DAY!
Pecans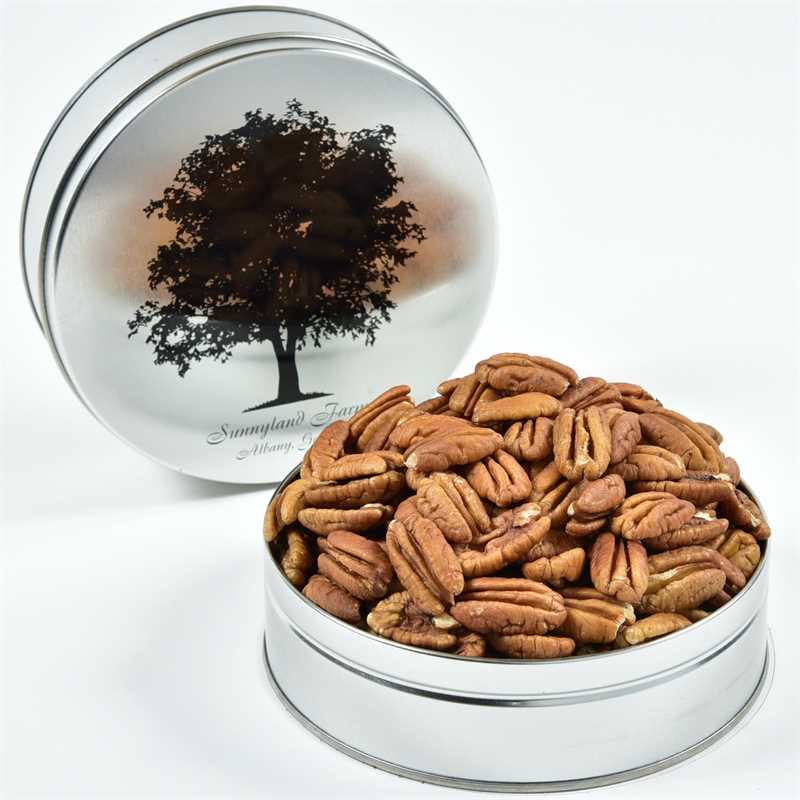 Raw Mammoth Pecan Halves
12 oz
$21.05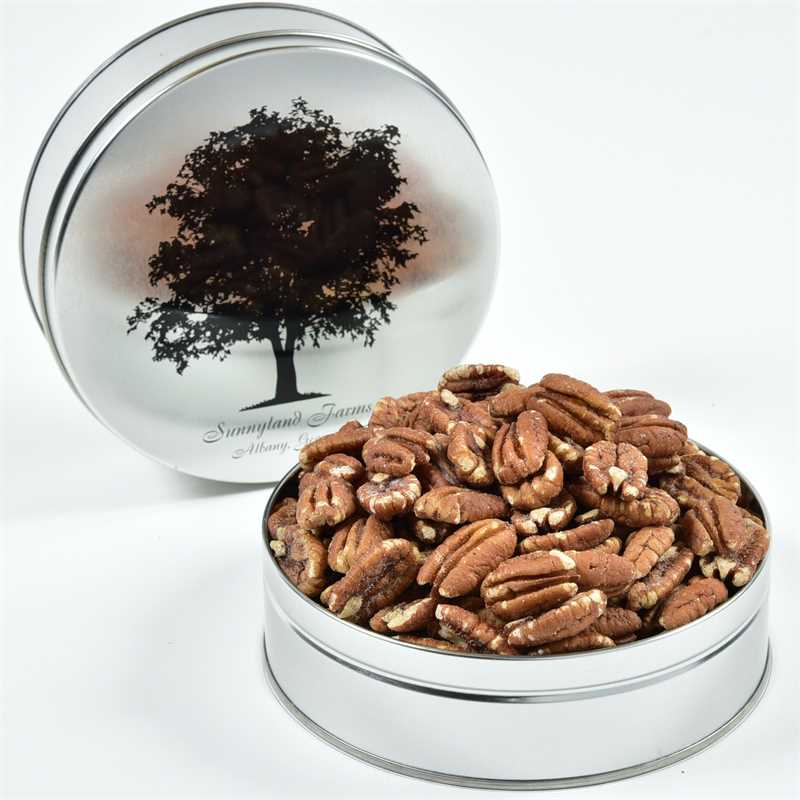 Toasted & Salted Pecan Halves
11 oz
$20.70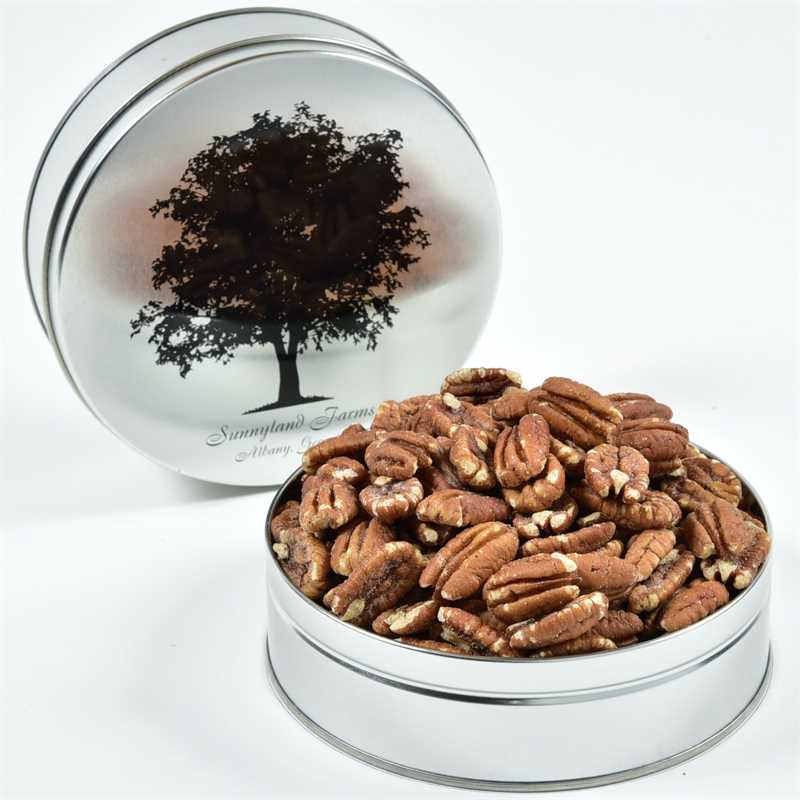 Pecan Halves - Toasted No Salt
11 oz
$19.75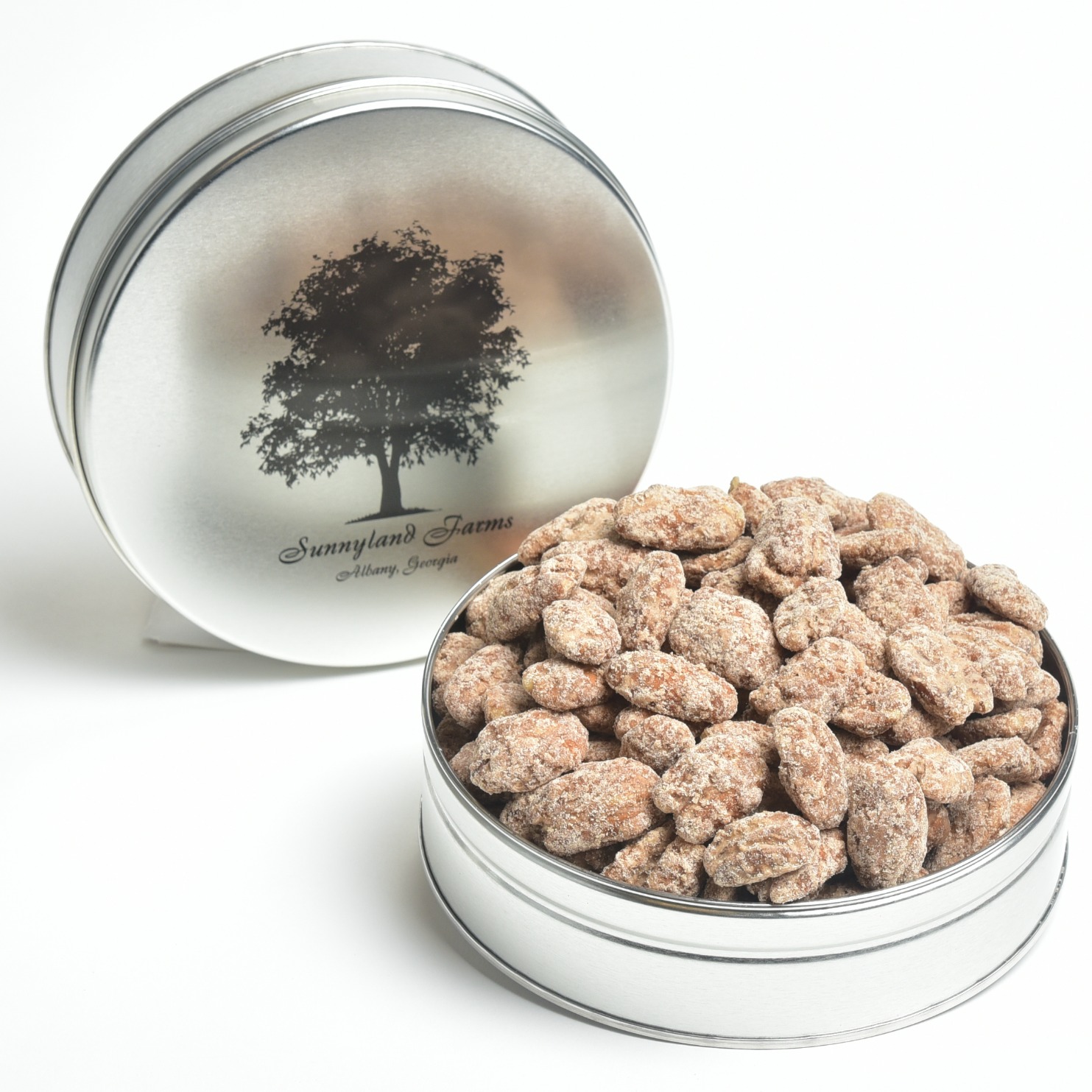 Cinnamon Sugar Pecans
14 oz
$21.70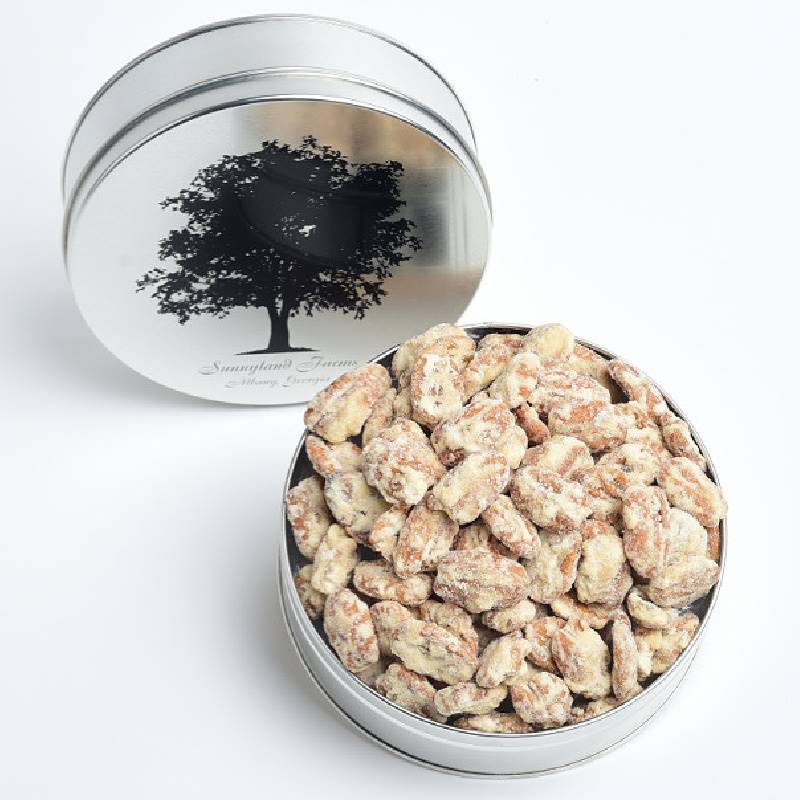 Original Orange Frosted Pecans
14 oz
$20.00
Other Nuts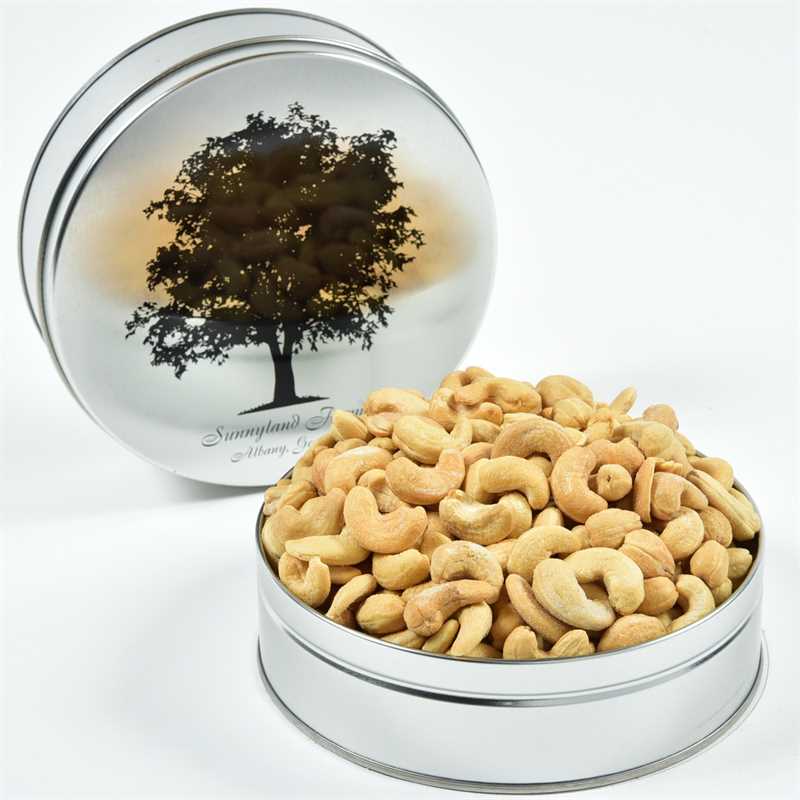 Jumbo Cashews Toasted & Salted
14 oz
$20.15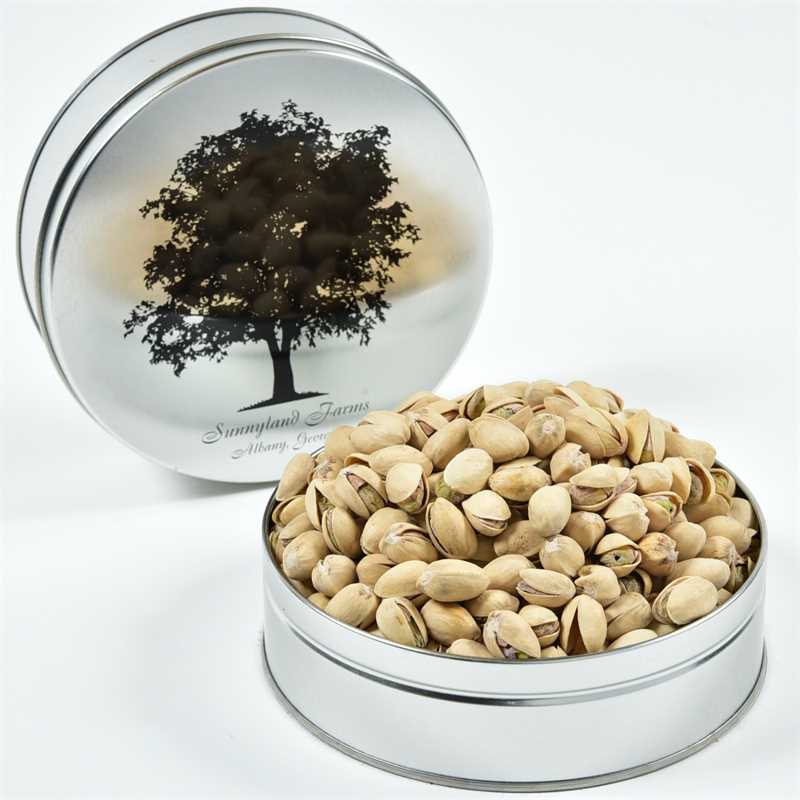 Colossal Pistachios Dry Roasted & Salted
11 oz
$17.70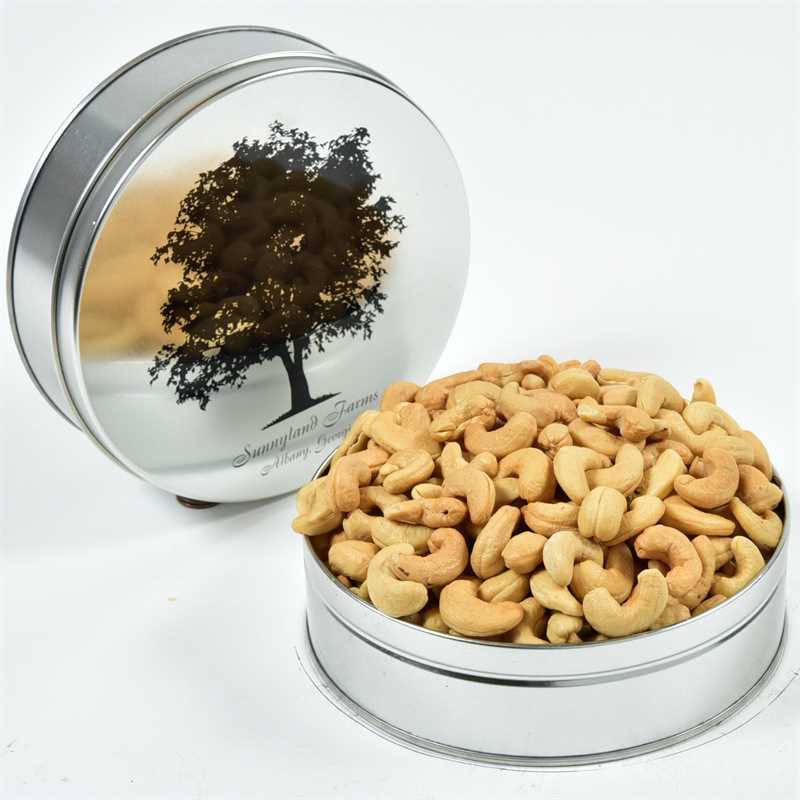 Jumbo Cashews - Toasted No Salt
14 oz
$18.35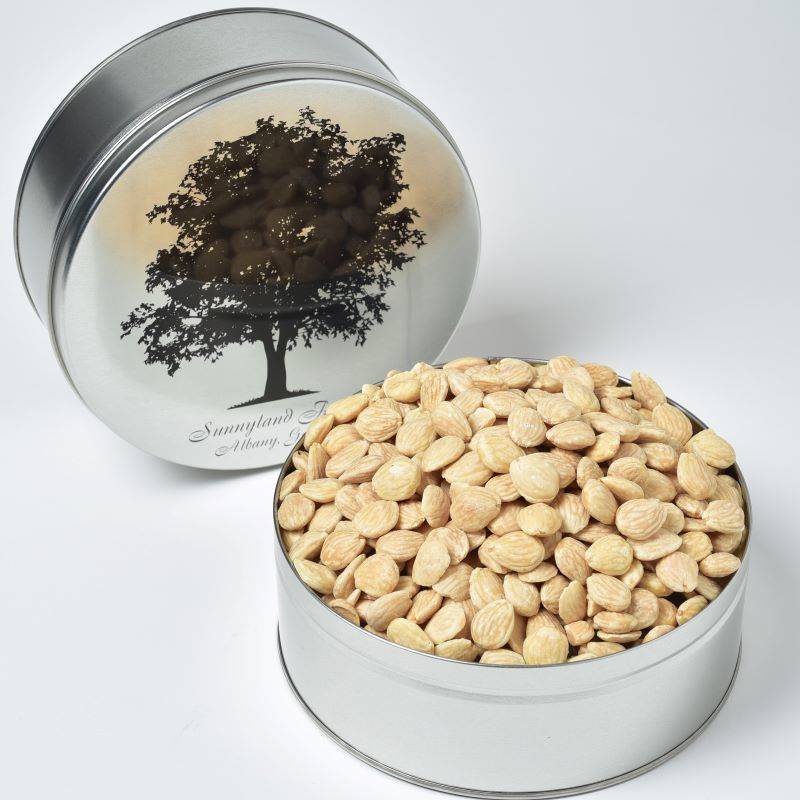 Black Truffle Marcona Almonds
14 oz
$19.25
Mixed Nuts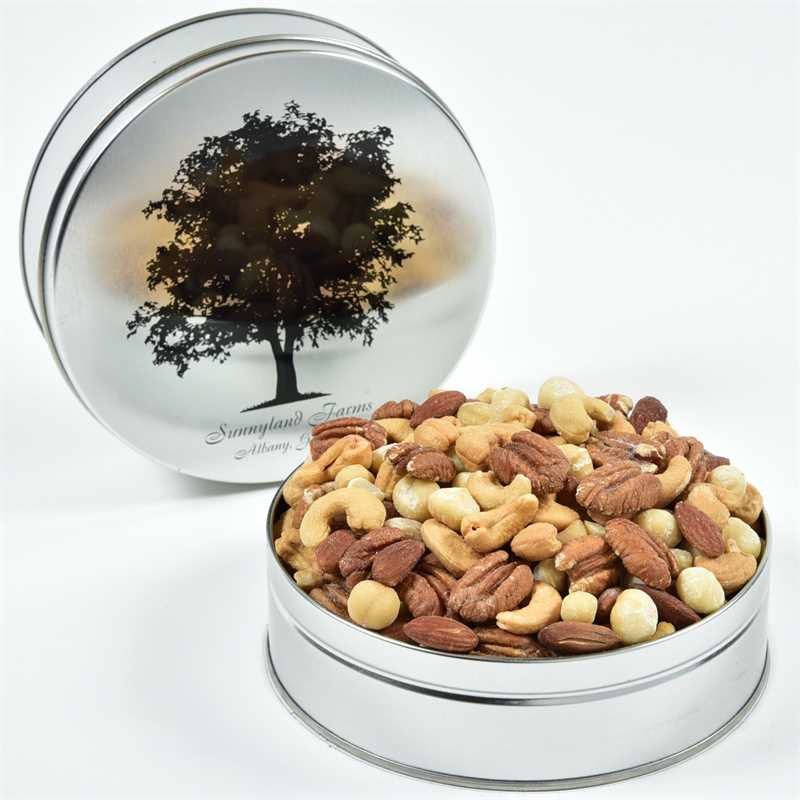 Heavenly Mix Toasted & Salted
14 oz
$20.90
Royal Mix Toasted & Salted
14 oz
$19.90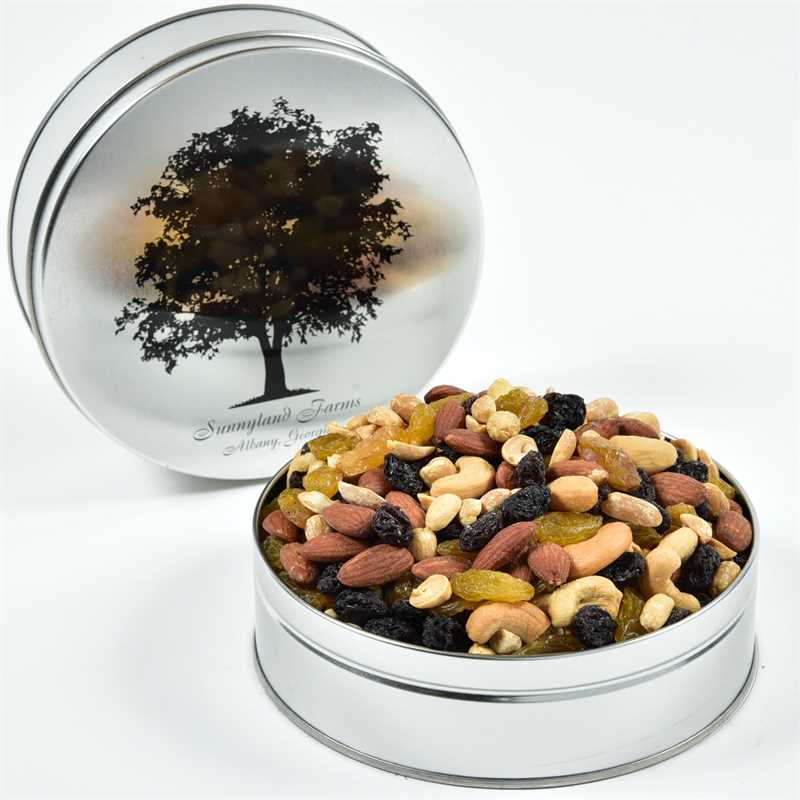 Snack Mix Toasted and Salted
14 oz
$15.60
Heavenly Mix - Toasted No Salt
14 oz
$20.20
Gourmet Candies & Chocolate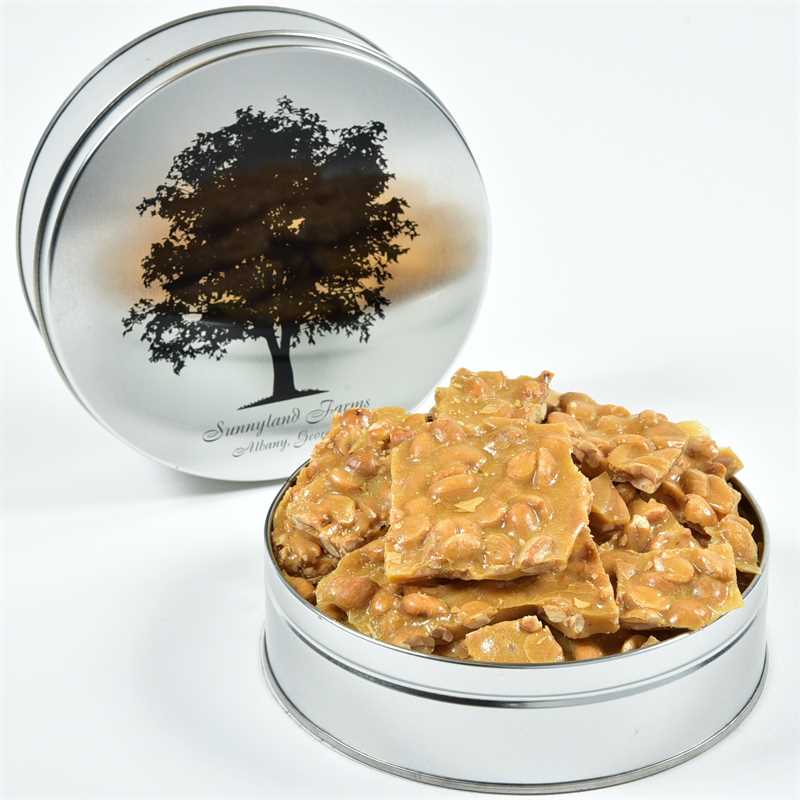 Peanut Brittle
13 oz
$17.65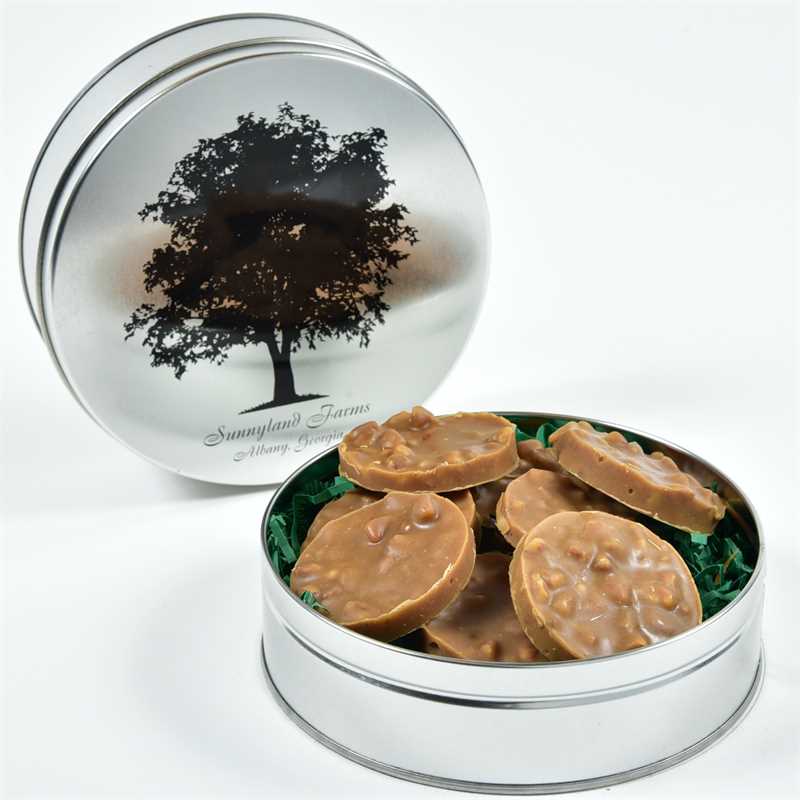 Pecan Pralines
128 oz
$18.05
Fruits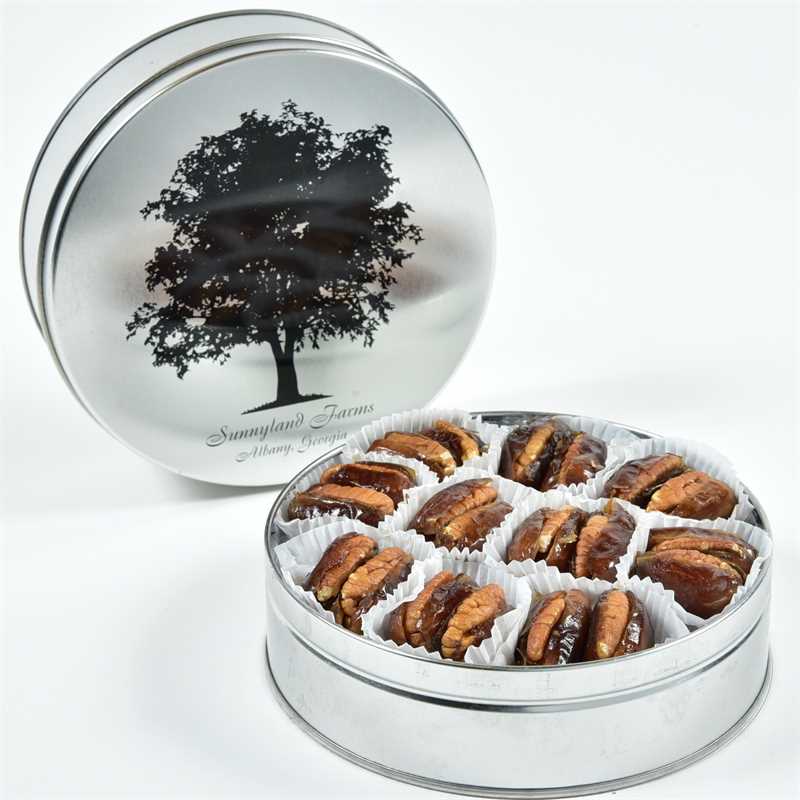 Dates & Pecans
15 oz
$25.80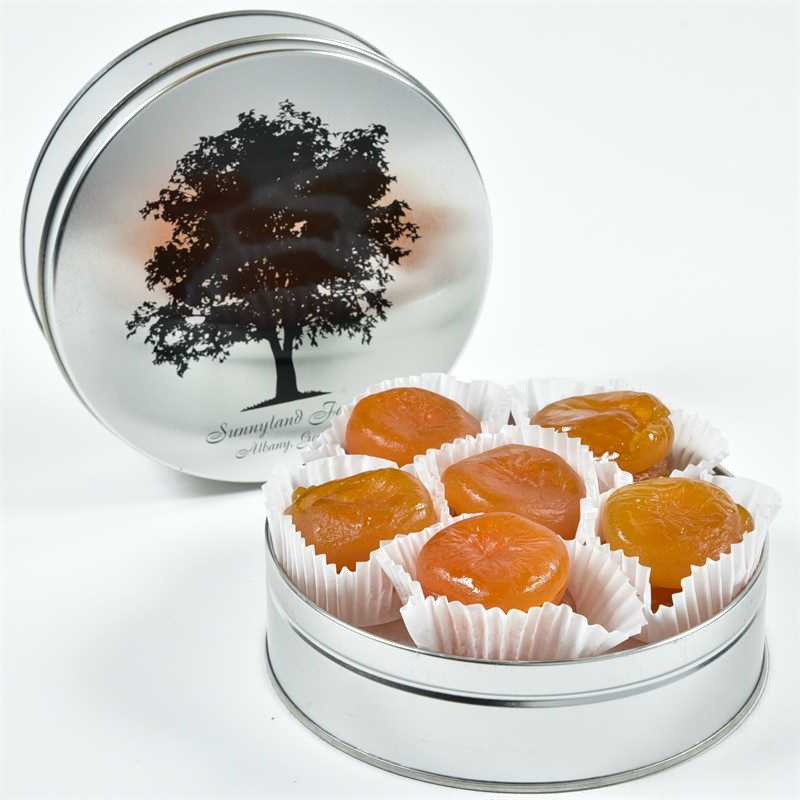 Glace Apricots
14 oz
$19.80
Cases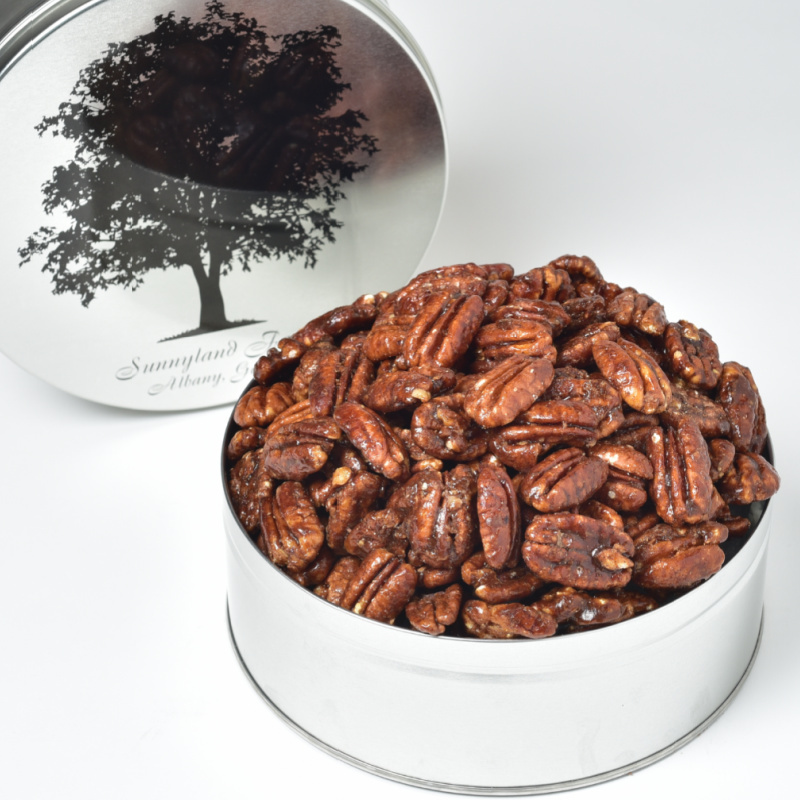 Candied Chipotle Pecans
12 oz
$20.10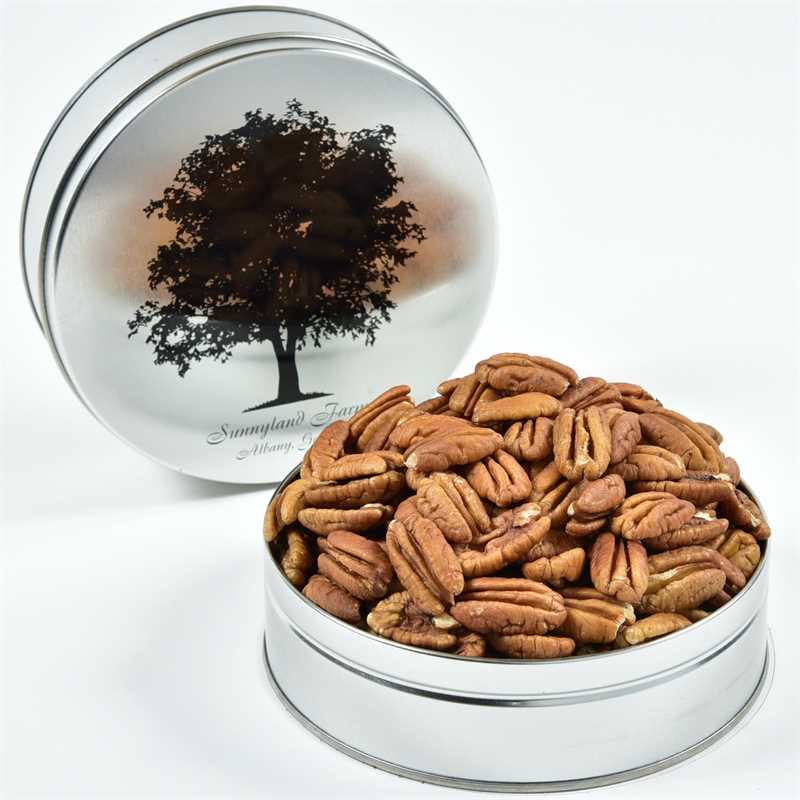 Case of 14 - Raw Mammoth Pecan Halves
168 oz
$259.35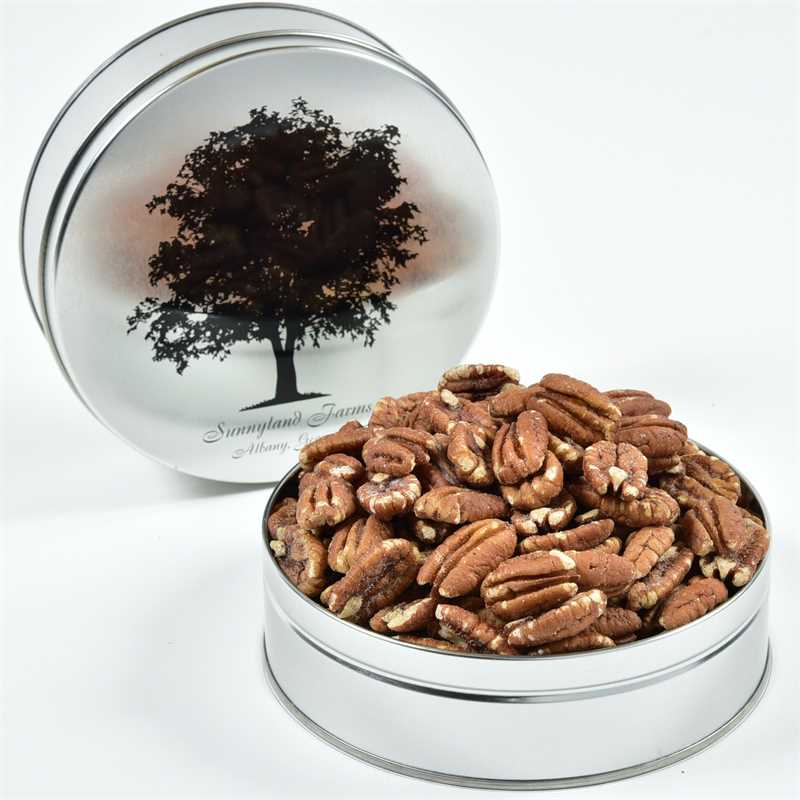 Case of 14 - Toasted & Salted Pecan Halves
154 oz
$255.00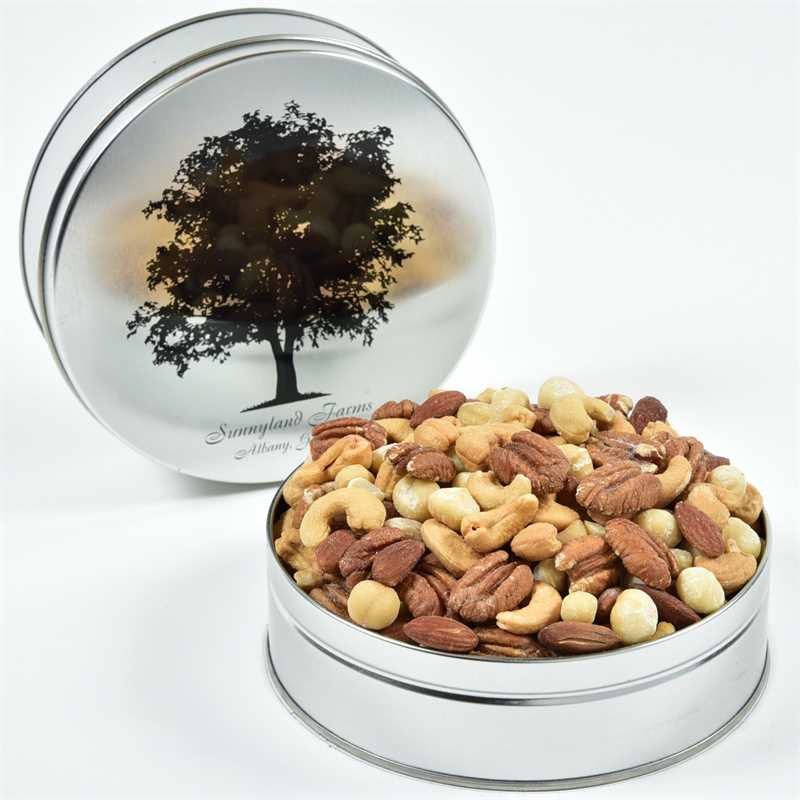 Case of 14 - Heavenly Mix Toasted & Salted
196 oz
$257.50
Case of 14 - Royal Mix Toasted & Salted
196 oz
$245.15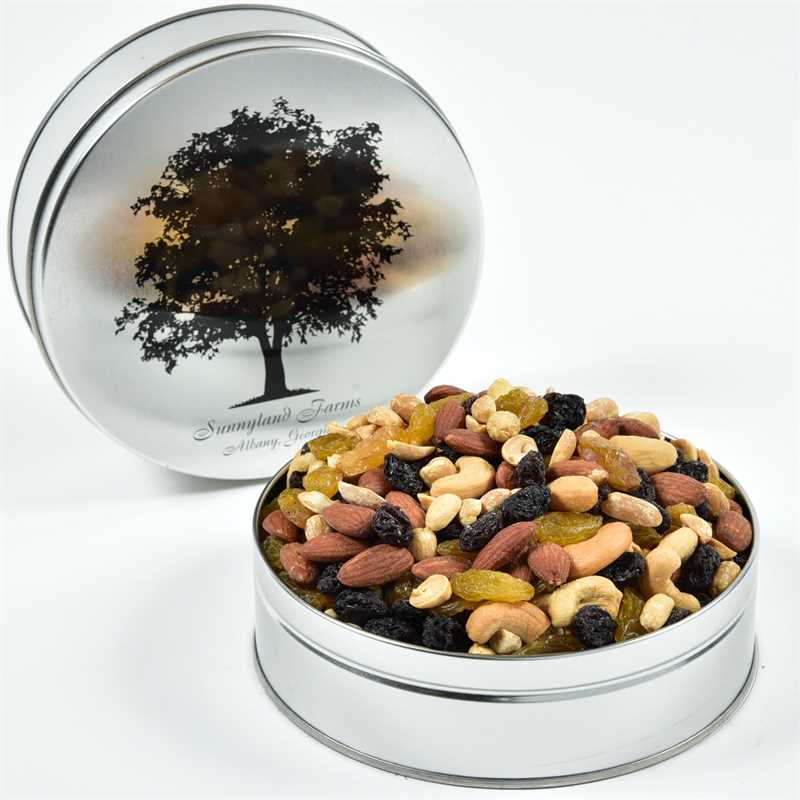 Case of 14 - Snack Mix Toasted & Salted
196 oz
$192.20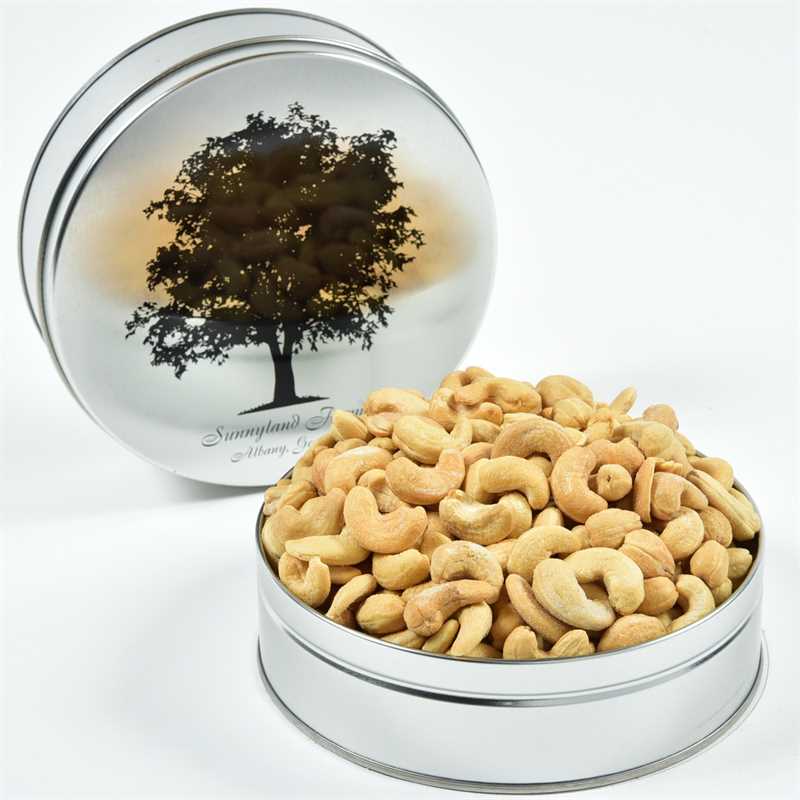 Case of 14 - Jumbo Cashews Toasted & Salted
196 oz
$248.25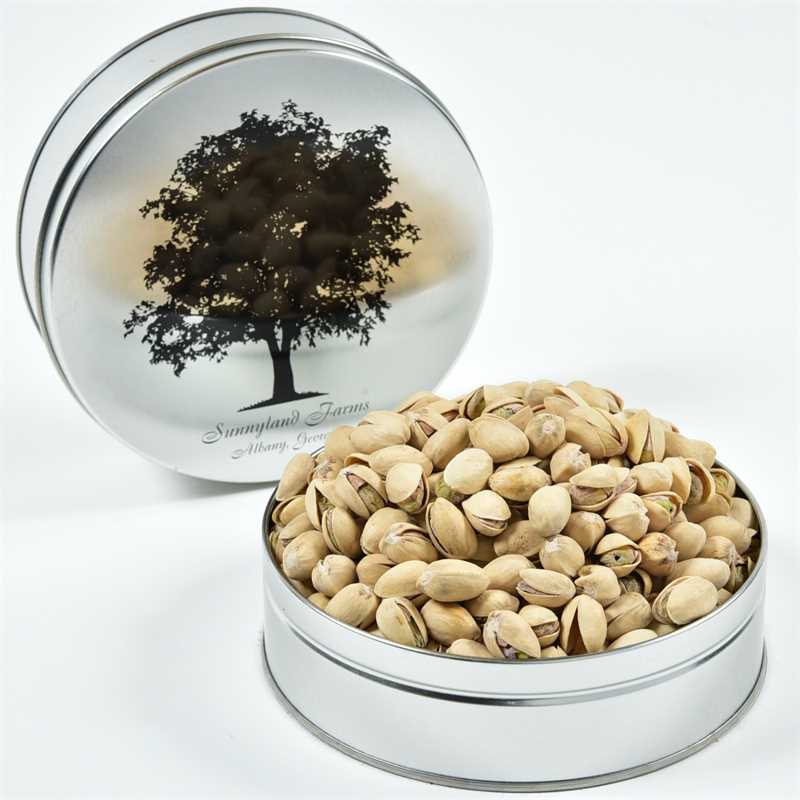 Case of 14 - Colossal Pistachios Dry Roasted & Salted
154 oz
$218.05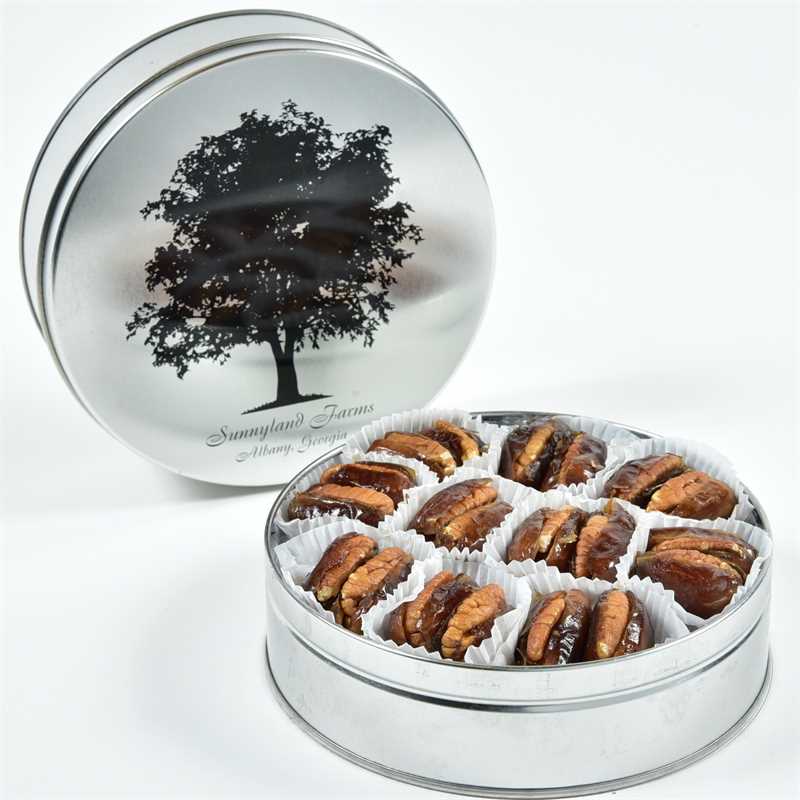 Case of 14 - Dates & Pecans
210 oz
$332.80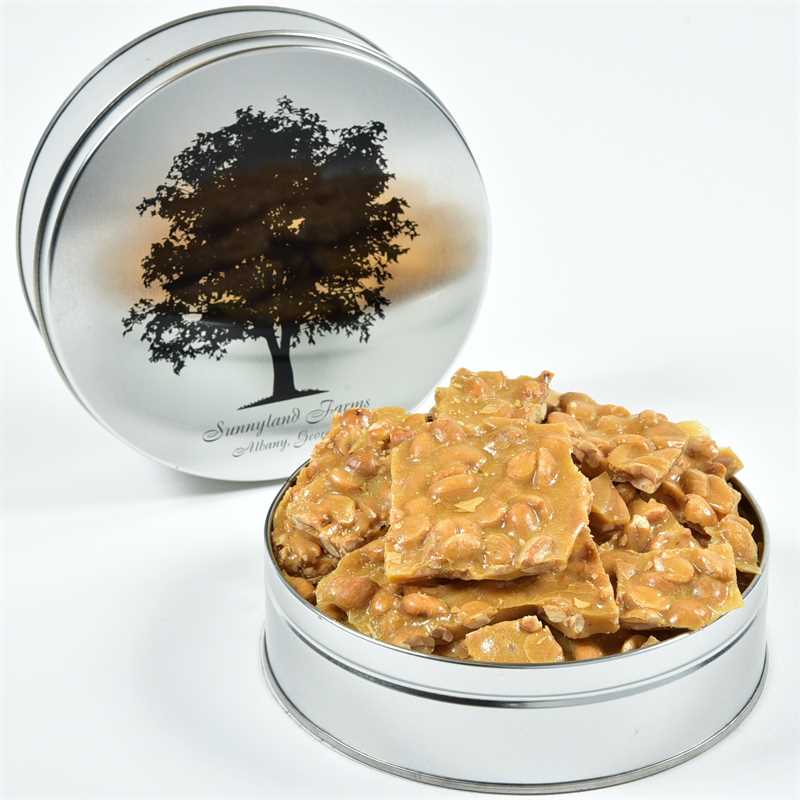 Case of 14 - Peanut Brittle
182 oz
$217.45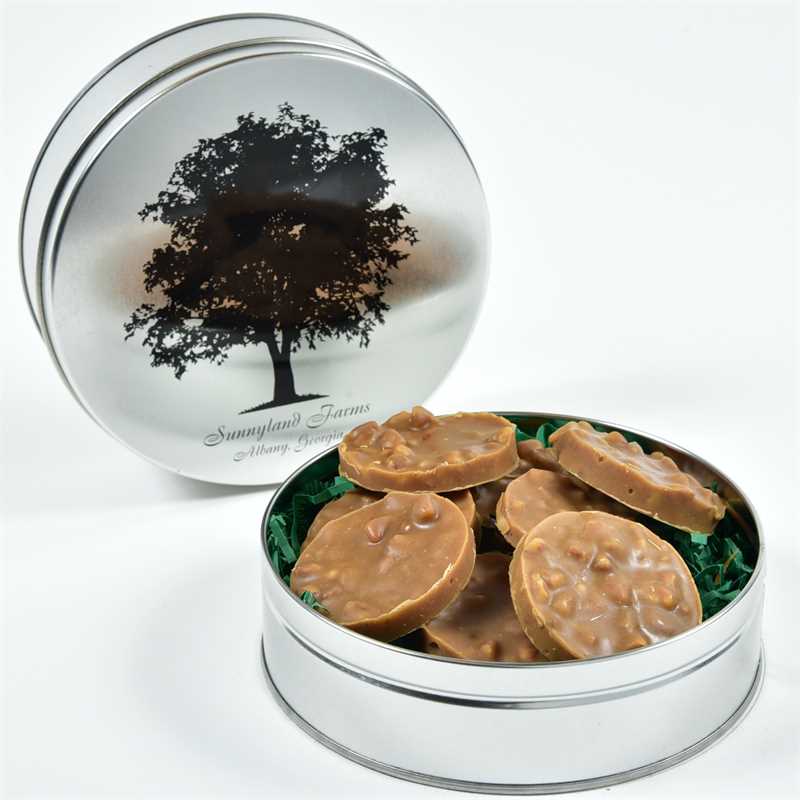 Case of 14 - Pecan Pralines
288 oz
$222.40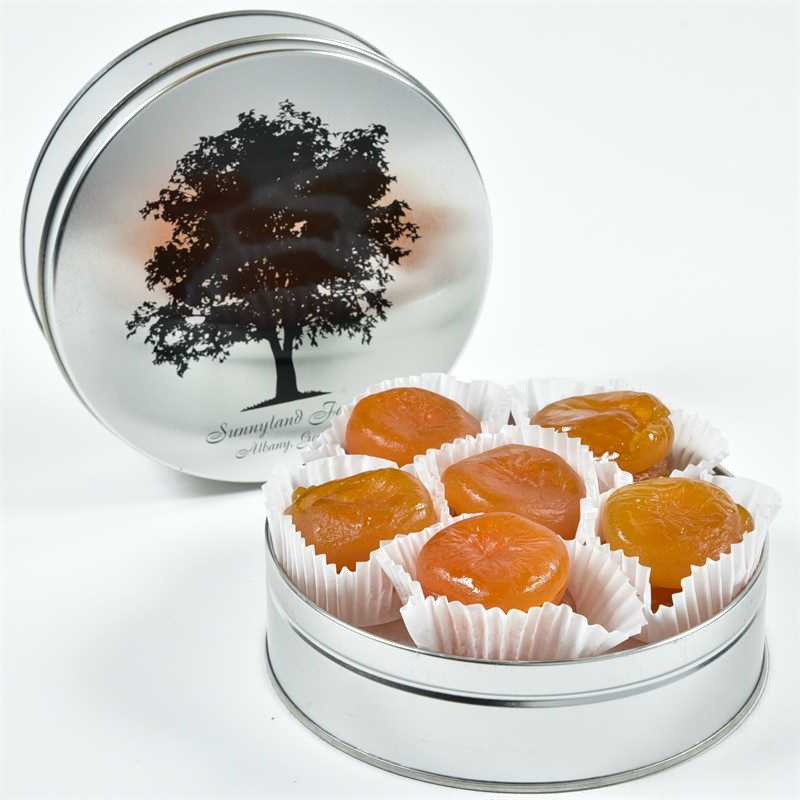 Case of 14 - Glace Apricots
252 oz
$243.95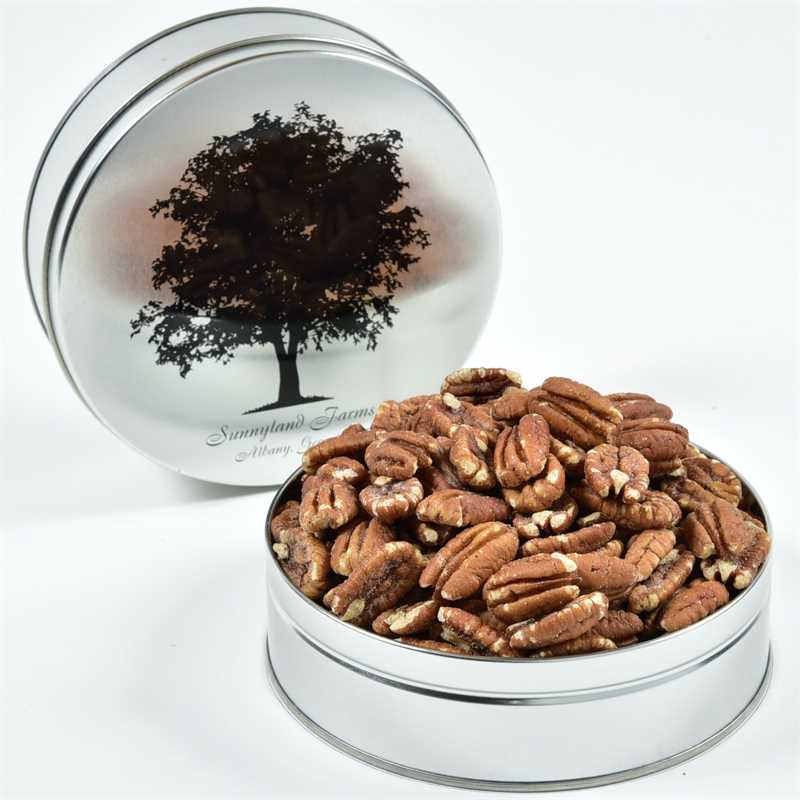 Case of 14 - Pecan Halves - Toasted No Salt
154 oz
$243.30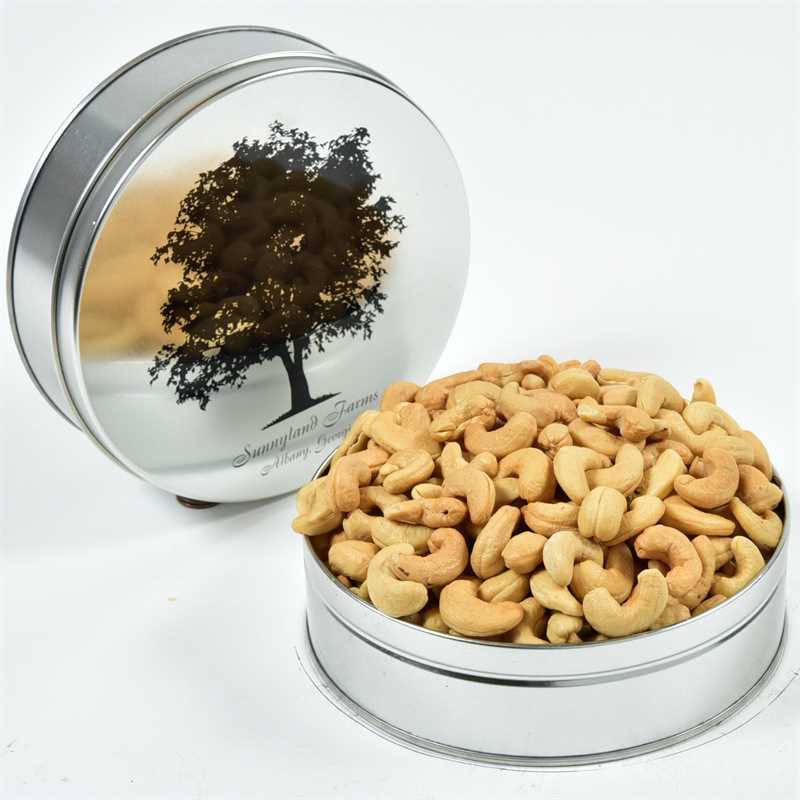 Case of 14 - Jumbo Cashews - Toasted No Salt
196 oz
$226.05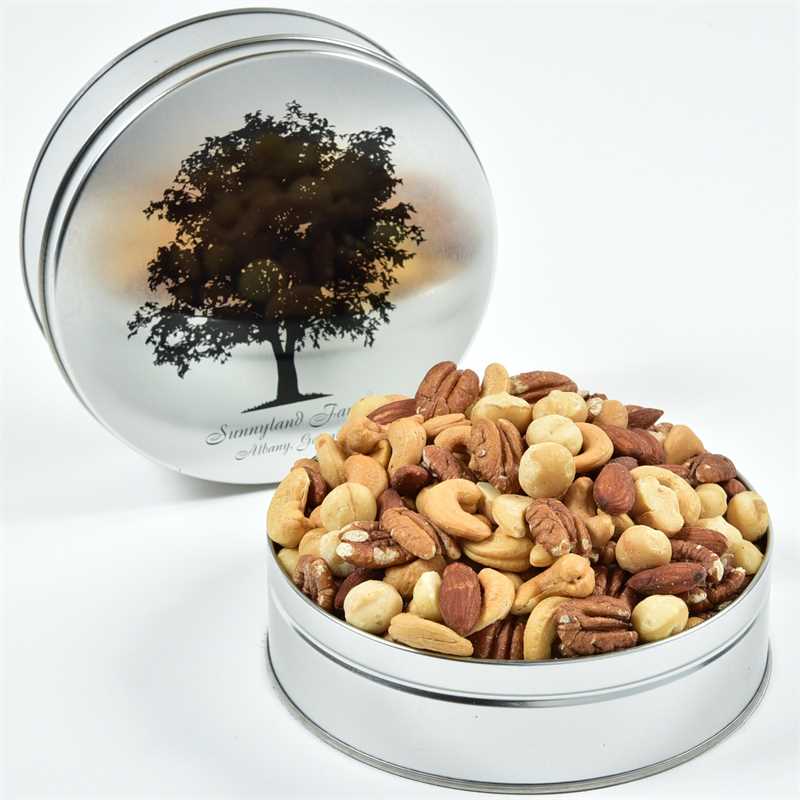 Case of 14 - Heavenly Mix - Toasted No Salt
196 oz
$248.85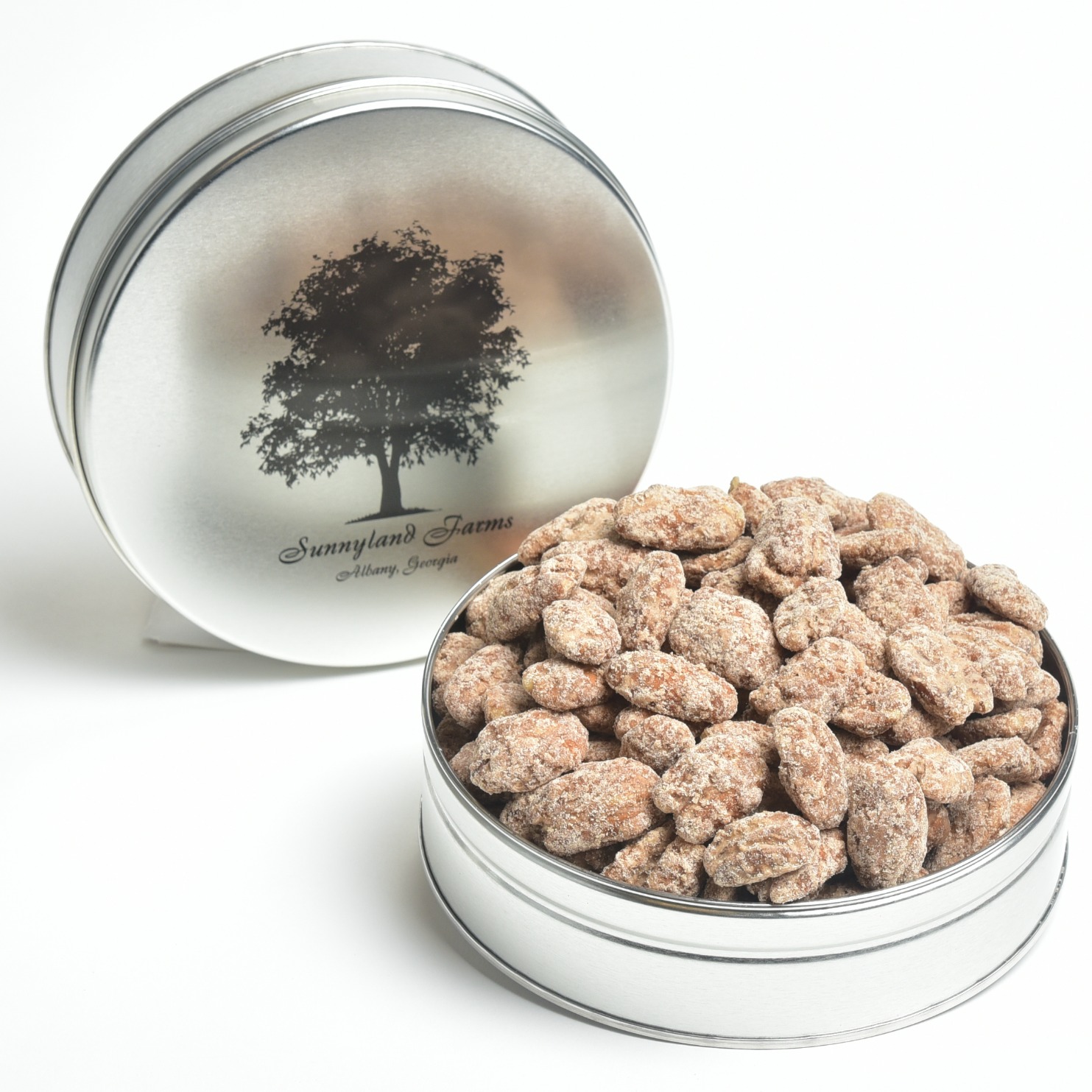 Case of 14 - Cinnamon Sugar Pecans
196 oz
$267.35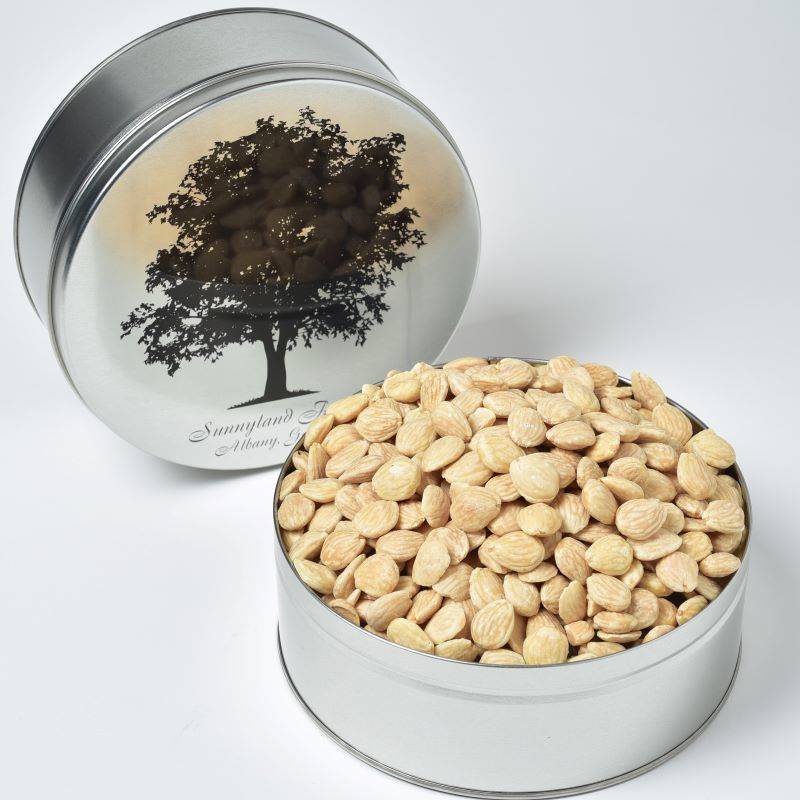 Case of 14 - Black Truffle Marcona Almonds
196 oz
$237.15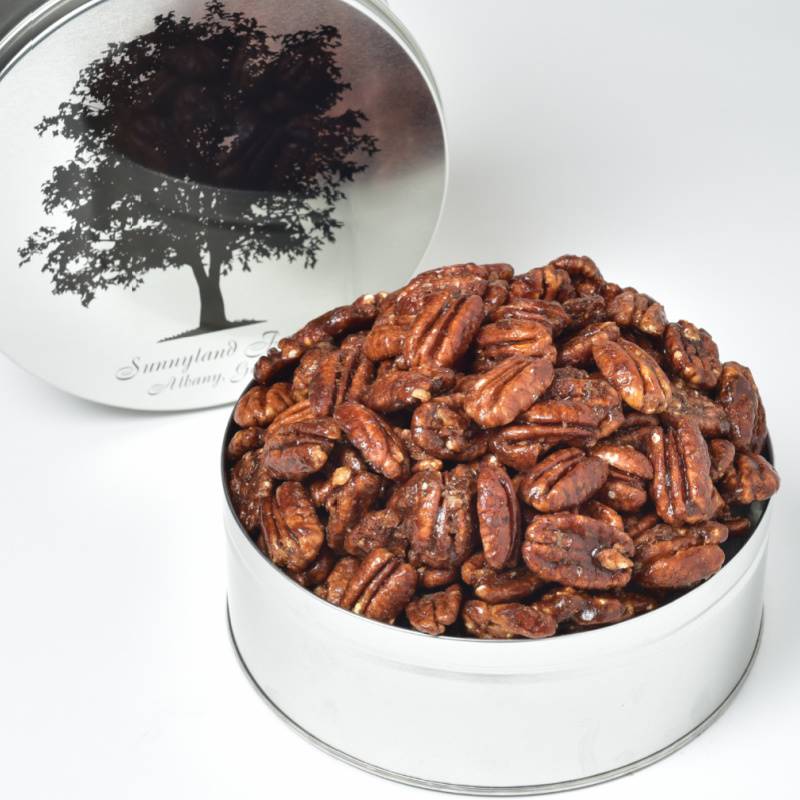 Case of 14 - Candied Chipotle Pecans
168 oz
$247.65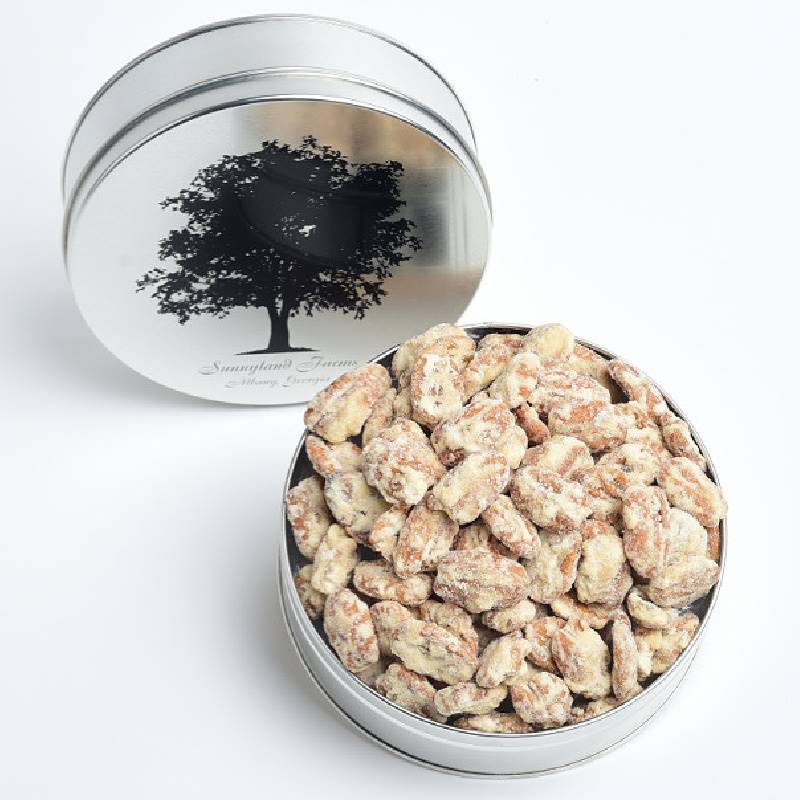 Case of 14 - Original Orange Frosted Pecans
196 oz
$246.40
Add Ons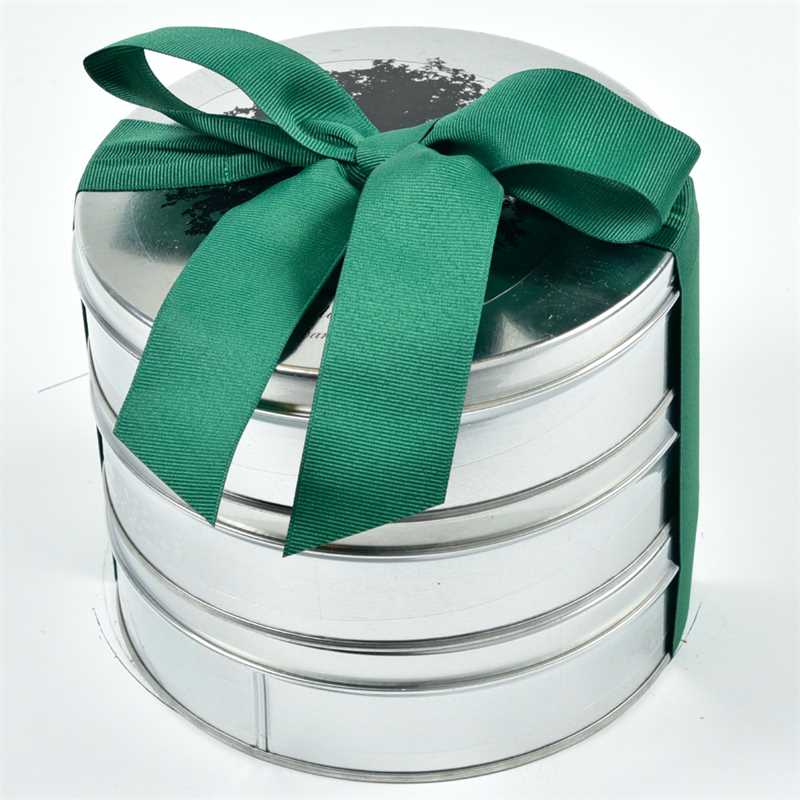 Green Bow - Add On Item - Each Bow Fits Around 3 Junior Tins
$3.00
Related Products