Rum Crunch Cake
Select Packaging ...
Round Cake in Premium Gift Tin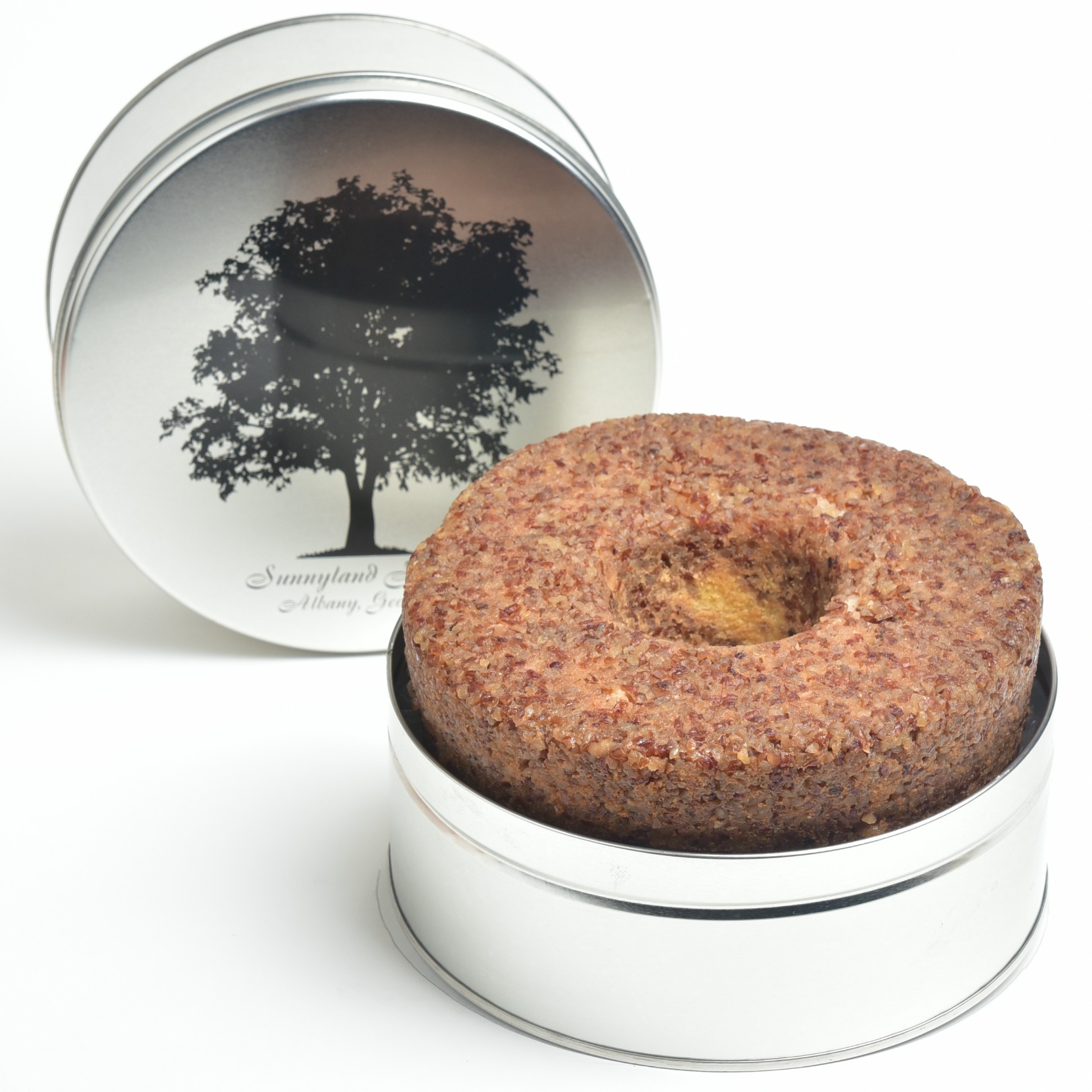 3 Loaf Cakes in Homebox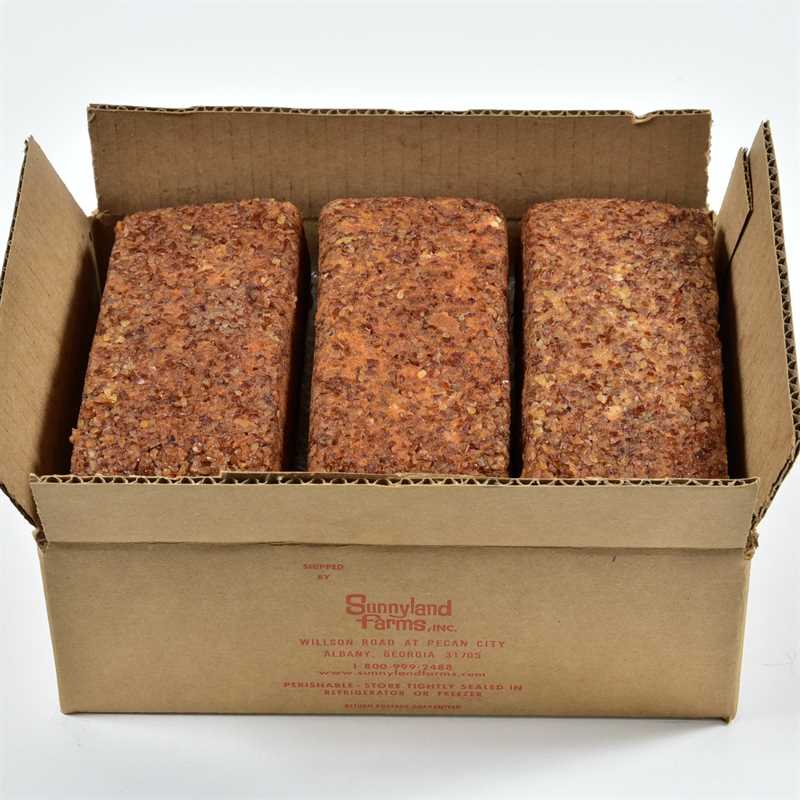 1-Pound "D-I-Y" Bags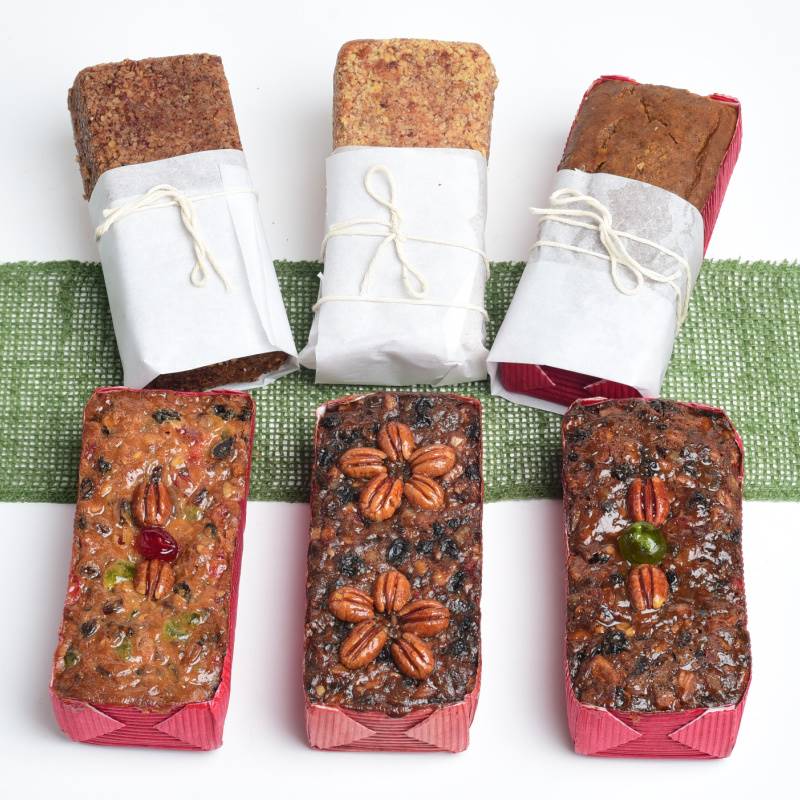 Round Cake in Premium Gift Tin
#492 - - 2lb 8oz round cake
#6492 - - Case of 6 #492 - 15lb total
3 Loaf Cakes in Homebox
#493 - - 3 loaves 1lb 2oz each
#4493 - - Case of 4 #493 - 12 loaves total
#6493 - - Case of 6 #493 - 18 loaves total
Our "Do-It-Yourself" bags are one of the most popular ways to try new products and to restock old favorites. Mix and Match any way you choose.
More arrow_drop_down arrow_drop_up

Product Description

We use only the freshest, finest ingredients in this well textured, light rum cake. It's crusted with sweet coconut flakes and extra small pecan pieces. Drizzled with a rum butter sauce, it is moist and delicious. Keep one sliced in the freezer for unexpected guests.

Packaging Options

Choose from with a round cake in a gift tin or three luscious loaf cakes in an economical bulk home box. It's a nice gift for holidays, birthdays, and more.

More Delicious Cakes!

We have a variety of cakes perfect for parties, holidays or just because!
Nutritional Information arrow_drop_down arrow_drop_up
Additional Information arrow_drop_down arrow_drop_up

| | |
| --- | --- |
| Packaging | home box / bulk, signature tin, gift tin, 1-pound bags |
| Ingredients | pecans |
| Specialties | sweet, gift |
Related Products