Home
/
Pecan Post
/ Mail Order Food 101: What to Know Before Buying Gourmet Foods and Gifts Online
Mail Order Food 101: What to Know Before Buying Gourmet Foods and Gifts Online
Mail order food businesses have evolved tremendously from when they first began hundreds of years ago. Although the Tiffany's Blue Book catalog is credited as being the US pioneer for mail orders in the 1840s, the concept goes back further. Even Benjamin Franklin had his hand in selling goods through the mail.
With the invention of the Internet, mail order shifted from print and phone calls to online orders and doorstep delivery. Unfortunately, not all mail order food companies are created equal.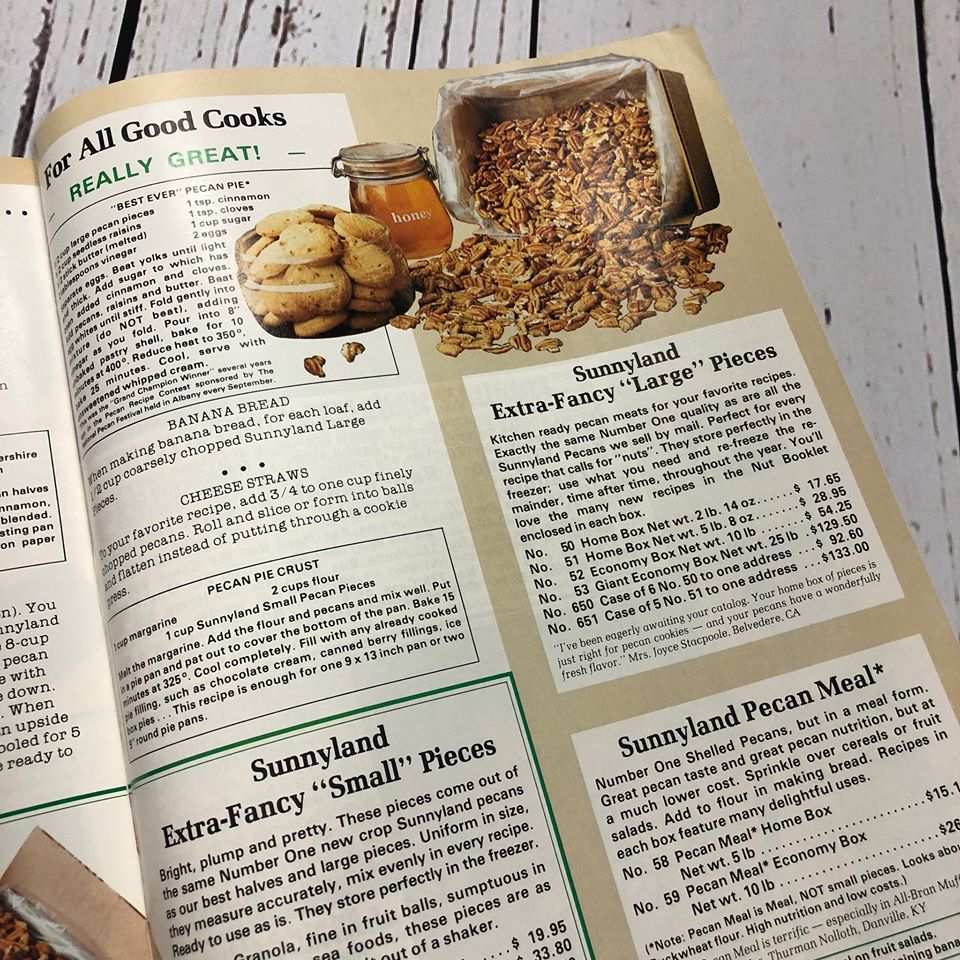 Why you should buy mail order food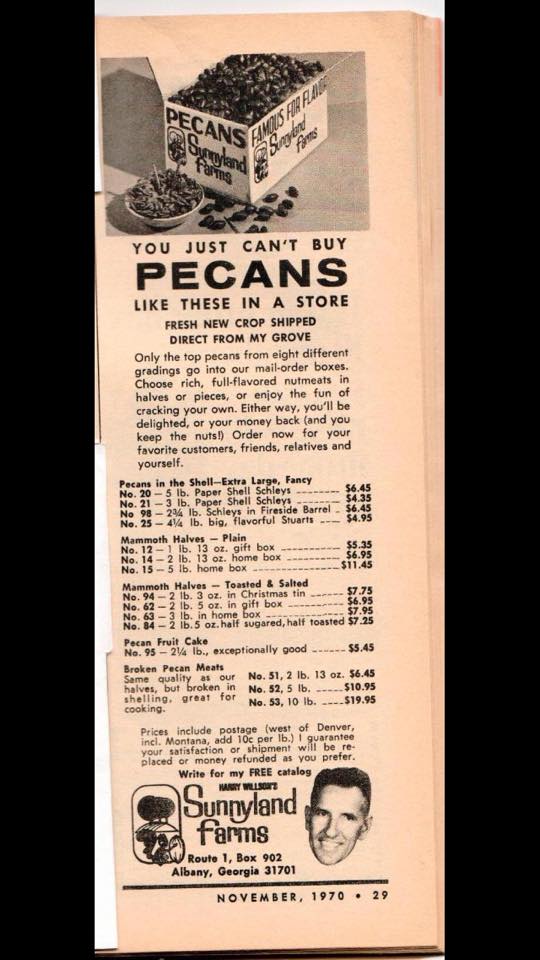 One great thing about buying mail-order food products, especially as gifts, is that everyone likes to eat. Additionally, a food item is the perfect gift to buy for that hard to buy-for person everyone has on their holiday shopping list.
Over the last several years, the growing trend of online food shopping has meant more options. There is no shortage of companies providing mail-order food both through conventional catalogs as well as online.
While having multiple options can be a good thing, here are some things to keep in mind when buying food online:
Boutique, specialized online food companies are small and extremely focused on quality and customer experience
Online retailers, or superstores, generally sell products they don't make; these retailers are the last stop in a long food supply chain, which often means less freshness and quality is compromised
Below you will find a few questions to ask when deciding on a mail-order food and gift company that you, your family, friends, neighbors and all gift recipients will be thrilled with.
How long has the company been in business?
Longevity is important for a number of reasons. Here at Sunnyland Farms for example, we have been shipping mail-order gifts and personal packages since our inception in 1948. We aren't a company cutting its teeth in the new online consumer marketplace. We've been doing this for over 70 years so you can be sure that we've run into every issue imaginable. Short crops, limited packaging, delivery union strikes, lost UPS trailers; we've seen it all and managed to get our packages to our customers and their gift recipients through all of it.
Our experience lets you purchase with peace of mind. We guarantee "Only the Best" products and we guarantee your satisfaction. If you're unhappy in any way then we'll refund or replace with no questions asked. And with over seventy years shipping direct to our customers you can be sure your package will arrive at the right place at the right time.
Not only should you look for longevity, but you should also check out the reviews of the company over time to make sure customers remain thrilled with their products and gifts.
How is the product presented?
Presentation is one of the most important aspects of gifting. Nothing is more disappointing than finding out the product looks very different in person than it does online.
Sunnyland Farms offers almost all of its products in some form of gift packaging that is sure to impress. We offer gift tins, gift sets and gift boxes to name a few. We also have several wonderful gifts under $40 when looking to offer quality on a budget.
In addition to gift presentations, Sunnyland also offers our economical Home Boxes. These basic packaging options contain the highest quality products wrapped with no embellishments. Home Boxes provide the best value; just product in a poly bag inside a shipping box. This no-frills approach allows our customers to get the most bang for their buck!
Is the gift from a unique company?
What makes us unique isn't the fact that we provide world-class mail-order gifts and food products direct to consumers. What makes Sunnyland Farms exceptional is its heritage and its people.
Sunnyland Farms specializes in pecans and other nuts, candies and confections. We set in the middle of over 1,700 acres of pecan trees so you know our pecans are the freshest around. Additionally, we have our own commercial shelling plant, roasting facility, kitchen, warehouses, packing rooms and shipping floors. We control every part of the process to ensure our quality standards are met.
Just as we're providing only the best quality, we want to ensure we provide our customers with the best service possible. Our customer service reps (CSRs) go through an intensive training process and are focused to make sure our phone experience is second to none. We're constantly upgrading and updating our website as well to provide the most seamless experience possible. Have an idea, please don't hesitate to let us know and if we hear it enough, we'll make it happen. In fact, some of our best ideas come from our customers.
At Sunnyland, we know mail-order food!
Sunnyland Farms is one of the most experienced companies around and we guarantee that our quality is second to none.
Whether looking for high-quality food products for yourself or as a corporate gift, holiday gift or Mother's Day gift, rest assured that Sunnyland Farms provides the best mail-order pecans and fine foods you can order. The best thing about ordering from Sunnyland is that we only use the best ingredients so you can be sure you're buying the highest quality food available anywhere.
We have many of the most loved and popular mail-order food types:
We'd love the opportunity to help you with your needs in the future and welcome you to the Sunnyland Family. Shop our fresh, gourmet nuts and foods today.