Limoncello Pound Cake
Select Packaging ...
Round Cake in Premium Gift Tin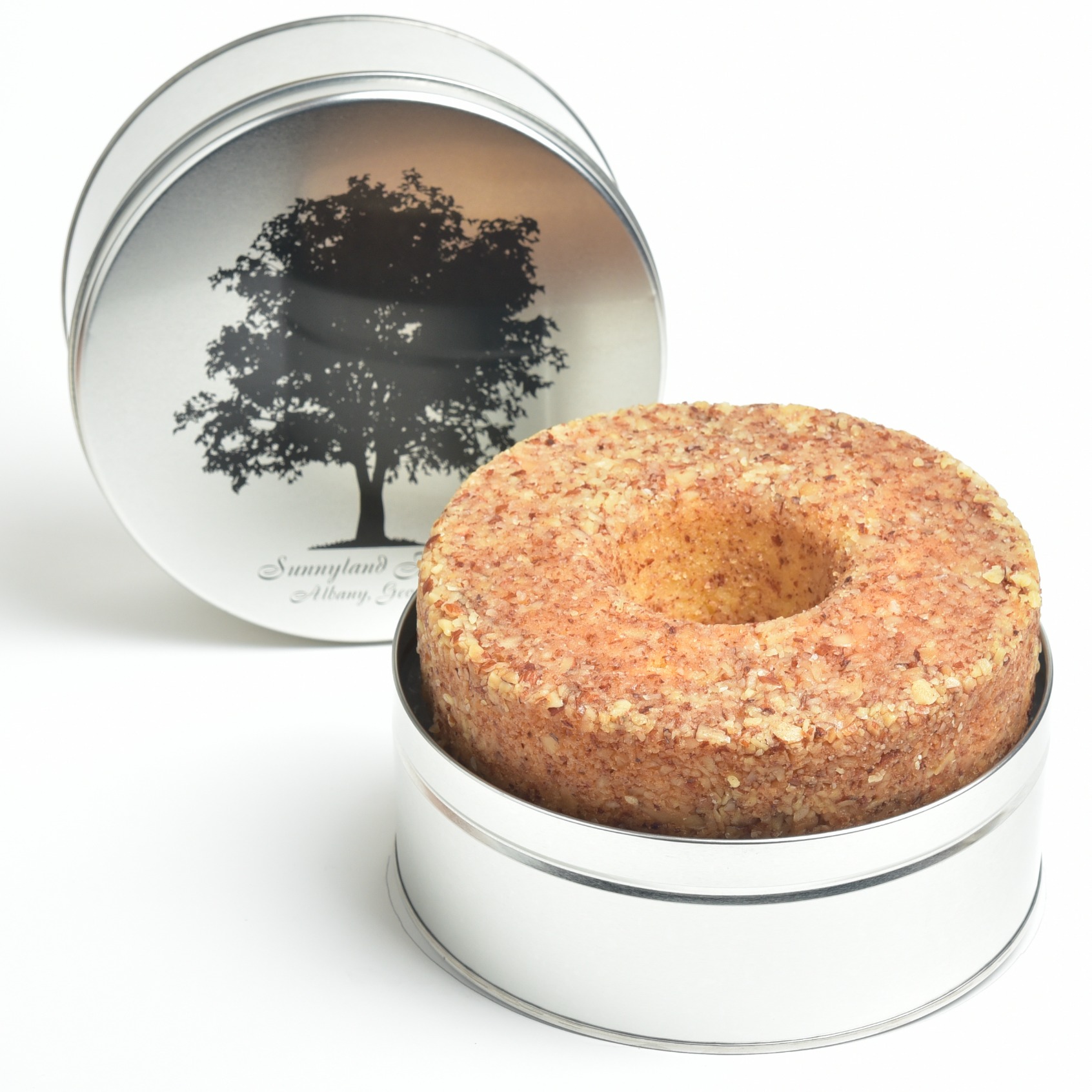 3 Loaves in Homebox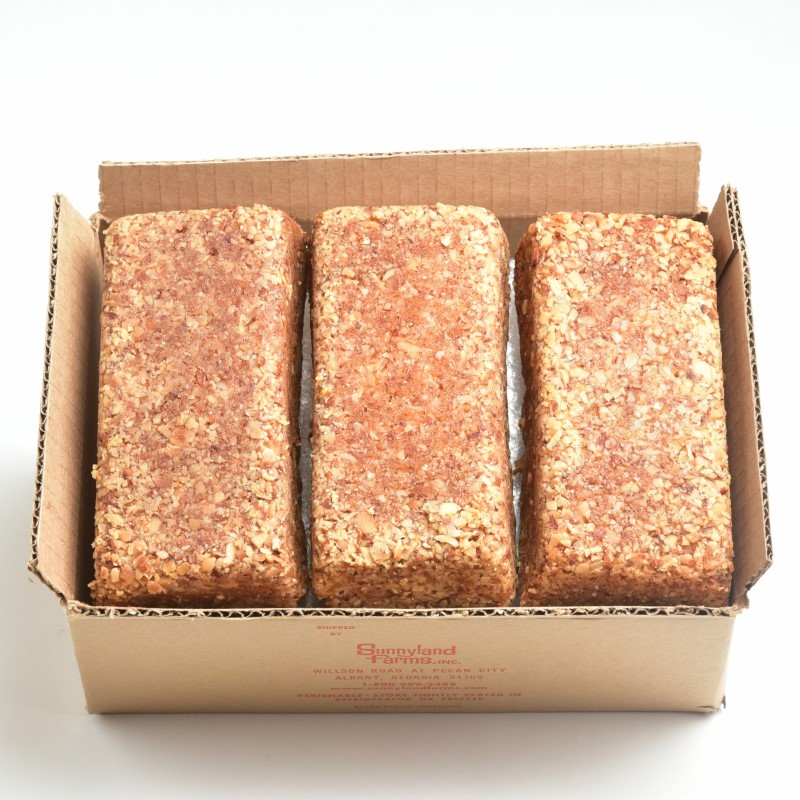 1-Pound "D-I-Y" Bags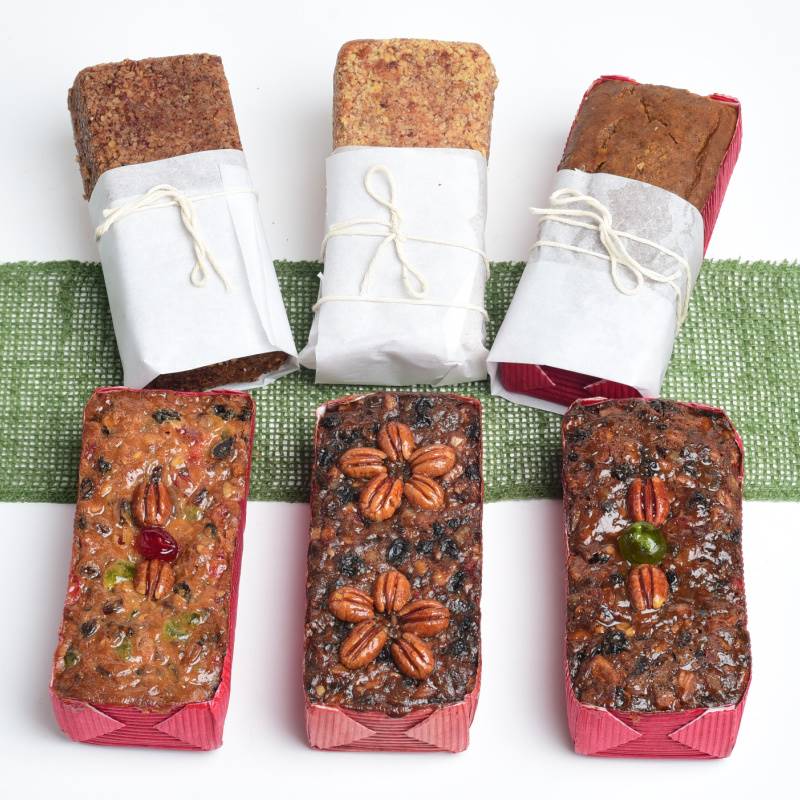 Round Cake in Premium Gift Tin
#6498 - - Case of 6 #498 - 16.5 lbs total
3 Loaves in Homebox
#499 - - 1lb 3 oz loaves - 3 loaves total
#4499 - - Case of 4 #499 - 12 loaves total
Our "Do-It-Yourself" bags are one of the most popular ways to try new products and to restock old favorites. Mix and Match any way you choose.
More arrow_drop_down arrow_drop_up

A Lemon Pound Cake with a Sunnyland Farms Twist

When life hands you lemons, you make lemonade. At Sunnyland Farms, we make Limoncello cake.

Lavish and rich all on its own, this light and satisfying, moist and delightful cake will be a treat enjoyed by all.

Limoncello, a lemon liqueur, is the secret behind our glaze. Our glaze is made with butter, lemon juice, lemon extract, sugar, and limoncello liqueur. A full 8 ounces is poured over the cake after it is baked!

Arriving fresh from our ovens and wrapped to preserve freshness, you'll find a simply beautiful pound cake. The outside, delicate layer is coated with crushed almonds. We take our delicious unblanched, raw almonds, crush them with a food processor and line our baking pans.

This pound cake has a light lemony flavor that gives the perfectly sweet balance you'll find only with Sunnyland Farms baked goods. We bake this cake with real butter, fresh eggs, real lemon extract, and a real lemon liqueur.

You'll find every reason to love this lemon pound cake. It freezes beautifully and is a treat, perfect for both special occasions and celebrating everyday life. Buy one (or two!) today and let us know what you think.
Nutritional Information arrow_drop_down arrow_drop_up
Additional Information arrow_drop_down arrow_drop_up
Related Products