Sun Dried Apricots
Select Packaging ...
Gift Box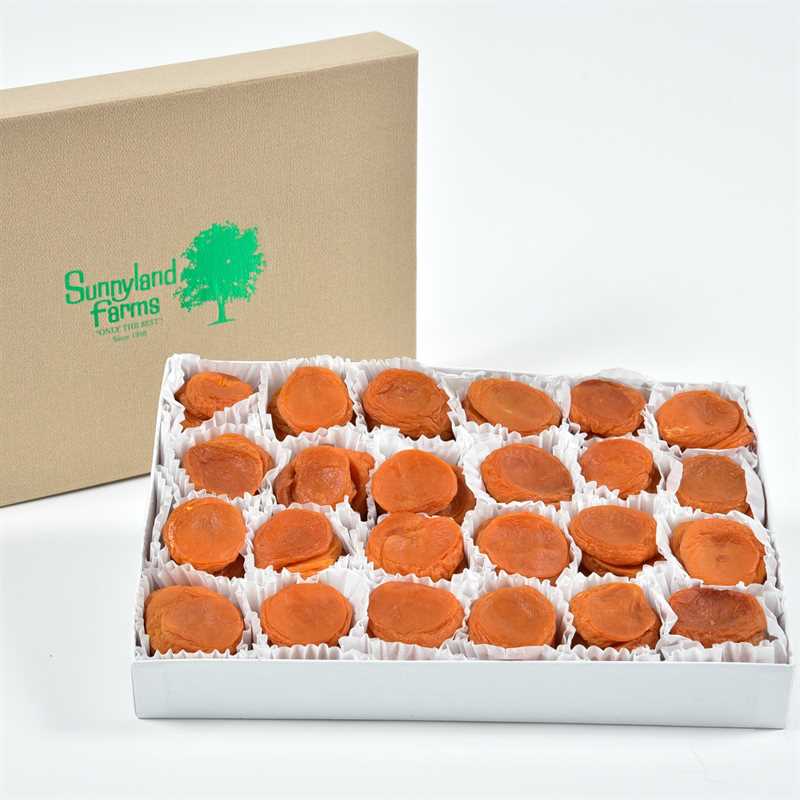 Home Box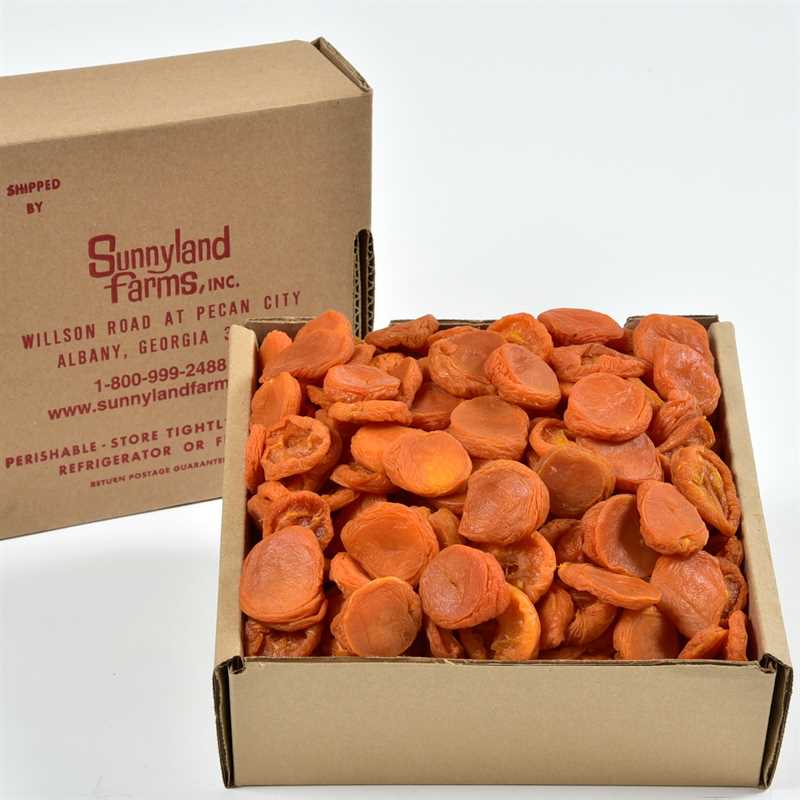 1-Pound "D-I-Y" Bags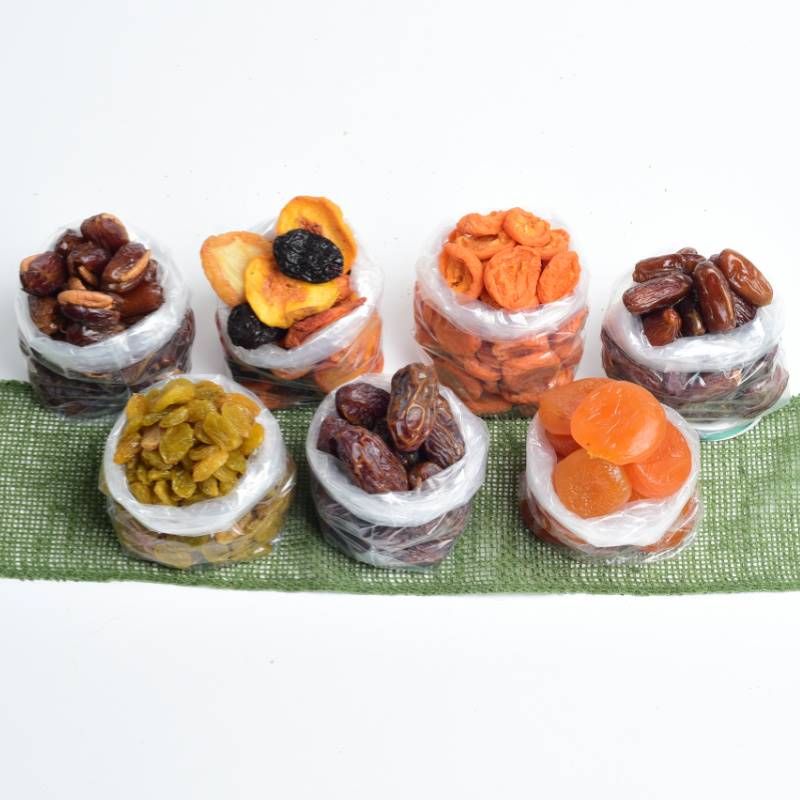 Gift Box
#207 - - 144 each - 1lb 5oz total
#4207 - - Case of 4 #207 - 576 total
#6207 - - Case of 6 #207 - 864 total
Home Box
#4208 - - Case of 4 #208 - 9lb total
#9208 - - Case of 9 #208 - 20lb 4oz total
#4209 - - Case of 4 #209 - 12lb 12oz total
#9209 - - Case of 9 #209 - 28lb 11oz total
Our "Do-It-Yourself" bags are one of the most popular ways to try new products and to restock old favorites. Mix and Match any way you choose.
More arrow_drop_down arrow_drop_up

Product Description

California-grown, our Apricots are the best of the crop, hand-graded just for Sunnyland. They are tart yet sweet, and tender yet firm. Our sun-dried apricots are delicious, and we're confident your whole family will agree. They are excellent for low-fat snacking, baking, or cooking. This item is shipped out in a bulk home box.

"Apricots are grown in California, so my family laughs at me when I order them from you. But when they arrive, guess who helps me eat them!" Mrs. B. J. Price, Fresno, CA

Packaging Options

Receive our Sun-Dried Apricots in either a lovely gift tin or larger home box.

More Items Related to Sun-Dried Apricots

Looking for a similar item? We have more apricot-related items to pick from.
Nutritional Information arrow_drop_down arrow_drop_up
Additional Information arrow_drop_down arrow_drop_up

| | |
| --- | --- |
| Packaging | home box / bulk, signature tin, gift tin, 1-pound bags |
| Ingredients | fruit |
| Specialties | sweet, gift |
Related Products