Cashew Brittle
Select Packaging ...
Gift Tin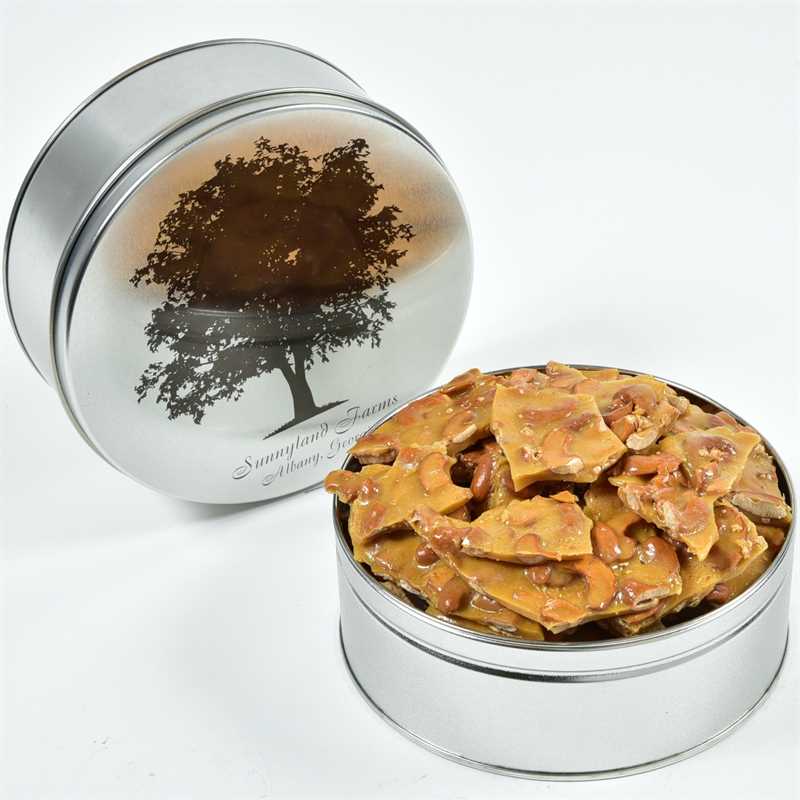 Home Box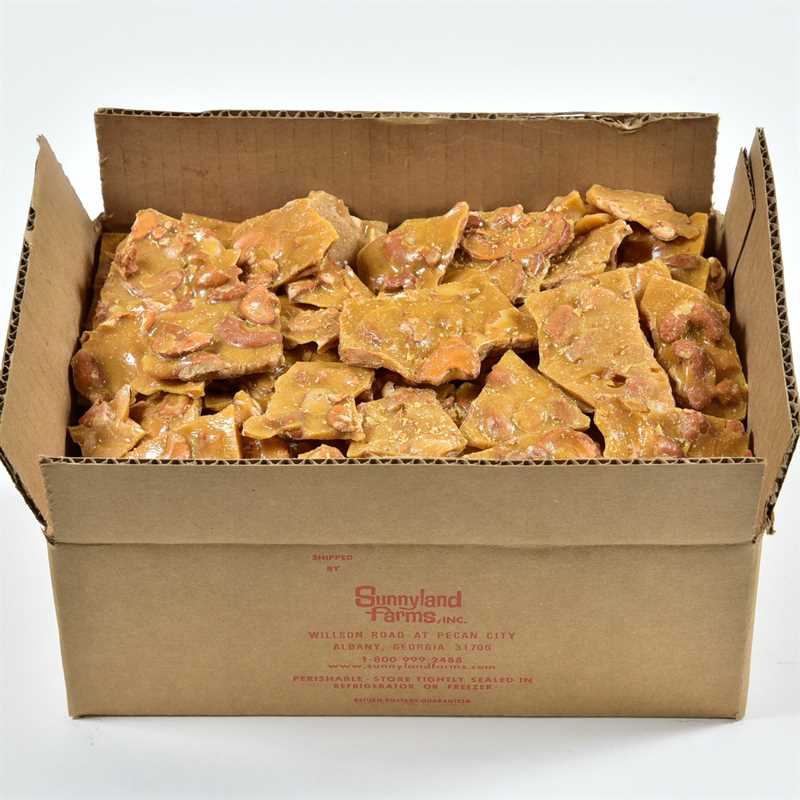 1-Pound "D-I-Y" Bags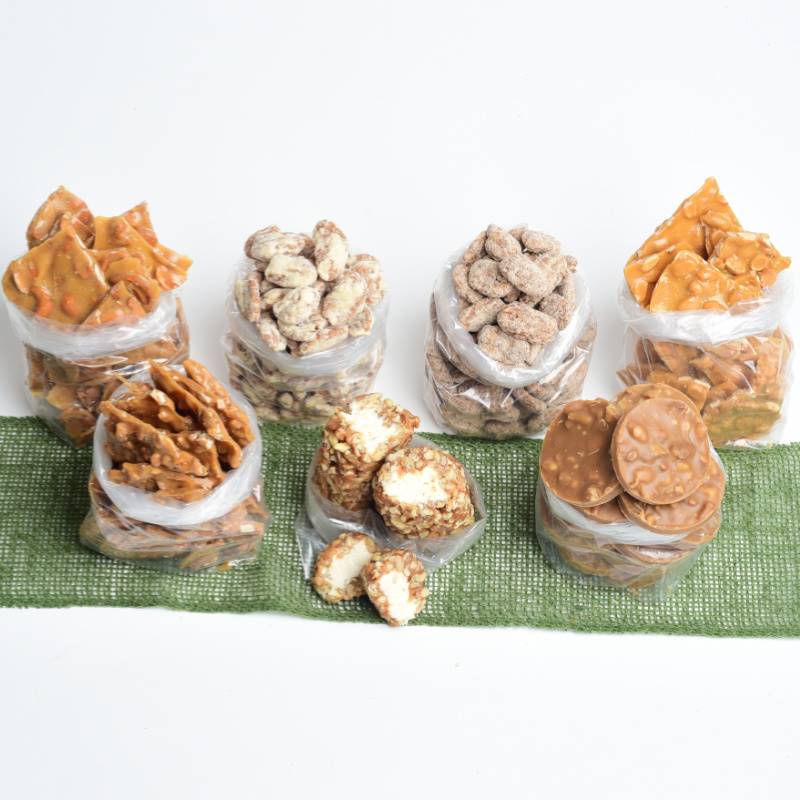 Gift Tin
#4133 - - Case of 4 #133 - 5lb 8oz total
#9133 - - Case of 9 #133 - 12lb 6oz total
Home Box
#3134 - - Case of 3 #134 - 8lb 4oz total
Our "Do-It-Yourself" bags are one of the most popular ways to try new products and to restock old favorites. Mix and Match any way you choose.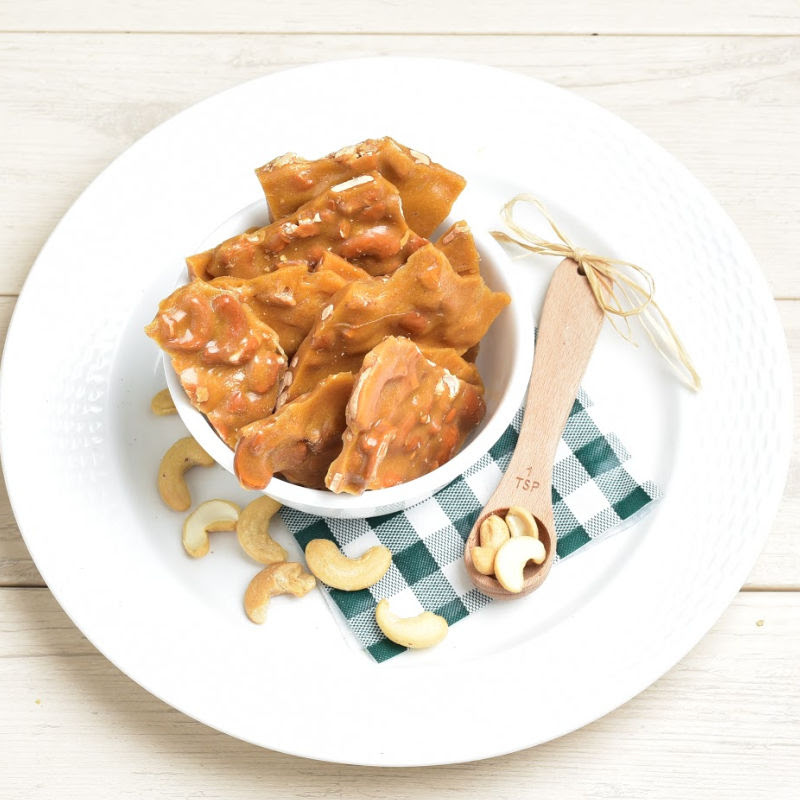 Made with Jumbo Cashews
This is the absolute best cashew brittle if we do say so ourselves. Filled with crunchy delicious toasted and salted Cashew Pieces. Our nut brittle contains no artificial flavors, colors or hydrogenated oils. Superb gourmet candy and a longtime favorite!
More arrow_drop_down arrow_drop_up

Product Description

Made fresh in our kitchen, Sunnyland's cashew brittle is filled with crunchy delicious toasted and salted Cashew Pieces. Our brittle is made with finest ingredients available. We think our brittle is the best. Once you have tried it we're sure you will agree. Just make sure you get enough for everyone!

Packaging Options

Our delicious Cashew Brittle is available in a gift tin or a home box, perfect for families and friends.

Even More Nut Brittle and Gourmet Candy

Be sure to browse all of the sweet treats we offer including more nut brittles and gourmet candy, made fresh in our kitchen.

Shop All Nut Brittle and Candies
Nutritional Information arrow_drop_down arrow_drop_up
Additional Information arrow_drop_down arrow_drop_up

| | |
| --- | --- |
| Packaging | home box / bulk, signature tin, gift tin, 1-pound bags |
| Specialties | sweet, gift |
Related Products