---
No reviews yet. To leave a review, please log in.
The Perfect Summer Side Dish
Rainbow carrot raisin pecan salad is the perfect summer side dish for you and your family. Its quick, delicious, and SO easy to prepare. It should only take about 20 minutes to whip up this tasty treat.
Here is everything that you will need:
1 bag of baby rainbow carrots (should grate down to about 4 cups)
1/4 cup of plain Greek yogurt
1 cup crushed pineapple
1 cup Sunnyland toasted & salted pecan halves
1/2 cup Sunnyland flame raisins
1/2 cup Sunnyland golden raisins
1/4 tsp salt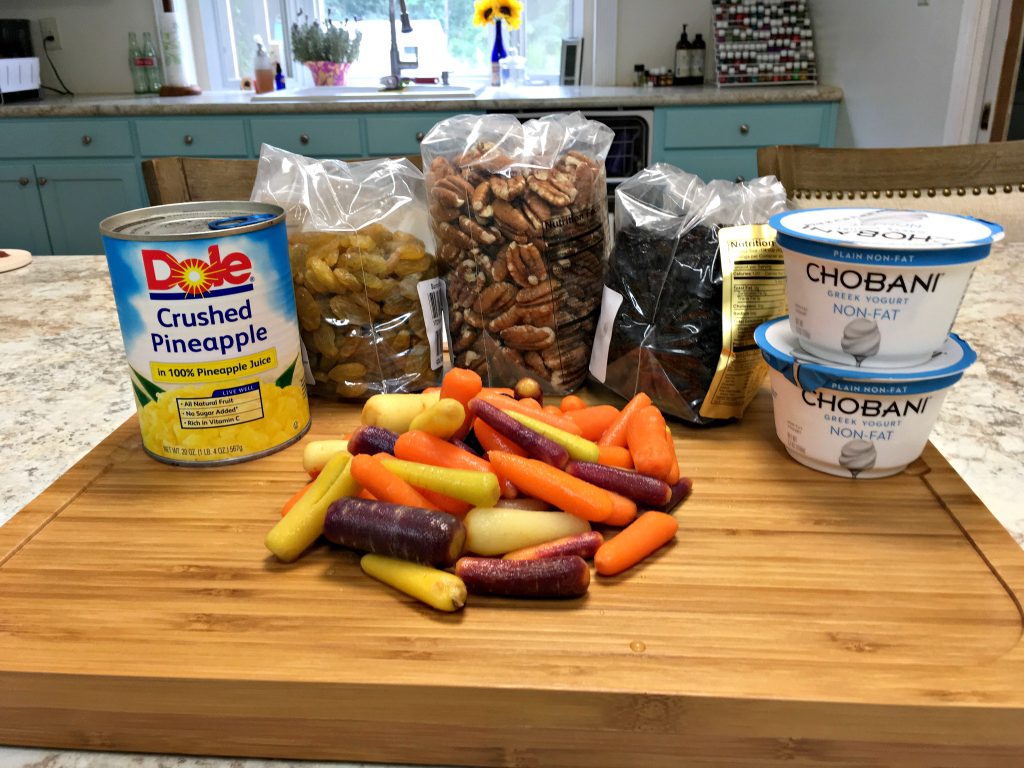 First we have to grate our carrots and set them to the side. If you are short on time you can always use pre-grated carrots from the grocery store.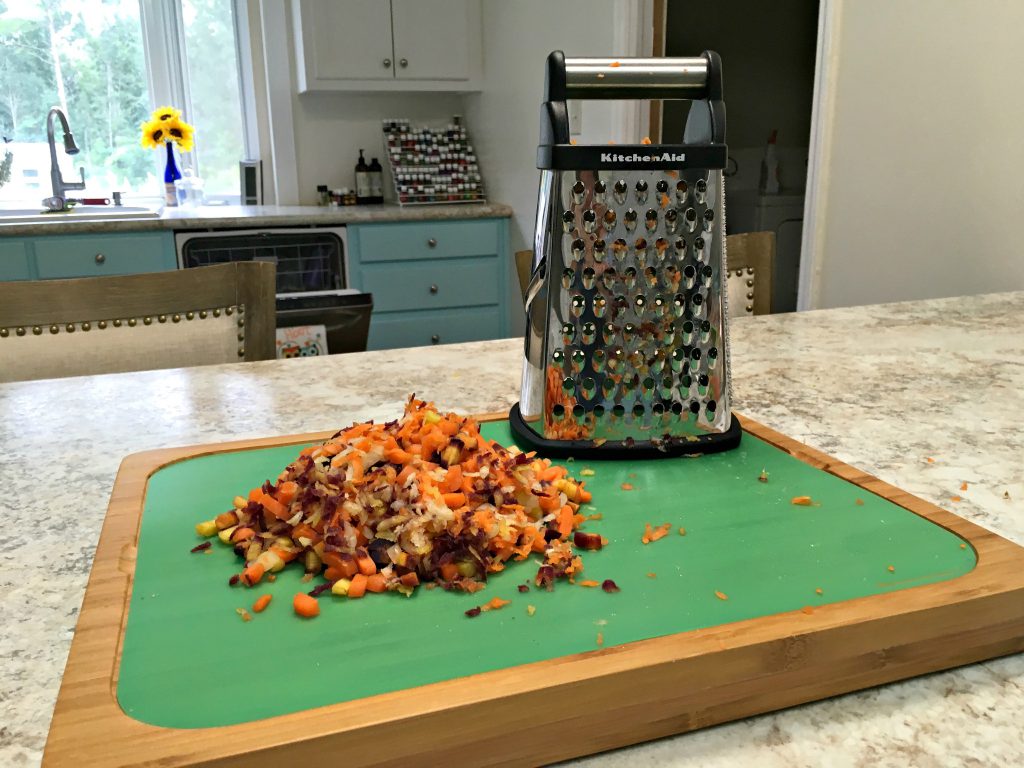 Then take your Sunnyland toasted & salted pecan halves, give them a rough chop, and set them aside as well.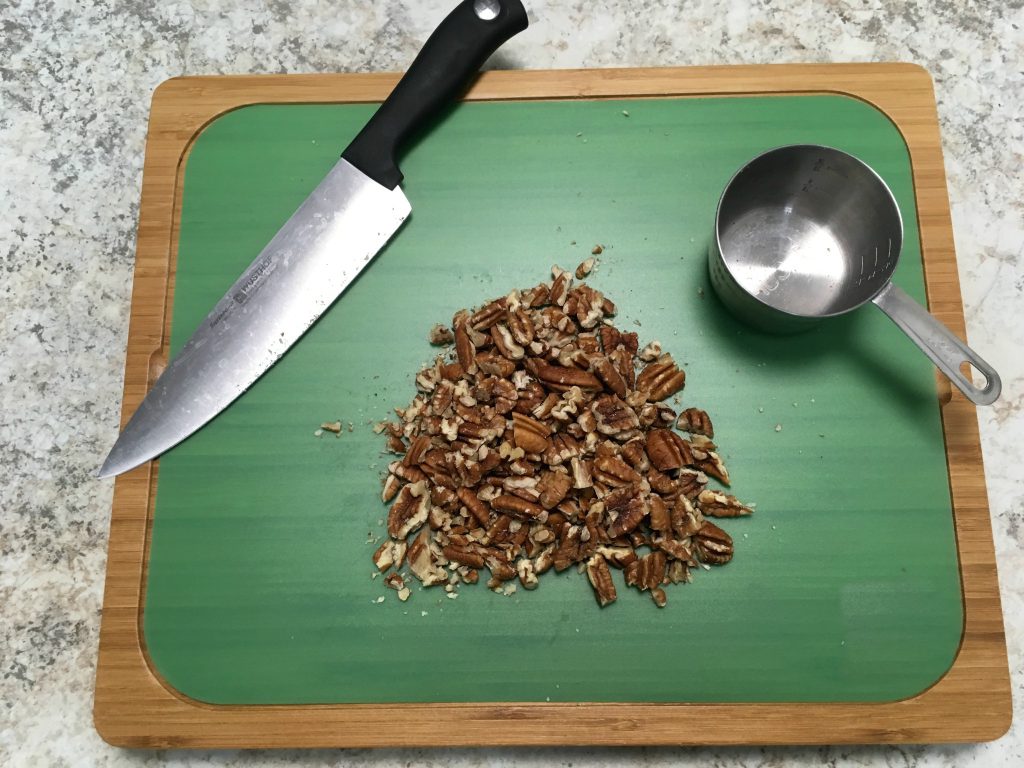 Next, Combine your cup of crushed pineapple and quarter cup of Greek yogurt. Stir thoroughly until smooth.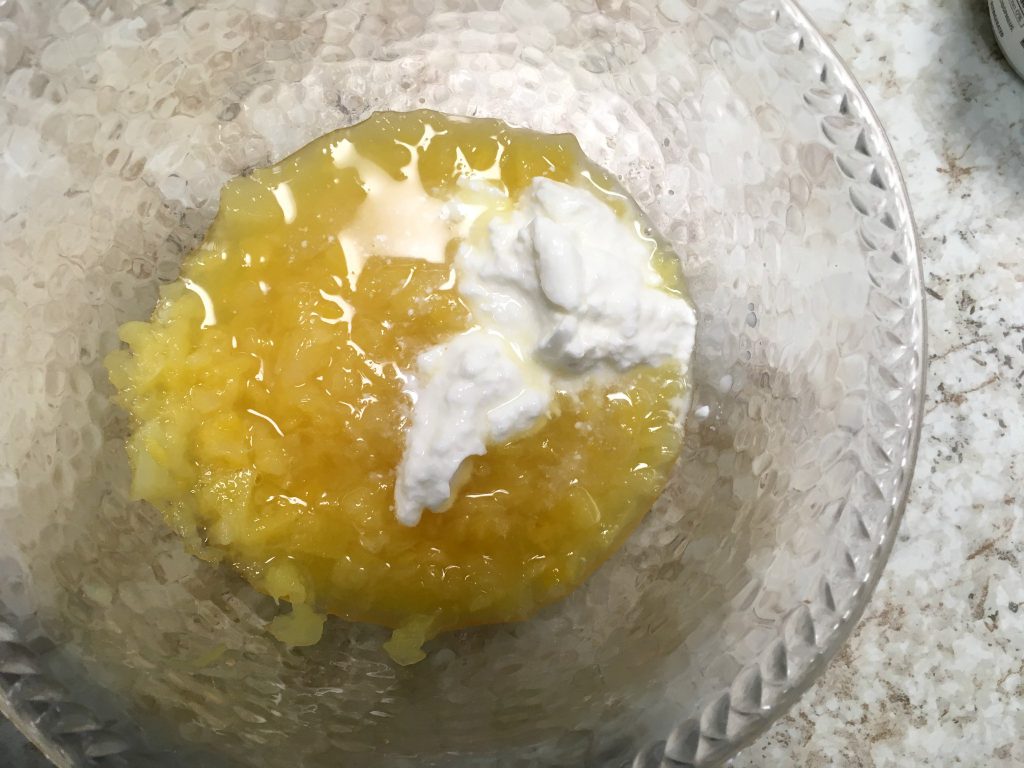 Once your juice is ready add all your shredded carrots, your chopped pecans, and your Sunnyland raisins to the bowl.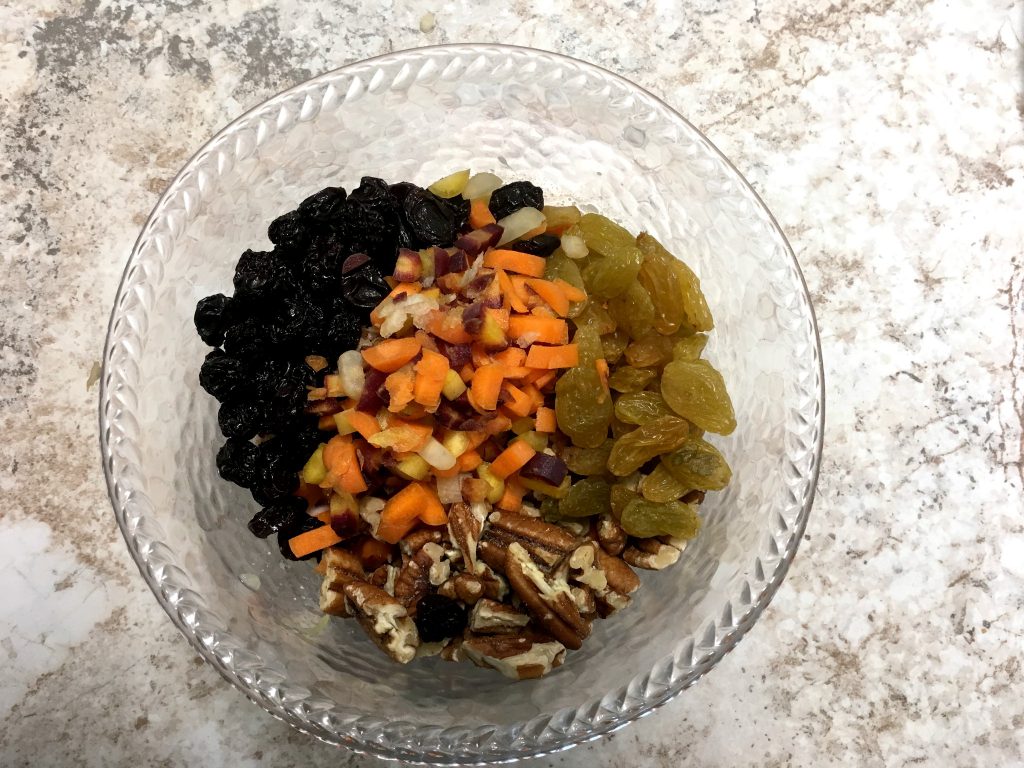 Toss all ingredients and add salt to taste. Serve up in the same bowl and enjoy!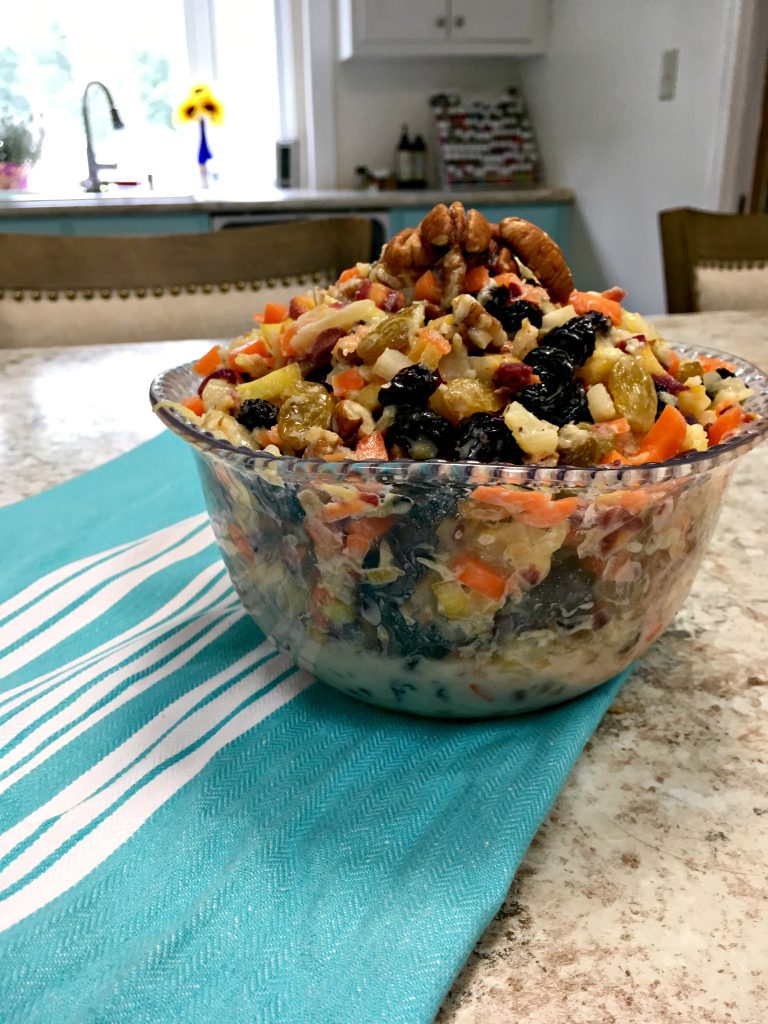 Rainbow Carrot Raisin Salad
2017-08-14 11:06:40
Serves 6
Ingredients
1 bag of baby rainbow carrots (should grate down to about 4 cups)
1/4 cup of plain Greek yogurt
1 cup crushed pineapple
1 cup Sunnyland toasted & salted pecan halves
1/2 cup Sunnyland flame raisins
1/2 cup Sunnyland golden raisins
1/4 tsp salt
Instructions
Grate carrots and set aside
Roughly chop pecan halves and set aside
Combine pineapple and Greek yogurt and stir until smooth.
Combine carrots, pecans, and raisins with pineapple mixture
Toss all ingredients to combine and add salt to taste
Refrigerate until needed
Sunnyland Farms https://www.sunnylandfarms.com/
Customer Reviews (0)
Products Used