---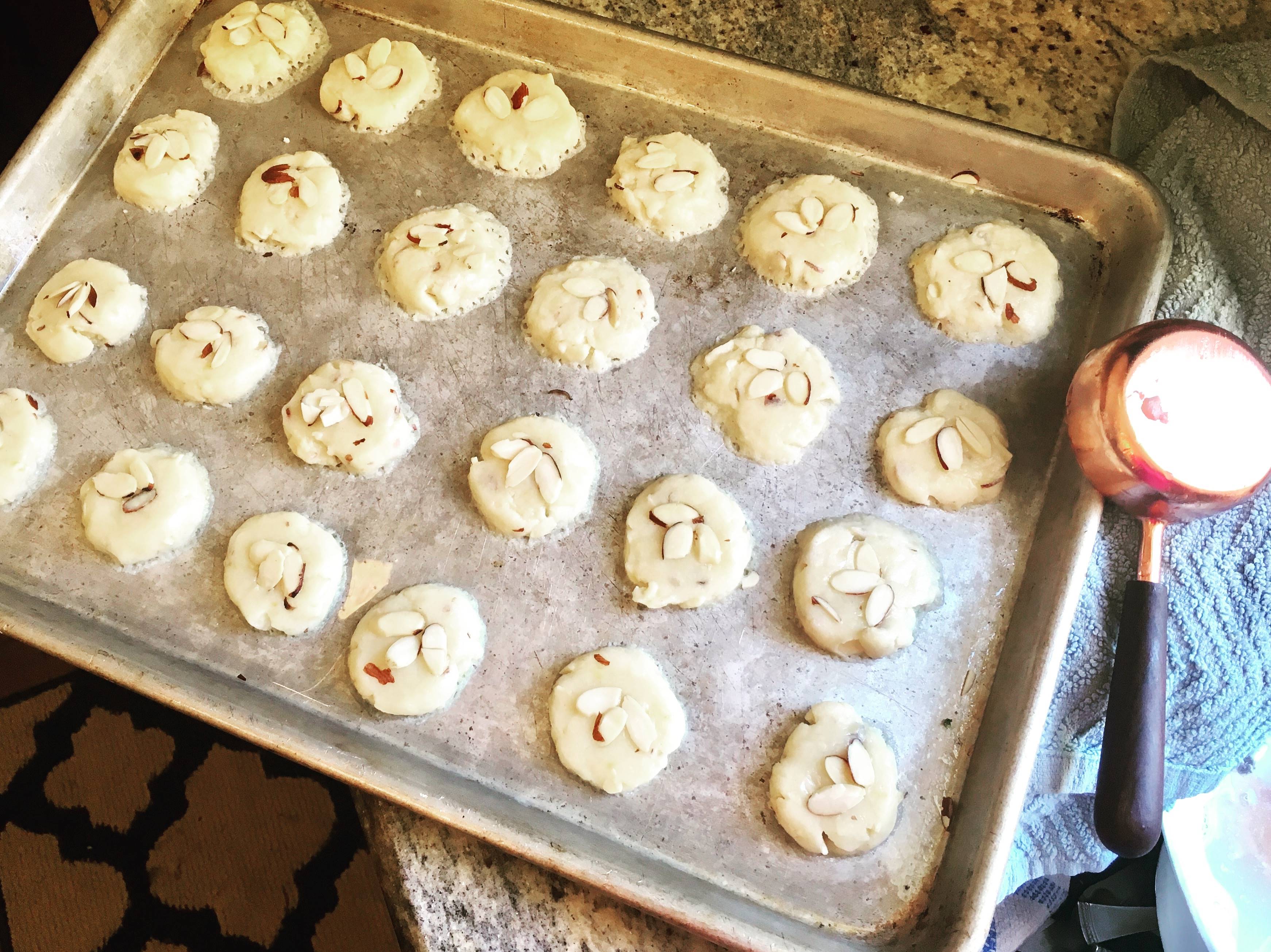 No reviews yet. To leave a review, please log in.
Spring is officially here and I couldn't be happier! Warmer weather normally means I get to pull out my favorite flavor profiles. Think lemons, basil and edible florals…I could go on but I am most pleased with LEMONS and all things citrus. You could say I am OBSESSED and not just with citrusy desserts: grilled steak with bright, zesty Chimichurri sauce or Fish En Pappioltte (in parchment) with lemon wheels and garden-fresh Tarragon…I digress. Now turning to these delightful little Lemon Almond Shortbread cookies. So easy and delicious. The flaky, buttery crust paired with the bright zest of the lemon and crunch of the almond leaves you with the perfect little Spring cookie. Voila!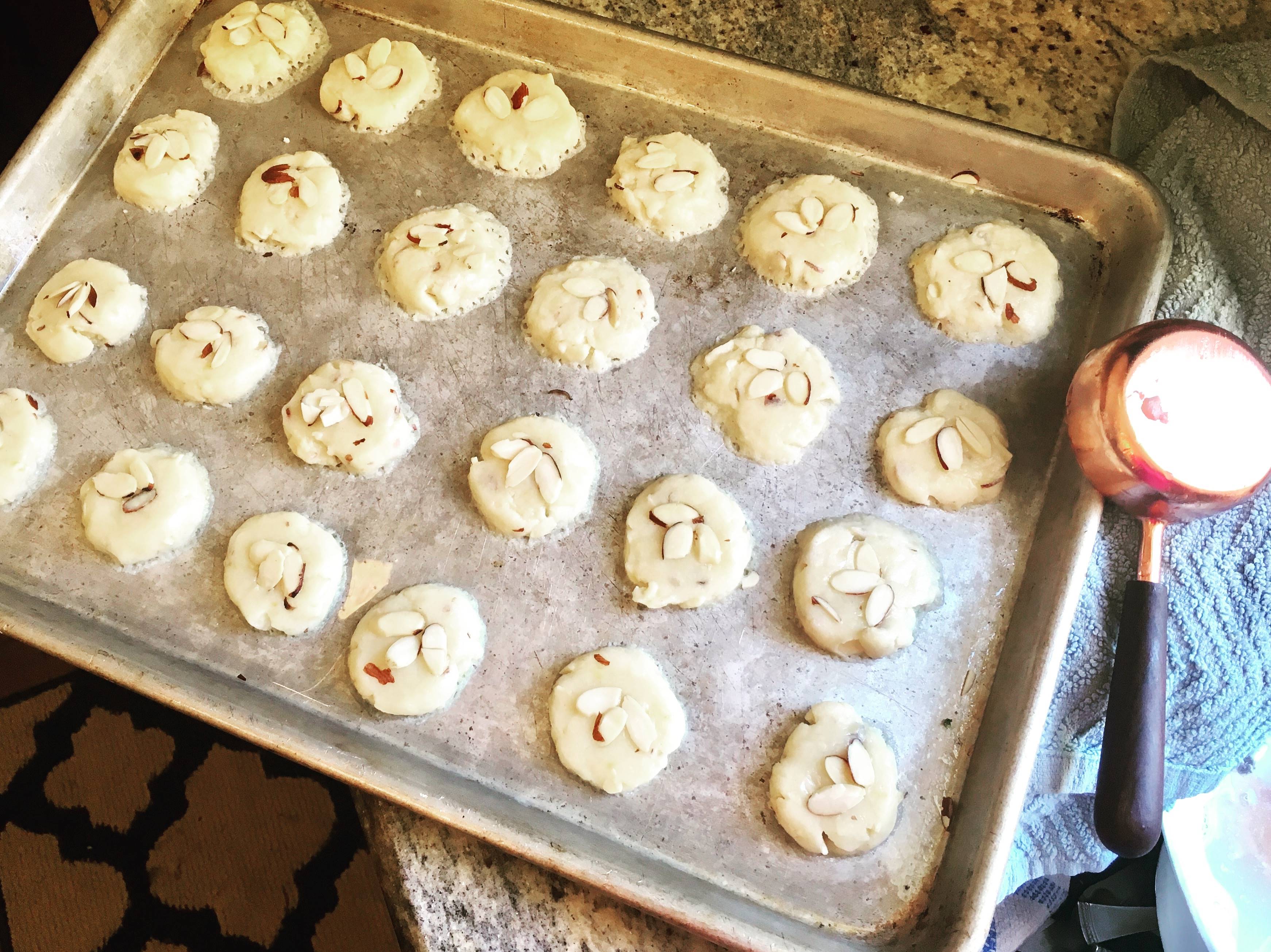 Lemon Almond Shortbread
2018-03-22 11:49:26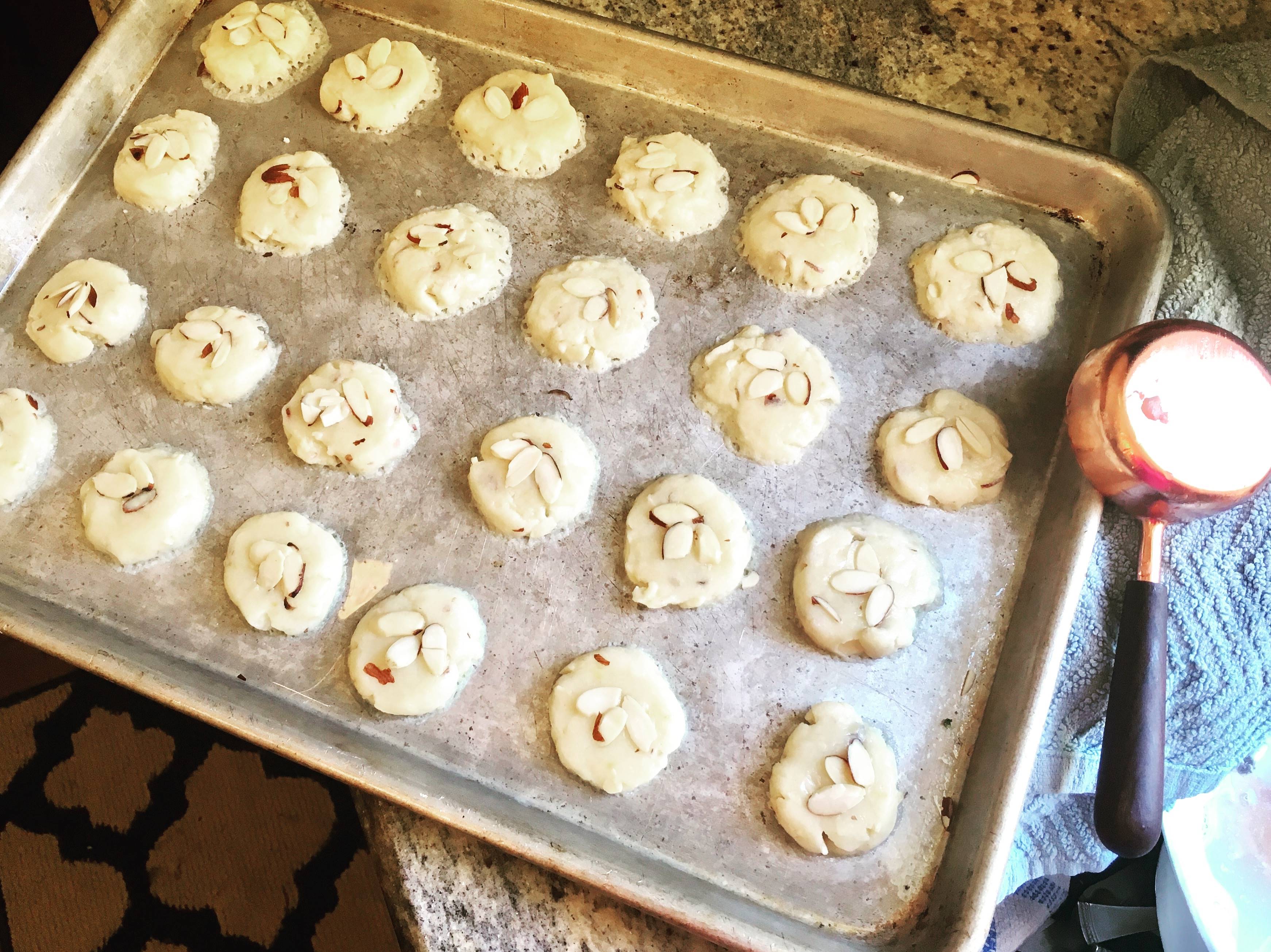 Perfect Spring Cookie
Ingredients
2 sticks salted butter
1/2 cup white sugar
2 cups sifted flour
1 teaspoon lemon extract
1 tablespoon fresh lemon juice
Zest of two lemons
1/2 Cup Sunnyland Farms Sliced Almonds
Directions
Mix all ingredients with mixer or by hand, refrigerate at least one hour. Roll in small balls, press with back of measuring cup and top with slivered almonds. Bake at 350 for 15 minutes/slightly golden.
Notes
Makes about a dozen medium sized cookies
Sunnyland Farms https://www.sunnylandfarms.com/
Lemon Almond Shortbread
Customer Reviews (0)
Products Used