Nonpareil Almonds Toasted & Salted
Select Packaging ...
Home Box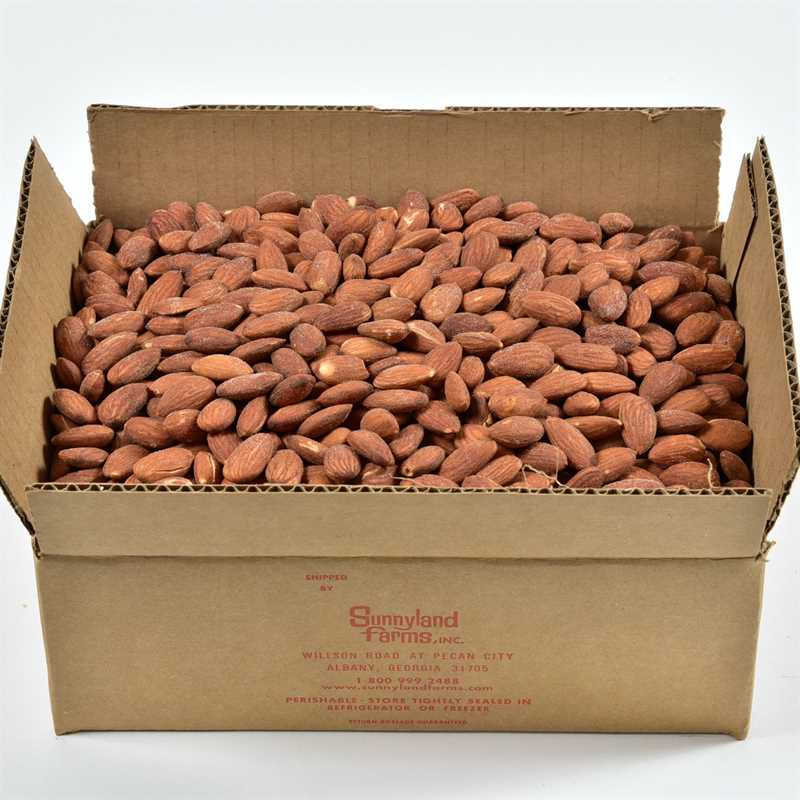 1-Pound "D-I-Y" Bags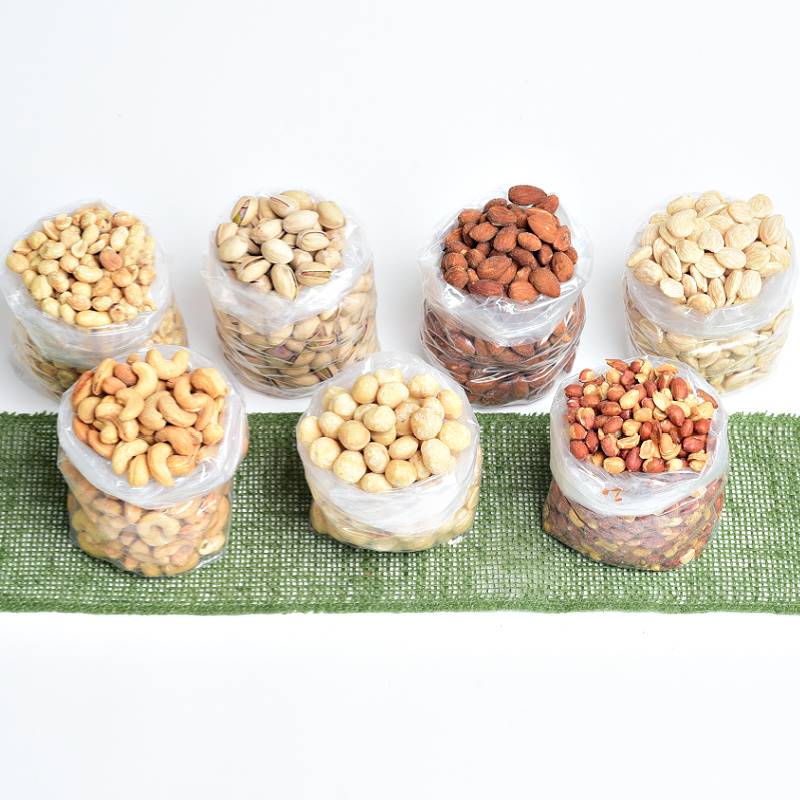 Home Box
#4186 - - Case of 4 #186 - 11lb 8oz
Our "Do-It-Yourself" bags are one of the most popular ways to try new products and to restock old favorites. Mix and Match any way you choose.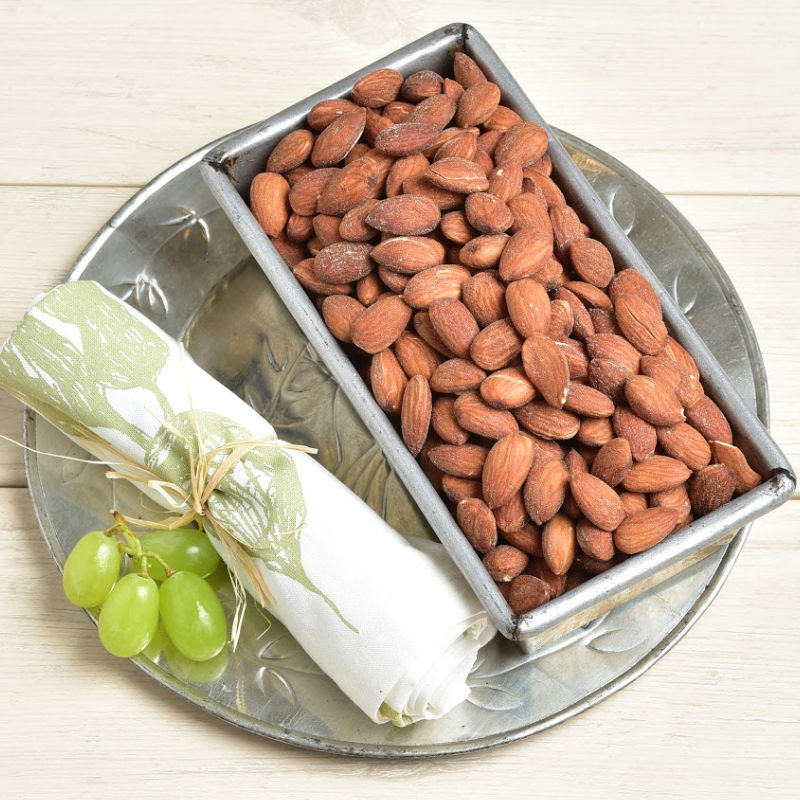 We take our unblanched, Nonpareil Almonds, toast them to perfection, then add a light dusting of salt. Crispy and crunchy and simply delicious. Kosher certified.
More arrow_drop_down arrow_drop_up

Product Description

Our whole, unblanched, roasted Nonpareil Almonds have been cooked to perfection. They're crunchy, crispy and quite honestly – delicious! Nonpareil Almonds are also among the healthiest nuts in the nut family. They contain very beneficial amounts of protein, fiber, iron, zinc, and calcium (just to name a few). They're perfect to have on hand when you reach that time of the day when you need a quick, tasty snack and you know you need to also grab something healthy.

Nonpareil Almond: Health Benefits

Nonpareil Almonds are healthy nuts that are packed with nutrients and beneficial components. Nonpareil Almonds are very rich in fiber which can assist in the prevention of colon cancer. Consuming almonds regularly helps maintain a healthy cholesterol level It can also strengthen one's immune system, bones and teeth.These healthy nuts are also good for heart health and weight loss. Nonpareil Almonds can provide protection against hypertension and diabetes.

Packaging Options

Our Toasted & Salted Nonpareil Almonds come in a variety of packaging options to best suit your needs. Our gift tin selections are perfect for a wide range of occasions, from corporate to personal. Looking for the most bang for your buck? Then choose one of economical home boxes. All packaging comes individually or by the case to truly maximize the savings. And of course, free shipping has always been our standard at Sunnyland Farms so there are never any surprises at checkout.

More Almonds Besides Salted Nonpareil Roasted Almonds

We have a variety of almond products for you to enjoy, including sliced almonds, slivered almonds, heavenly mix, royal mix, and more.
Nutritional Information arrow_drop_down arrow_drop_up
Additional Information arrow_drop_down arrow_drop_up

| | |
| --- | --- |
| Packaging | home box / bulk, gift tin, 1-pound bags |
| Ingredients | almonds |
| Specialties | salty, kosher, toasted, gift |
Related Products