Spanish Peanuts
Select Packaging ...
Home Box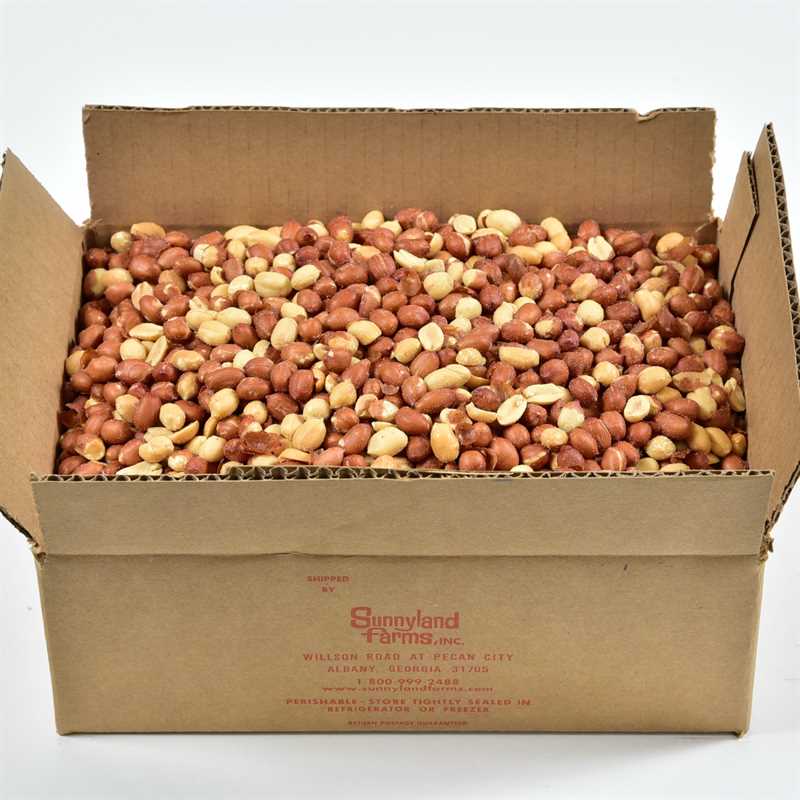 1-Pound "D-I-Y" Bags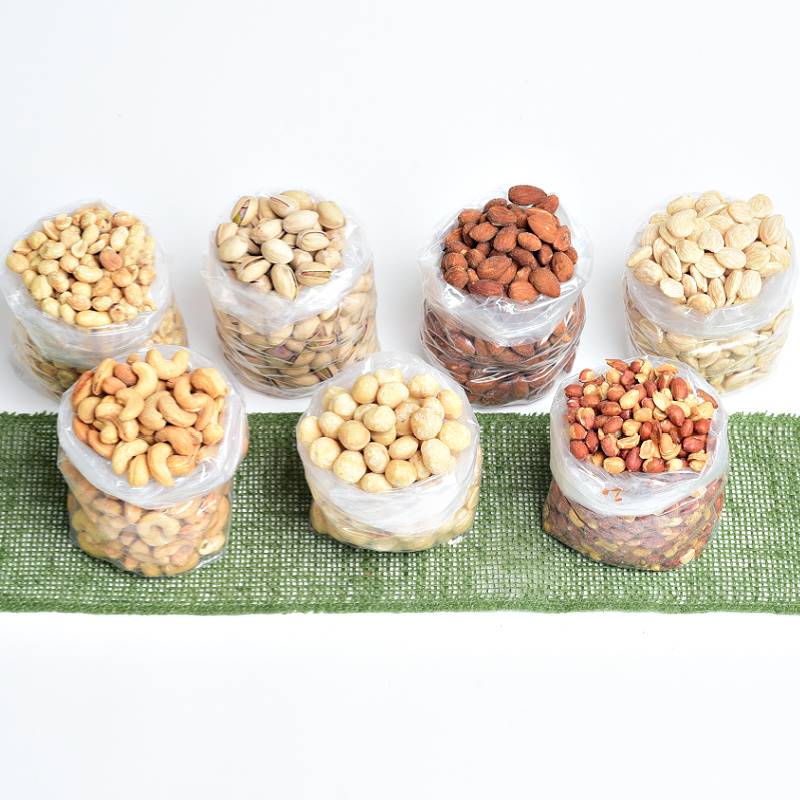 Home Box
#4257 - - Case of 4 #257 - 17lb total
#6257 - - Case of 6 #257 - 25lb 8oz total
Our "Do-It-Yourself" bags are one of the most popular ways to try new products and to restock old favorites. Mix and Match any way you choose.
Categories: Nuts, Other Nuts, Healthy Snacks, Gifts & Baking Products , Gluten-Free Pecans, Kosher Pecans And Nuts, Diabetes-Friendly Pecan Snacks and Gifts, Plant-Based Snacks And Gifts, Keto And Low Carb Pecans And Nuts
Spanish Peanuts – Toasted & Salted
Shelled right after harvest, these unblanched Redskin Spanish Peanuts are wonderful. High in fiber and protein, they are crunchy good. And perfect for snacking! Kosher certified.
More arrow_drop_down arrow_drop_up

Product Description

Shelled right after harvest, these unblanched Redskin Spanish Peanuts are wonderful. We salt them and toast them to perfection. They are high in fiber and protein, and are crunchy good. They're also versatile – eat them "as is", or use them as an ingredient in things like peanut butter candy or granola bars. Satisfy your hunger with these nutty, delicious peanuts.

More Peanuts Besides Spanish Peanuts

If you're searching for something different, not to worry. We've got an array of peanuts to satisfy your nutty-flavored needs.
Shop All Products With Peanuts
Nutritional Information arrow_drop_down arrow_drop_up
Additional Information arrow_drop_down arrow_drop_up

| | |
| --- | --- |
| Packaging | home box / bulk, 1-pound bags |
| Ingredients | peanuts |
| Specialties | salty, toasted |
Related Products