Runner Peanuts
Select Packaging ...
Home Box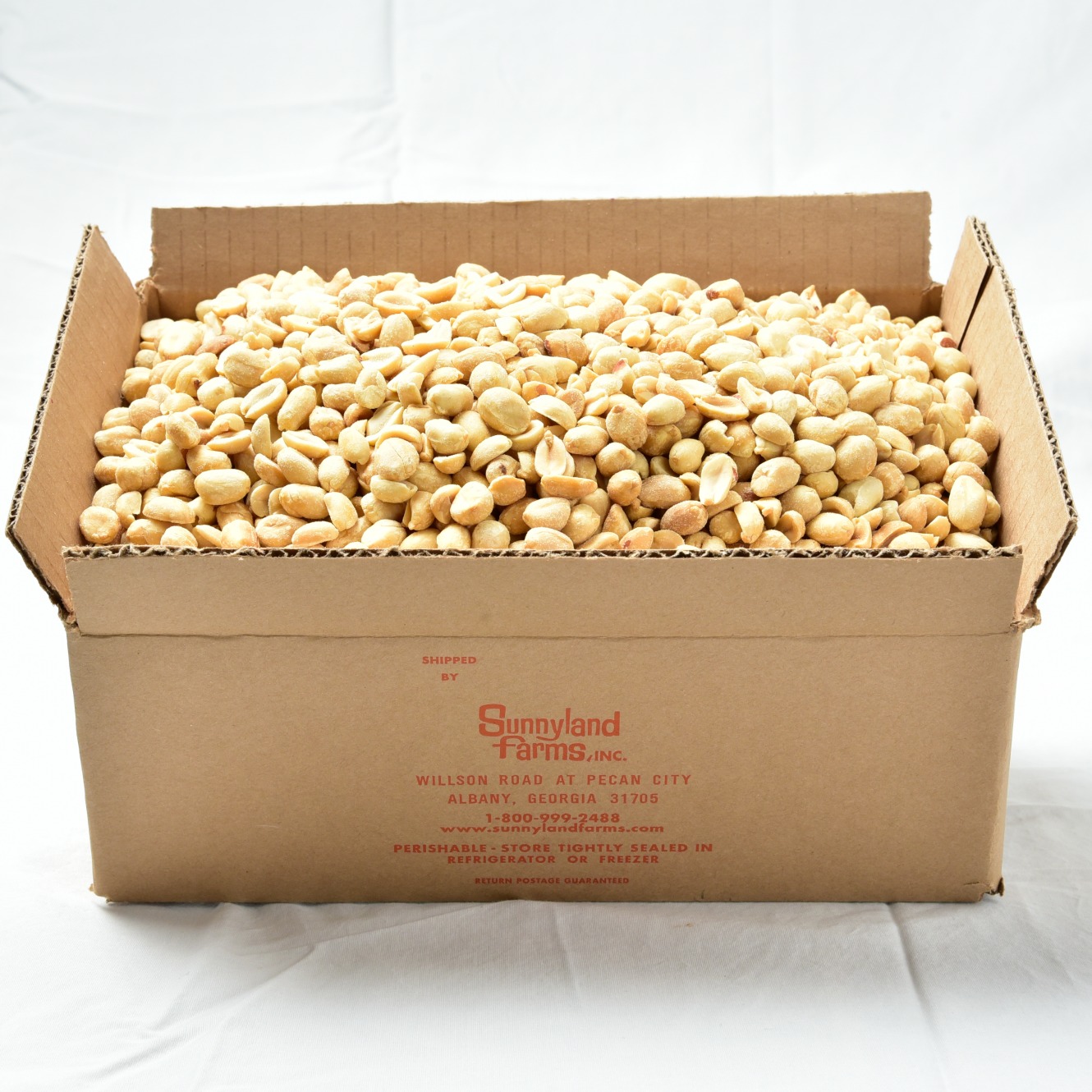 1-Pound "D-I-Y" Bags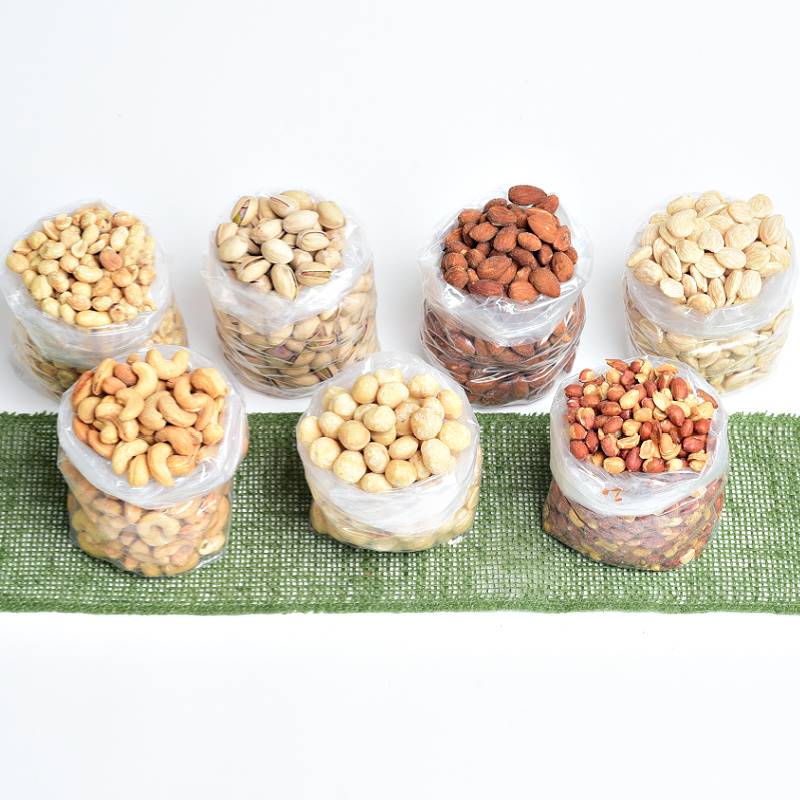 Home Box
#4259 - Case of 4 - # 259 - 17 lb total
#6259 - Case of 6 # 259 - 25 lb 8 oz total
Our "Do-It-Yourself" bags are one of the most popular ways to try new products and to restock old favorites. Mix and Match any way you choose.
Categories: Nuts, Other Nuts, Healthy Snacks, Gifts & Baking Products , Gluten-Free Pecans, Kosher Pecans And Nuts, Diabetes-Friendly Pecan Snacks and Gifts, Plant-Based Snacks And Gifts, Keto And Low Carb Pecans And Nuts
Runner Peanuts – Toasted & Salted
Fine Virginia Runners, spin-blanched to remove husks; ready to munch on. They make the best peanut butter and are wonderful in Asian dishes, in your very own trail mix or just for good old fashioned snacking! Kosher certified.
More arrow_drop_down arrow_drop_up

Product Description

These peanuts are fine Virginia Runners that have been spin-blanched to remove the husks, then toasted to perfection and salted to enhance the flavor. Runner peanuts are known for their uniform kernel size (which allows for a more even toasting). Our Virginia peanuts are ready to snack on.

More Peanuts Besides Runner Peanuts

If you're searching for something different, not to worry. We've got an array of peanuts to satisfy your nutty-flavored needs.
Shop All Products With Peanuts
Nutritional Information arrow_drop_down arrow_drop_up
Additional Information arrow_drop_down arrow_drop_up

| | |
| --- | --- |
| Packaging | home box / bulk, 1-pound bags |
| Ingredients | peanuts |
| Specialties | salty, toasted |
Related Products