Colossal Pistachios
Select Packaging ...
Gift Tin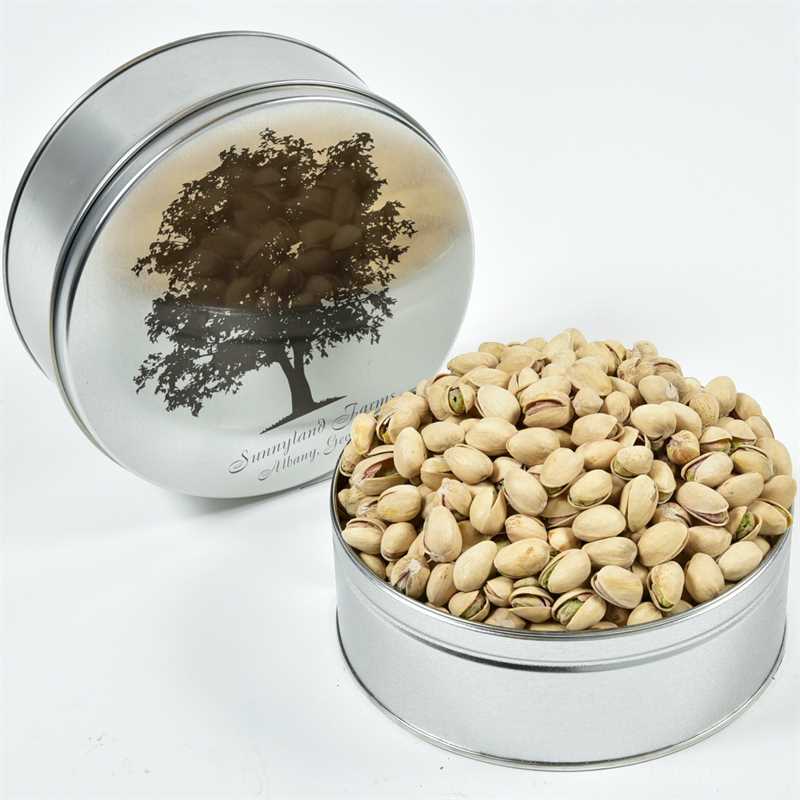 Home Box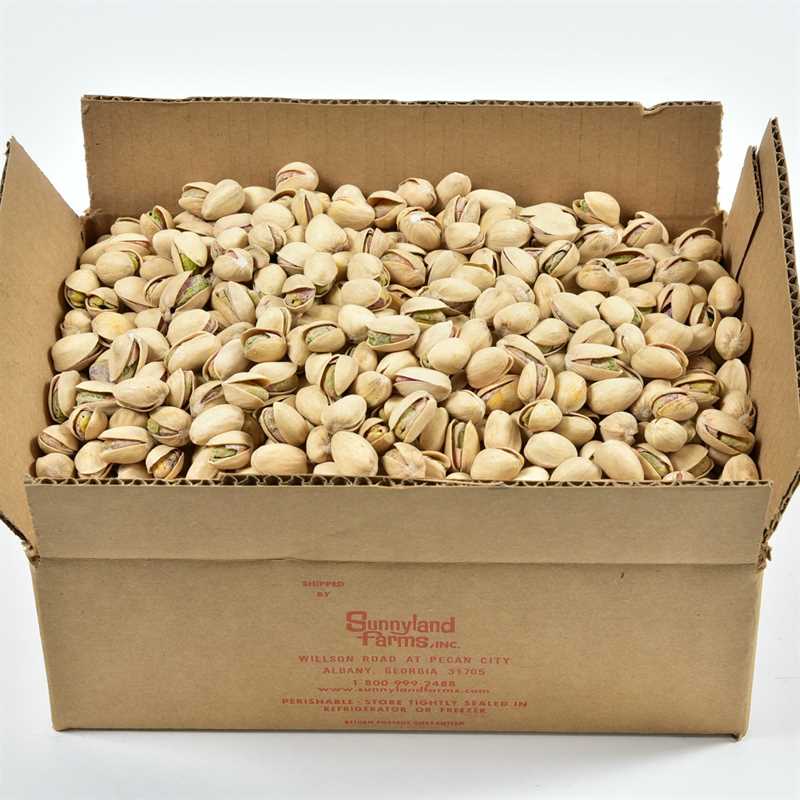 1-Pound "D-I-Y" Bags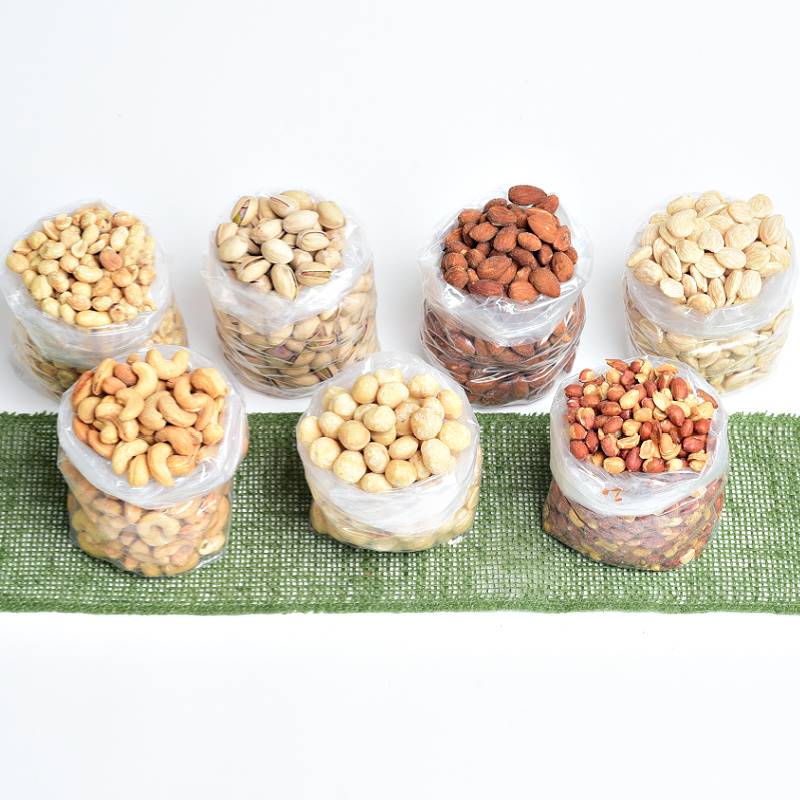 Gift Tin
#4171 - - Case of 4 #171 - 6lb total
#9171 - - Case of 9 #171 - 13lb 8oz total
#6371 - - Case of 6 #371 - 12lb total
Home Box
#4172 - - Case of 4 #172 - 10lb total
#6172 - - Case of 6 #172 - 15lb total
#3173 - - Case of 3 #173 - 12lb 12oz total
#5173 - - Case of 5 #173 - 21lb 4oz total
#3174 - - Case of 3 #174 - 16lb 8oz total
#5174 - - Case of 5 #174 - 27lb 8oz total
#2175 - - Case of 2 #175 - 22lb total
Our "Do-It-Yourself" bags are one of the most popular ways to try new products and to restock old favorites. Mix and Match any way you choose.
The Finest Pistachios Anywhere
We get our Pistachios from a grower who is an expert at dry-roasting. That's why ours are the crunchiest, most flavorful pistachios to be found. Like all of our fresh nuts, we know you'll enjoy snacking or cooking with our Colossal Pistachios. Kosher certified.
More arrow_drop_down arrow_drop_up

Product Description

Our roasted pistachios come from a grower who's an expert at dry-roasting. This is why ours are the most flavorful, crunchiest ones that you'll find anywhere. Our pistachios for sale online are not like ones you'll find in a grocery store - they're high grade, premium, and the most flavorful you'll find anywhere. They are a wonderful way to eat healthy. Our dry roasted and salted pistachios are rich in healthy nutrients like cholesterol-lowering healthy fats and fibers. They are also low in calories! You will be surprised at how many different ways you can find to add this tasty nut to your eating habits. They can be added to salads, used in recipes, or eaten as is for a snack. You will quickly realize just how versatile and useful this nut really is!

Health Benefits

Pistachios are part of a heart healthy diet. They are also known to help with weight management and improved digestion. The fat content in pistachios is very low when compared to other nuts and they contain no sodium when eaten raw. Pistachios are a good source of dietary fiber with a high copper content which helps in the higher absorption of iron into the body from food sources.

Packaging Options

Our Colossal Pistachios come in a variety of packaging options to best suit your needs. Our gift tin selections are perfect for a wide range of occasions, from corporate to personal. Looking for the most bang for your buck? Then choose one of economical home boxes. All packaging comes individually or by the case to maximize the savings. Free shipping has always been our standard at Sunnyland Farms so there are never any surprises at checkout.

More Specialty Nuts

We have a number of similar products that might be of interest to you.
Shop Similar Products
Nutritional Information arrow_drop_down arrow_drop_up
Additional Information arrow_drop_down arrow_drop_up

| | |
| --- | --- |
| Packaging | home box / bulk, signature tin, gift tin, 1-pound bags |
| Specialties | salty, kosher, toasted, gift |
FAQ arrow_drop_down arrow_drop_up

Are the Colossal Pistachios salted?

Yes, our pistachios are lightly salted. Take a look at the nutrition label for details by clicking on the "Nutritional Information" tab.

What makes Pistachios such great gifts?

Pistachio connoisseurs give Sunnyland's pistachios rave reviews and here's why: the difference between regular store-bought pistachios and Sunnyland pistachios is night and day. Not only are they noticeably bigger, but they are more flavorful. Pistachios are an easy gift and are loved by all.
Related Products