Home
/
Pecan News & Blog - Pecan Industry Updates
/ A Trip to China With US Pecans
A Trip to China With US Pecans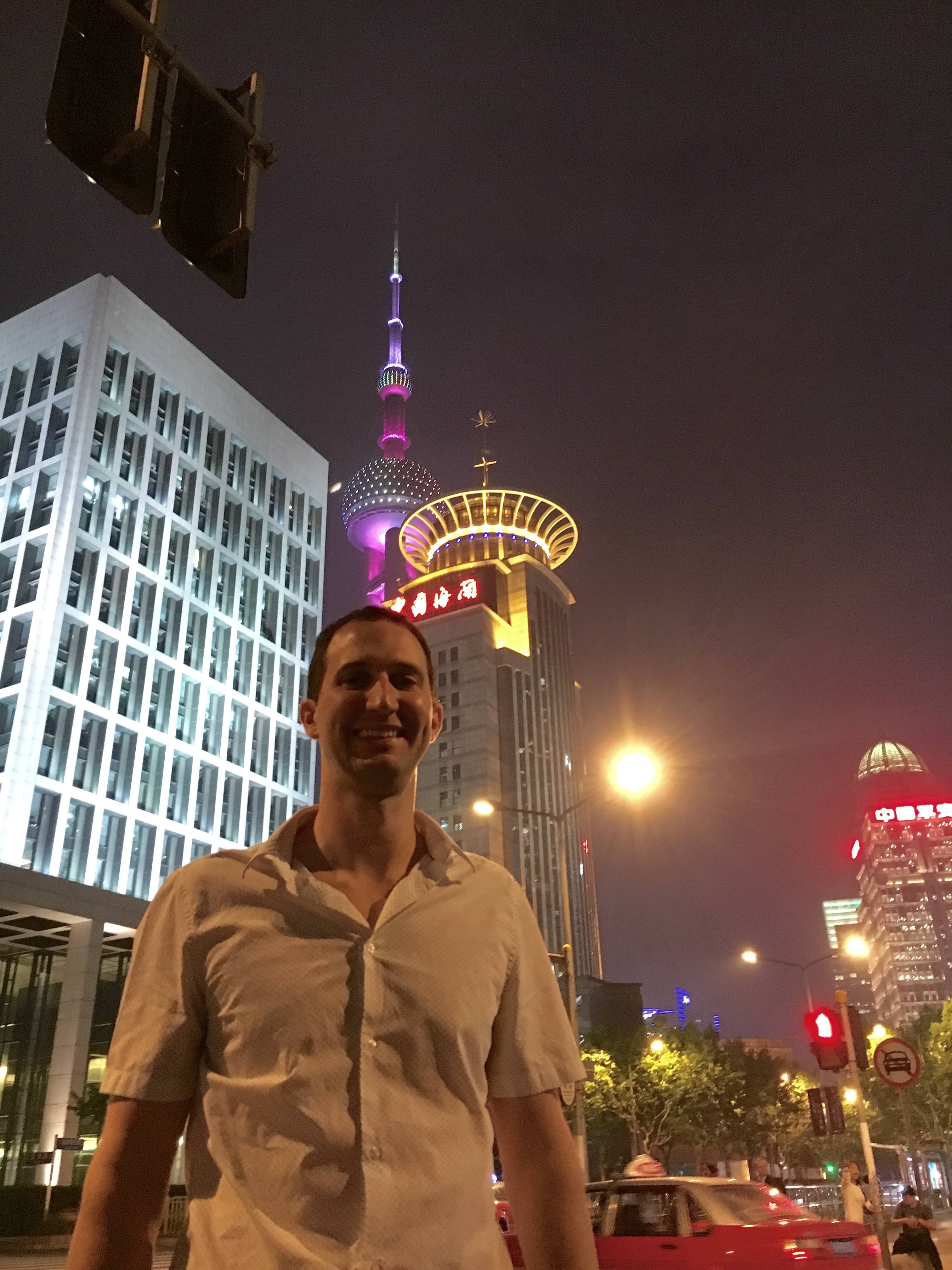 I recently traveled to China with US Pecans, an industry effort to market pecans grown in the United States. The trip was broken into two parts, the SIAL Food Show in Shanghai followed by a visit to several pecan roasters in Lin'an in Zhejiang province. The experience was memorable both professionally as well as personally in a number of ways and I thought it would be great to share the highlights.
Our group arrived in Shanghai a day before the show to make sure the booth was set up to our liking. The booth included two chefs making amazing dishes out of pecans such as pecan-cranberry breakfast bars, pecan flavored smoothies and chicken wraps featuring apples and pecans. The show was from May 5-7 and our team spoke for three days to a number of people about pecans from both agricultural and consumer perspectives. If there was one thing I gleaned from the SIAL show it is that the Chinese really enjoy pecans in a variety of ways!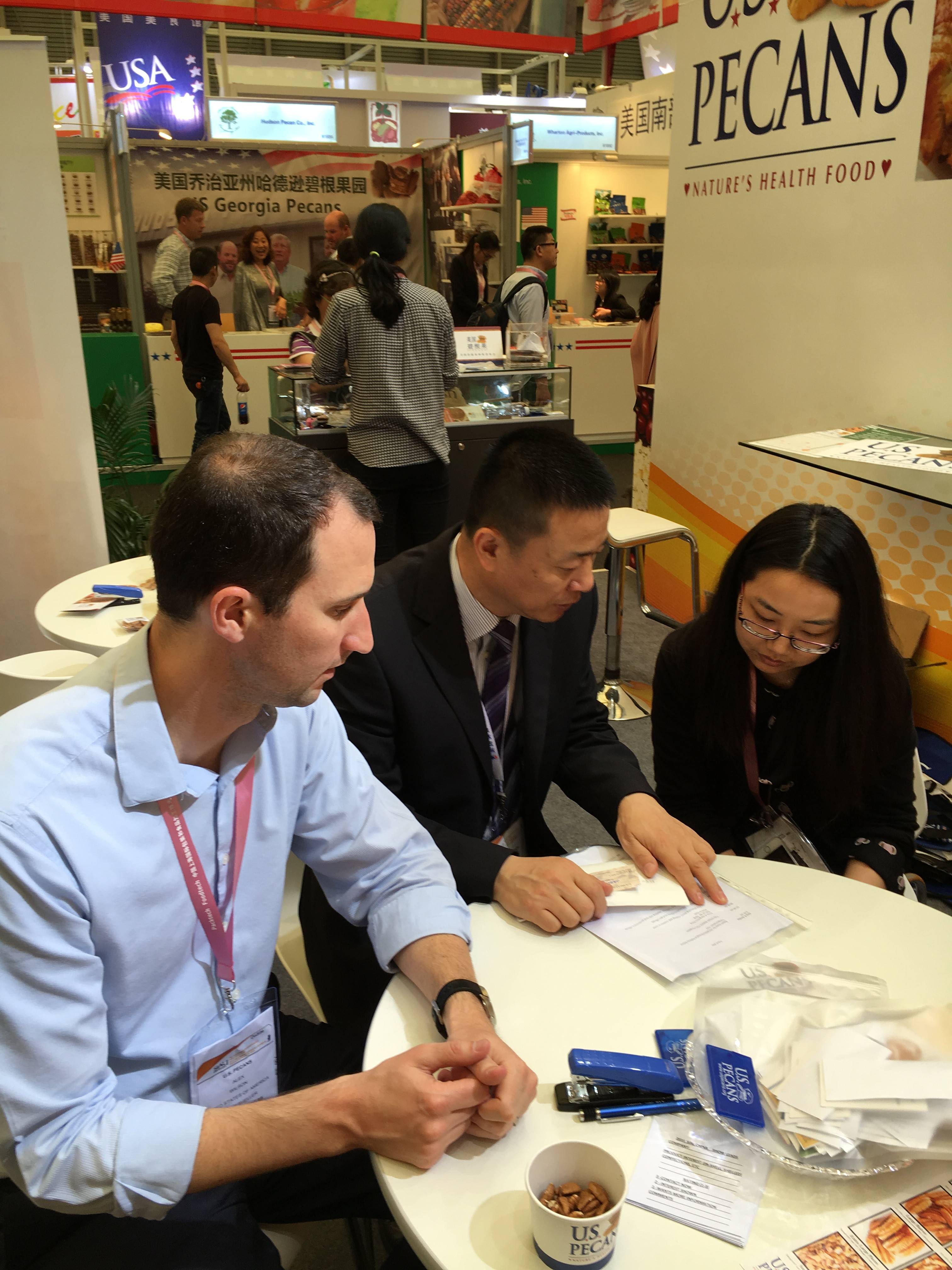 In the evenings we enjoyed traditional Chinese dinners and did a little sight-seeing. If pressed, I would have to say that my favorite part of Shanghai is The Bund, an area running along the Huangpu River filled with both historical architecture as well as modern skyscrapers. There really is something for everyone in this area! One of my favorite parts of traveling, even when on business, is taking in the local culture.
On the morning of May 8th we woke up early and caught a high-speed train from Shanghai to Hangzhou, a "smaller" city of around nine million people (as a point of reference Shanghai has a population of over 24 million residents). From there we took a two-hour car ride to Lin'an where the majority of Chinese pecan roasters reside. We spent that morning and afternoon visiting different pecan roasters and touring their plants. The "pecan-gwo" as it is called in China is primarily found served as a snack in-shell. Chinese pecan roasters slightly crack the pecans and then roast them to a warm temperature. After heating the nuts, they are then dipped into vats of flavoring such as vanilla or a salty brine before being packaged for sale.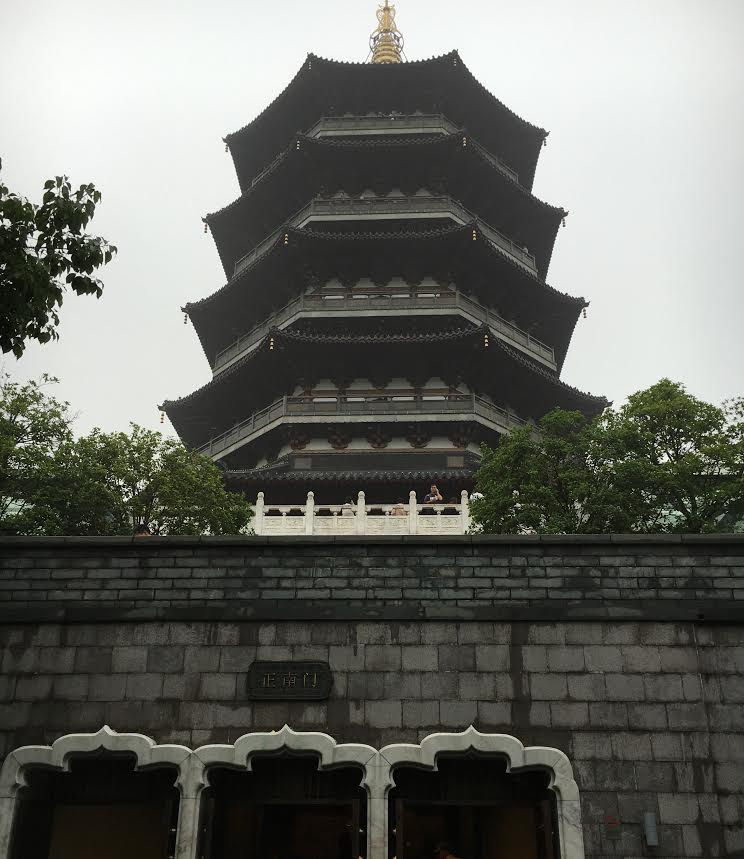 Perhaps the highlight of the trip occurred on the evening of May 8th when we were invited to attend the wedding of one of the local pecan roasters. It was very interesting to see the events of a traditional Chinese wedding and the food at the reception was second to none! On May 9th we woke up and toured four more roasting facilities before taking the car back to Hangzhou for our last night in China. That afternoon we toured the Leifeng Pagoda in a park by West Lake in Hangzhou which was truly amazing!
May 10th was a long travel day to say the least. We left our hotel in Hangzhou at 7AM and I walked through my back door in Albany, GA USA at 11 PM; a total of 28 hours after adjusting for the time difference. I really enjoyed my time in China but it was great being home with my family again after being away for such a long trip.