Home
/
Pecan News & Blog - Pecan Industry Updates
/ Pecan Season & State of the Farm Press Release
Pecan Season & State of the Farm Press Release
2022 Update
Dear Sunnyland Friends,
Hopefully you have had a wonderful 2022 and received a little rest and relaxation this past summer. We continue to try to find normalcy with all of the challenging events going on in the world and hope that you are able to do so as well. Sunnyland continues to focus on our employees, their families and our customers and all of their safety is always at the front of our mind.
As always, we've spent the past few months preparing for a busy Fall Pecan Harvest and Holiday gifting season. We're well stocked with all of our delicious ingredients and look forward to making those into the products you enjoy.
The Georgia Pecan crop is looking very good. We started the season with hot dry weather and have received a good amount of rain. If we avoid major hurricanes during this active storm season then we hope for an on-time harvest with what looks like extremely high-quality pecans this year.
We would be remiss if we did not mention the current economic environment and the effects of inflation on all of our lives. As you well know inflation is at its highest in years and we, like you, have definitely felt the impact. We've done our best to cushion the impact to our customers and we truly appreciate your loyalty.
When you purchase from Sunnyland Farms you are supporting a small business in the heart of rural America that provides employment for 70-150 employees depending on the time of year. Our mission of providing "Only the Best" not only applies to our products, gifts and service but also our responsibility to our employees.
We would like to end by saying "Thank you!" for purchasing from Sunnyland Farms. We know that you can do business with a number of different companies and we are truly grateful you choose us. As we launch into our 74TH SEASON (can you believe it?!) we wish you and your families a wonderful Fall and Holiday Season. We look forward to hearing from you!
All the Best,
Larry, Beverly, Alex and Staci
(And all the Sunnyland Farms Family)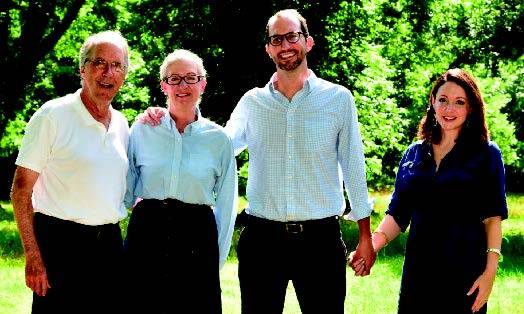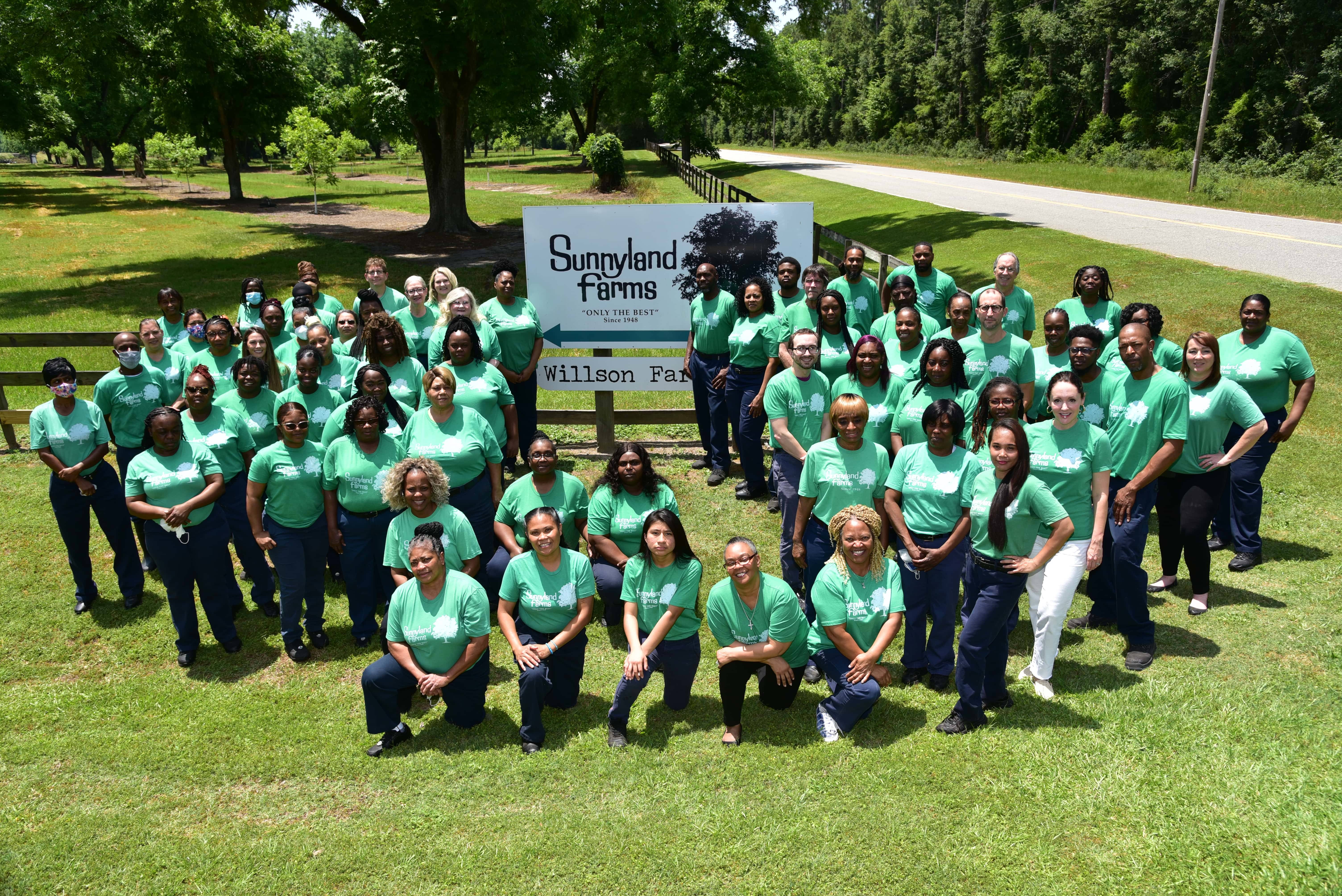 ------------------------------------------------------------------
Pecan Harvest Season - Previous "State of the Farm" Updates
Sunnyland Farms Harvest Season is underway and like other Georgia Pecan farmers, an excellent pecan crop is anticipated.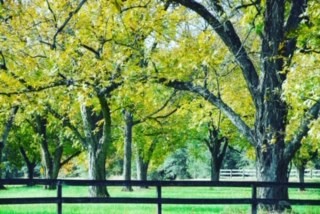 This past growing season was a good one with adequate rainfall and plenty of good Georgia sunshine, making the quality of the pecan kernel and the amount of yield excellent. Sunnyland's top pecan varietals are Desirable, Elliot and Pawnee, all of which look great this season and will be headed into our cleaning and shelling plants to fill Holiday and Wholesale orders alike.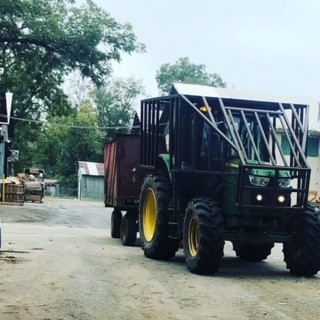 Pecan Harvesting is an in-depth process, but in a nut-shell (no pun intended) the farming process begins with gently shaking a pecan tree with a mechanical shaker making the husks fall gently to the ground. Secondly the pecans are then swept into neat rows for our harvesting tractors to run over and place into large wagon containers. Lastly the container of nuts is then hauled back to our cleaning plant where debris (limbs, leaves, etc.) is separated from the husk and where Sunnyland's lengthy sorting process begins.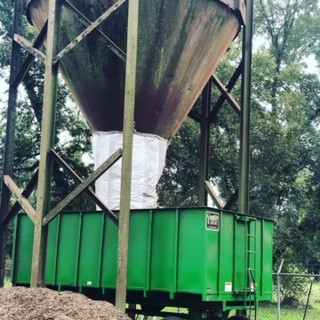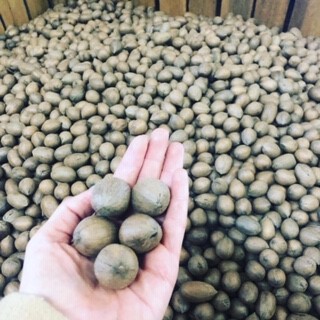 While 2020 has had its challenges, we are proud of our farm team for adjusting to new stringent Co-vid procedures and are very excited about this year's crop. While sales have increased for our homemade candies, baked goods and other nut mixes, our number one seller's remain our 3-pound home box of Raw Mammoth Pecan Halves and our 3-pound home box of Pecan Pieces. Only at Sunnyland can you receive true "Tree to Table" pecans from the finest Georgia Pecan Farm around.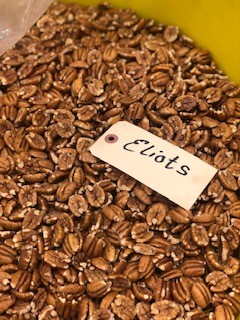 "Sunnyland Farms is a family-owned Pecan Farm and Specialty Foods business based in Albany, Ga. specializing in Farm-Fresh Georgia Pecans, Gourmet Nut Mixes, Dried Fruits, Chocolates, Handmade Candies & Cakes."