Home
/
Pecan News & Blog - Pecan Industry Updates
/ Sunnyland Farms visits the James Beard House
Sunnyland Farms visits the James Beard House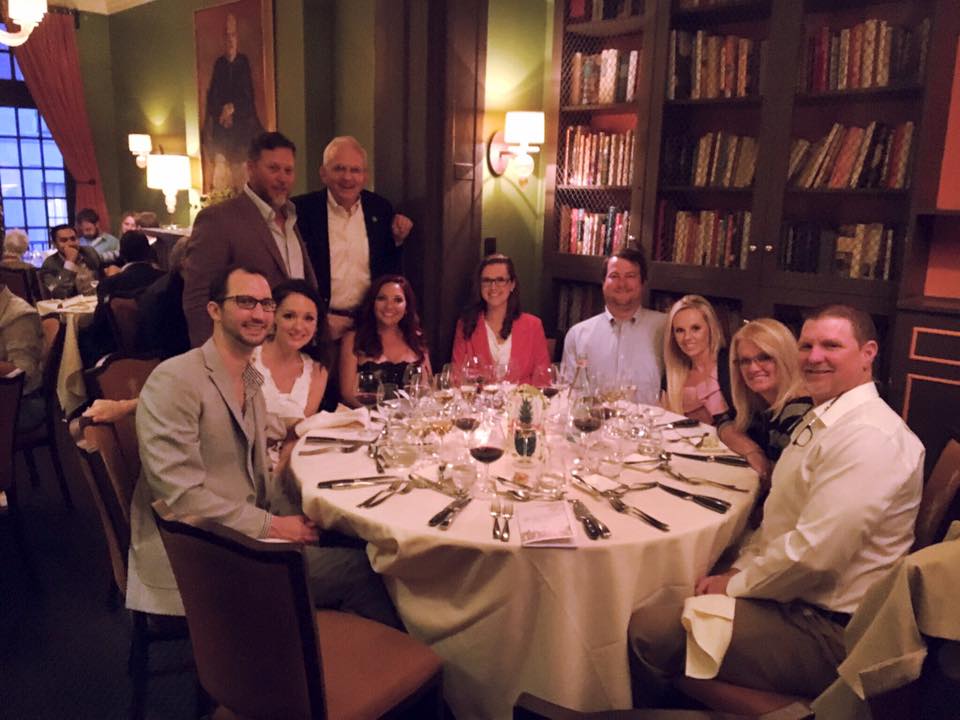 Well it has been a while since we've posted an update and I can't think of a better reason to get back to it than a visit to the James Beard House in the Greenwich Village neighborhood of New York City. And we will certainly get to that but I also want to let you know that going forward we are going to be making many more updates to the Pecan Post. We'll of course keep you up to date with everything going on here at Sunnyland as well as taking an in depth look at some of our employees and their roles. Additionally, we're going to take a look some industry news, spotlight some products and provide some new recipes. So more to come but for now, back to the James Beard House!
Each year the Georgia Department of Agriculture and its Georgia Grown marketing program puts the spotlight on some of the state's most well-known agricultural products with an event at the James Beard House. This year Georgia Grown executive chef Holly Chute and a team of fantastic chefs from around the state of Georgia cooked amazing food for New York in an event that was unlike any I've ever attended.
The event started with a reception where diners could sample appetizers made with Georgia products and Georgia spirits. Georgia Commissioner of Agriculture, Gary Black, attended the event and was available for questions of which he fielded many. After the passed hors-d'oeurvres dinner followed paired with Georgia wines. Needless to say everything was delicious. The full menu is available here. I will say that I believe the highlight for me was the sweet-corn desert which featured a cake made of sweet-corn with a blueberry sorbet. I've never had anything like it and using corn in a cake is something I did not think would work but it totally did!
While the food was delicious there was one glaring omission; pecans! How could it be that the largest pecan producing state in the country did not have a single dish using our favorite nut? Luckily wife Staci, the foodie in our marriage, and I were able to meet the chefs at the event and discuss all things pecan with them. And I have made it my personal mission to ensure that pecans are on the 2018 menu.
Pecan omission aside, the event was truly a memorable one as well as an eye-opener for this pecan farmer and sheller. The state of Georgia has some truly talented chefs and when working with local produce and protein can come up with some unique cuisine.
James Beard House Images: