Home
/
Pecan News & Blog - Pecan Industry Updates
/ Easy Halloween Treats with Your Favorite Sunnyland Products
Easy Halloween Treats with Your Favorite Sunnyland Products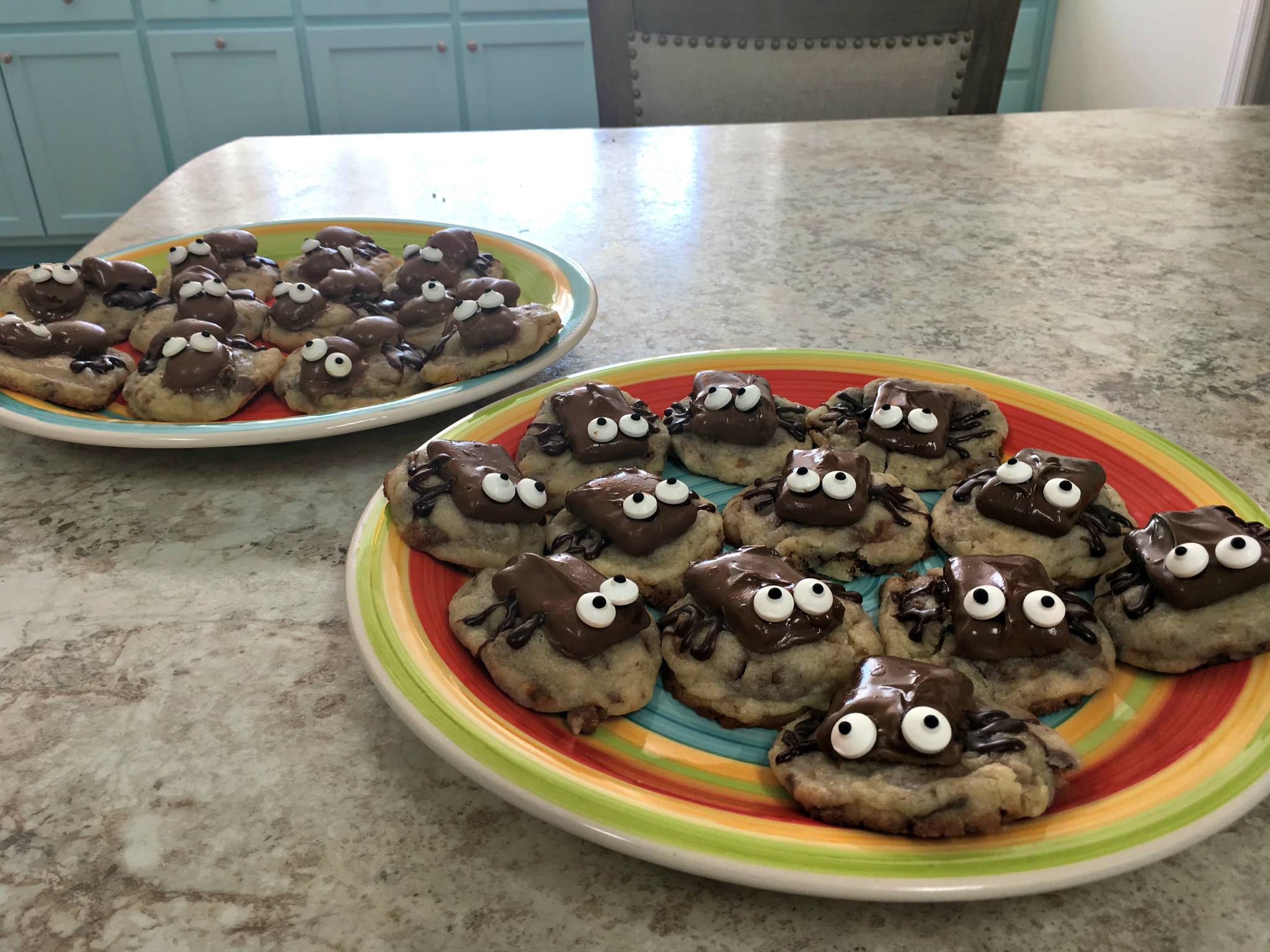 Halloween is just around the corner so it is time to get your sweet tooth ready. Here at Sunnyland, we cant wait! So we decided to share with you some easy Halloween treats that can be made with your favorite Sunnyland Farms products.
Here is everything that you will need.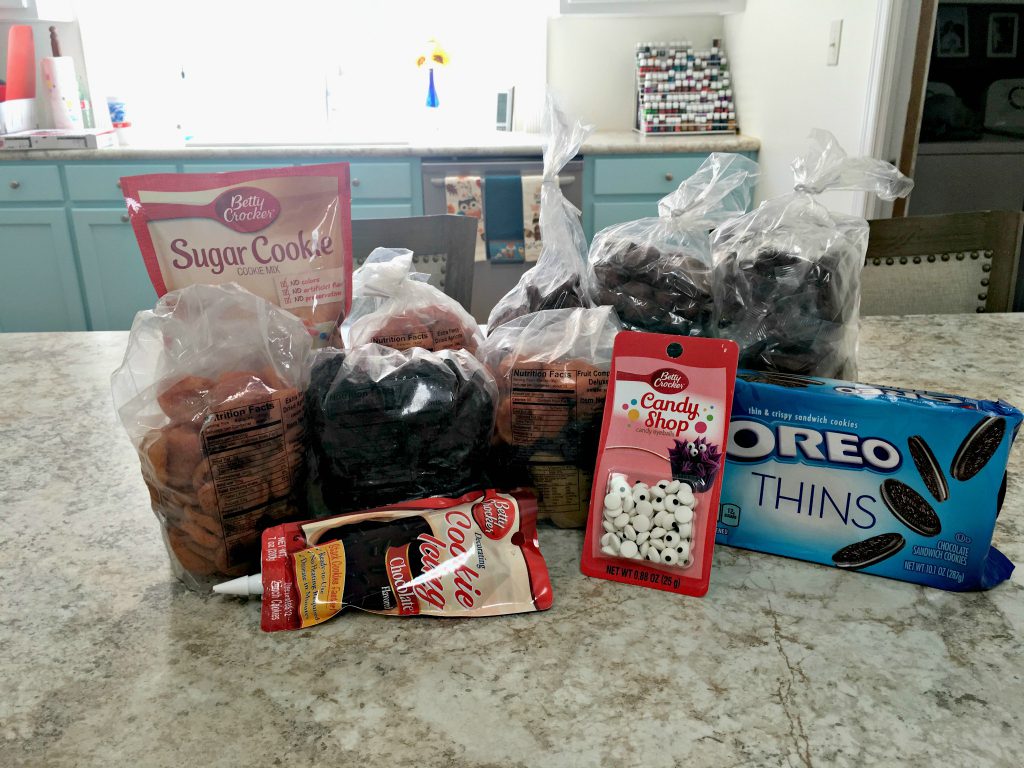 First we made one of my year round personal favorites…Sunnyland Toffee sugar cookies. And it's so simple! All you do is take your favorite cookie mix and add chopped up pieces of Sunnyland Toffee to the batter.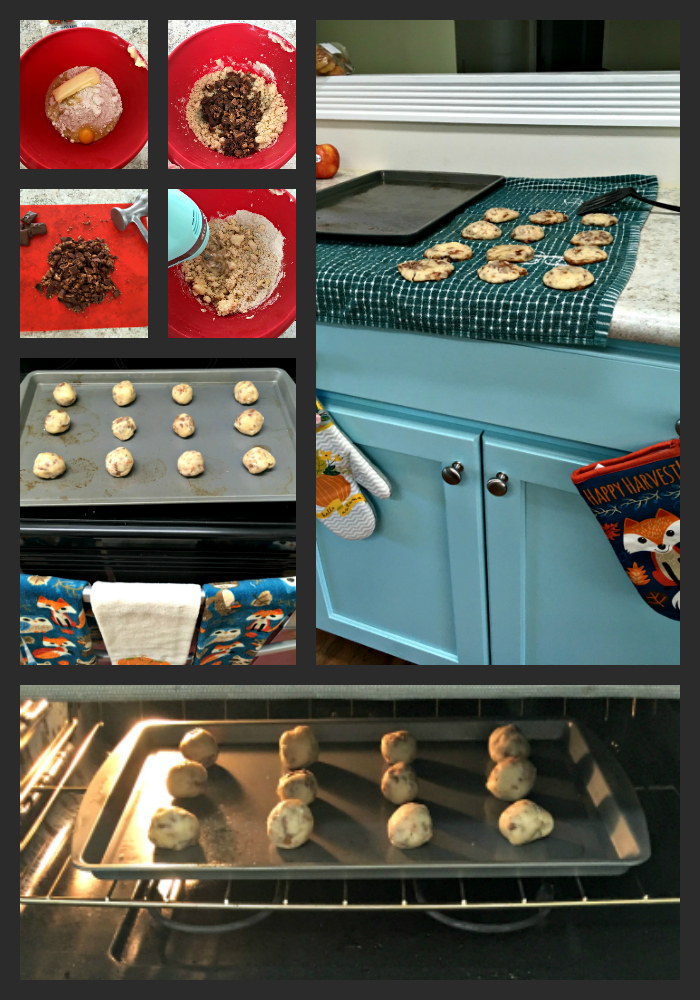 Then we gave them a little Halloween twist!!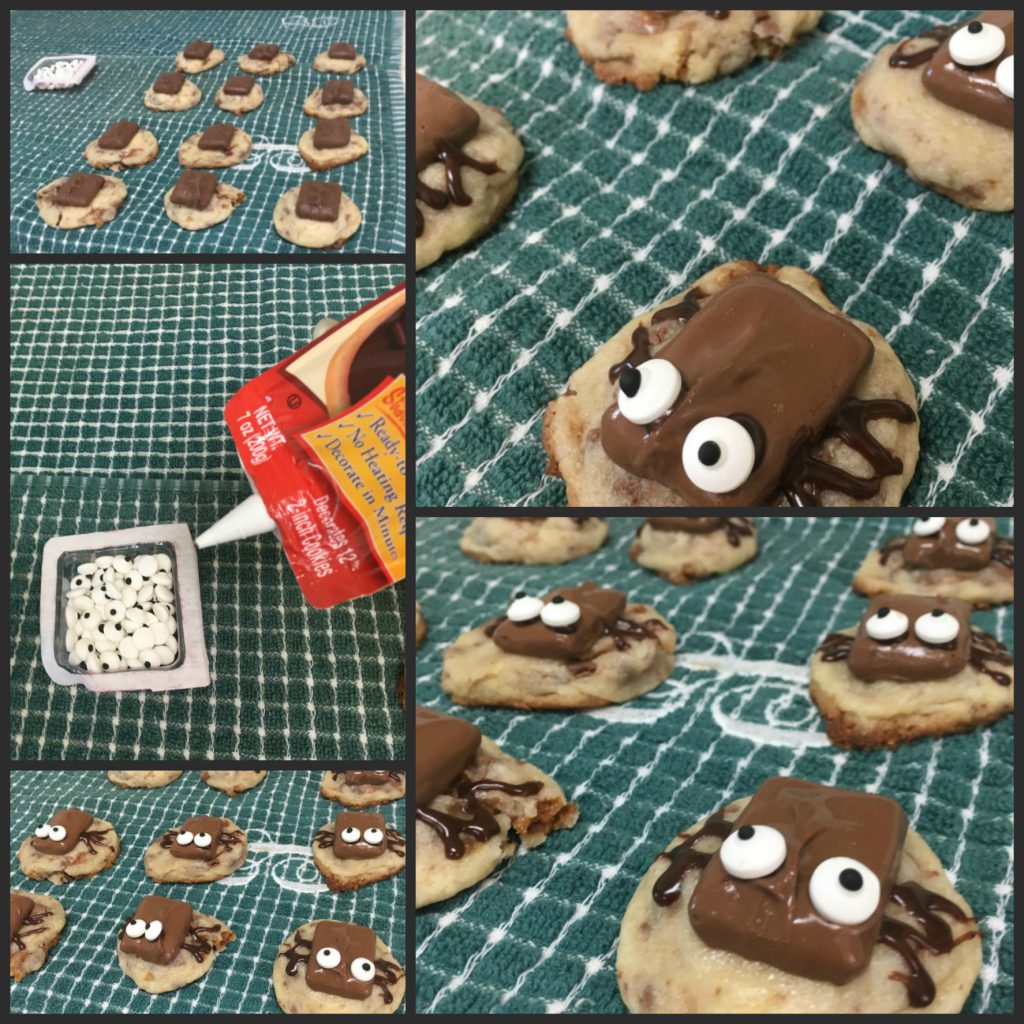 With these we added a piece of our Sunnyland Toffee to the top and brought our spiders to life with candy eyes and chocolate frosting legs.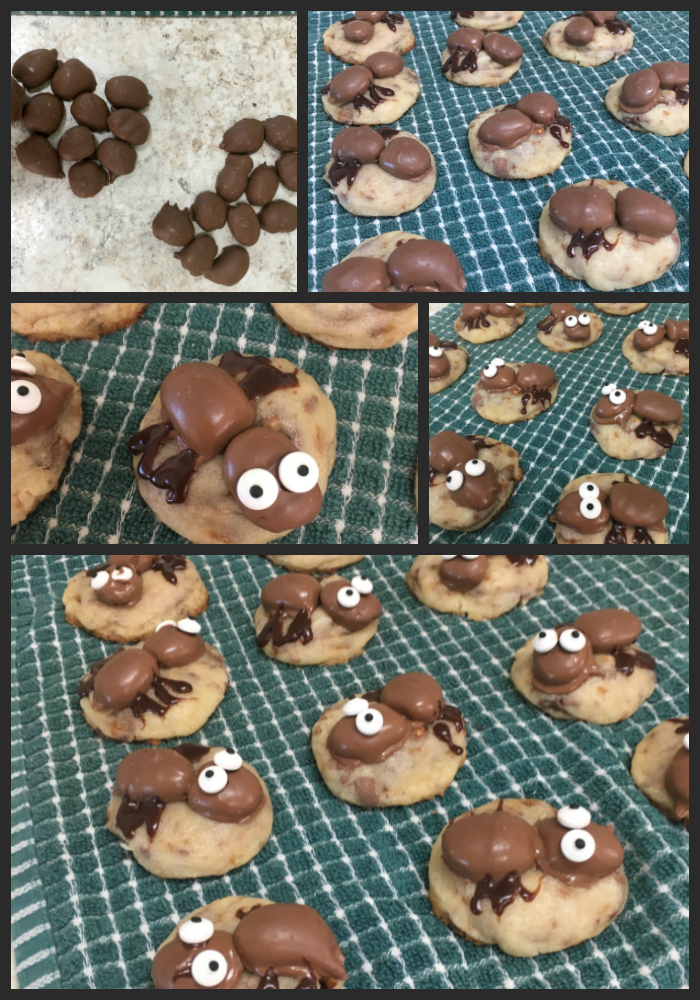 With our second batch we took our same batter and topped it with our Sunnyland Chocolate Covered Pecans. Then again, we brought our spiders to life with candy eyes and chocolate frosting.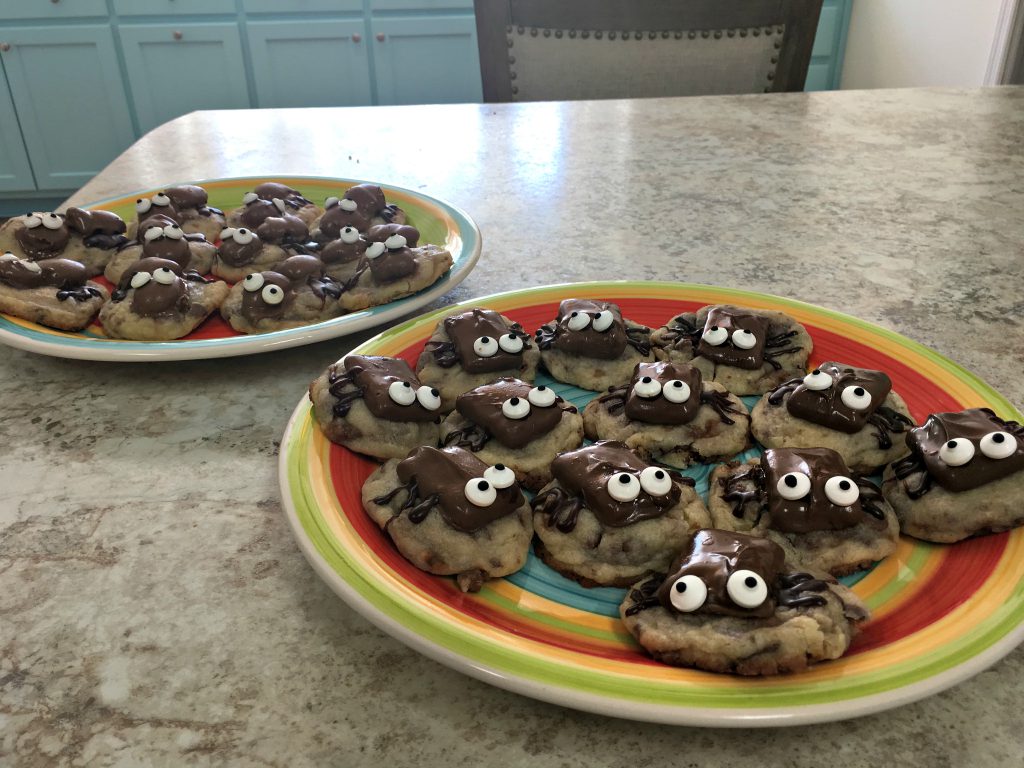 A little spooky and a lot cute all at the same time!!
You can also make ghoulish Halloween bats with our Sunnyland dark chocolate clusters.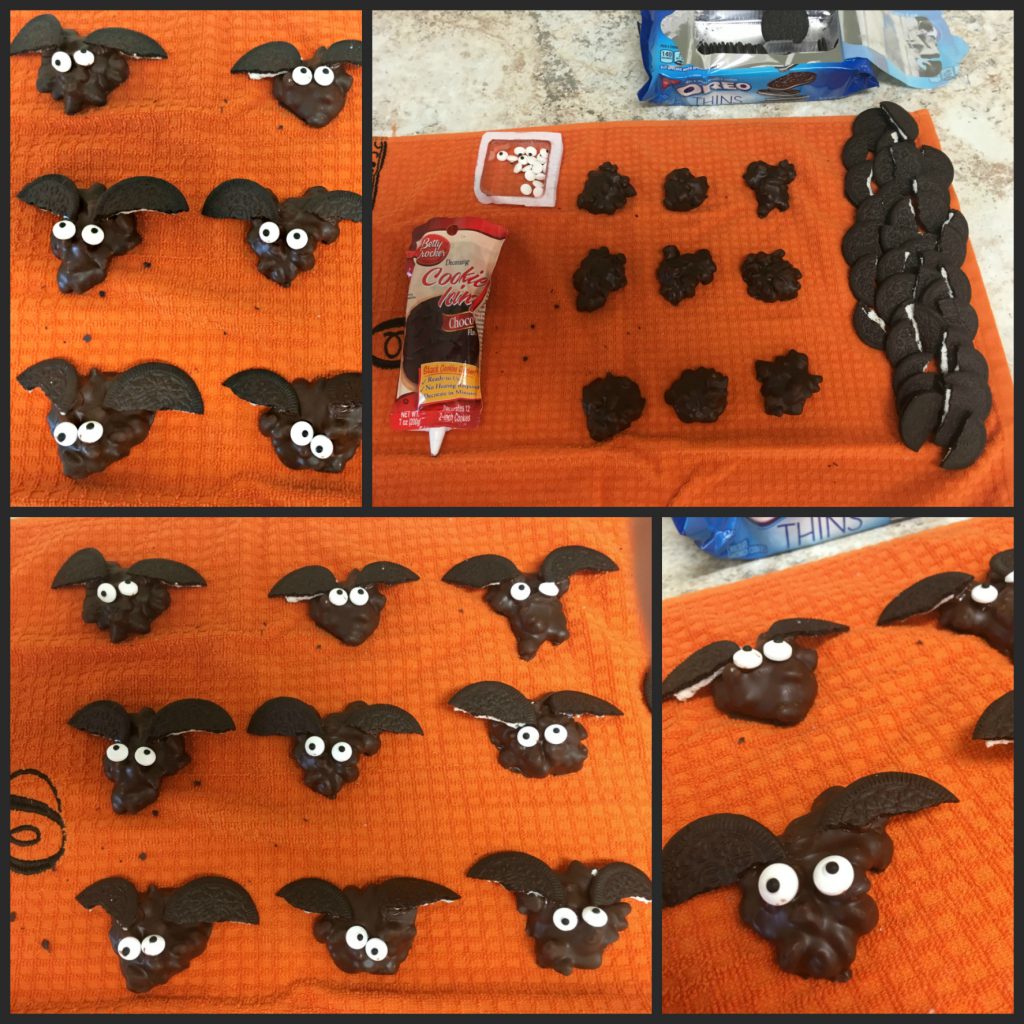 Just take our Sunnyland dark chocolate clusters and add chocolate cookie wings and spooky eyes with a dab of chocolate icing. Quick simple and perfect for those that go bump in the night.
Or if you want to go the lighter route this Halloween you can always make a beautiful fruit tray with some of our Sunnyland Dried Fruits.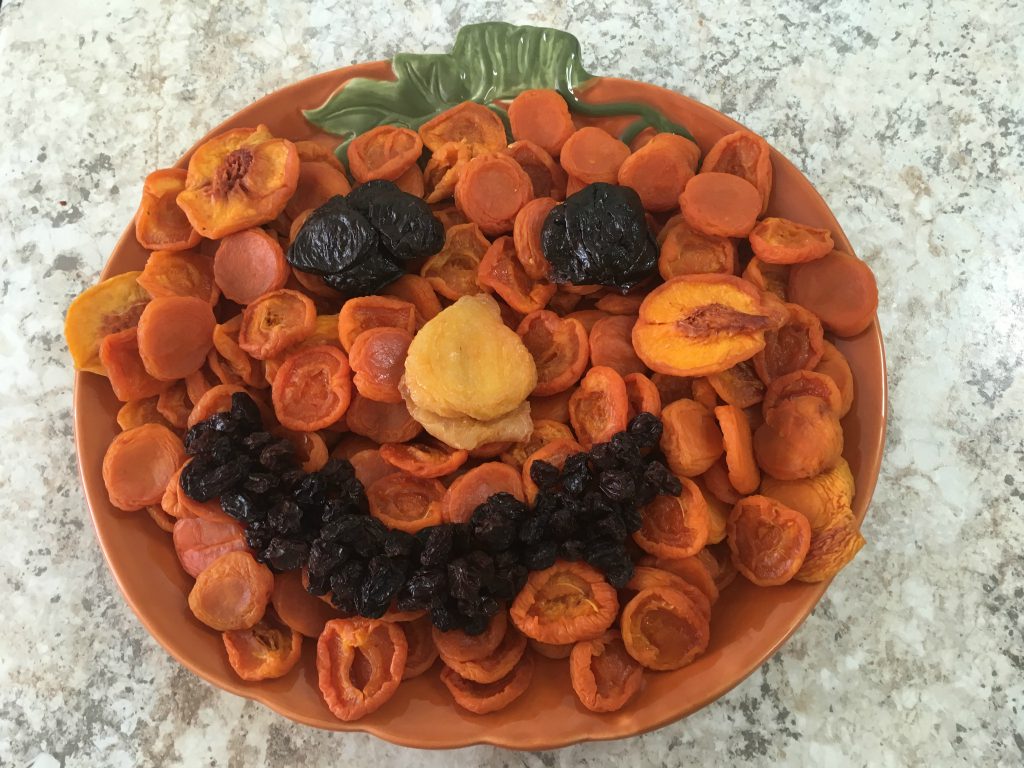 This Jack-O-Lantern was made with our Sunnyland Fruit Compote (Dried Apricots, Peaches, Pears, and Prunes) and Flame Raisins.
Needless to say everyone here thoroughly enjoyed and we hope you do too!