Home
/
Pecan News & Blog - Pecan Industry Updates
/ Artisan Bakery Expo in Las Vegas
Artisan Bakery Expo in Las Vegas
Last month we took our Sunnyland Farms team to the Artisan Bakery Expo in Las Vegas. (https://www.artisanbakeryexpo.com/show) We partner with so many wonderful bakeries, restaurants and other food service operators, joining a food show of this caliber seemed like a no brainer. Introducing our farm fresh wholesale pecans to hundreds of quality vendors was a great opportunity and we enjoyed meeting so many people in the industry. Here is a picture from our booth: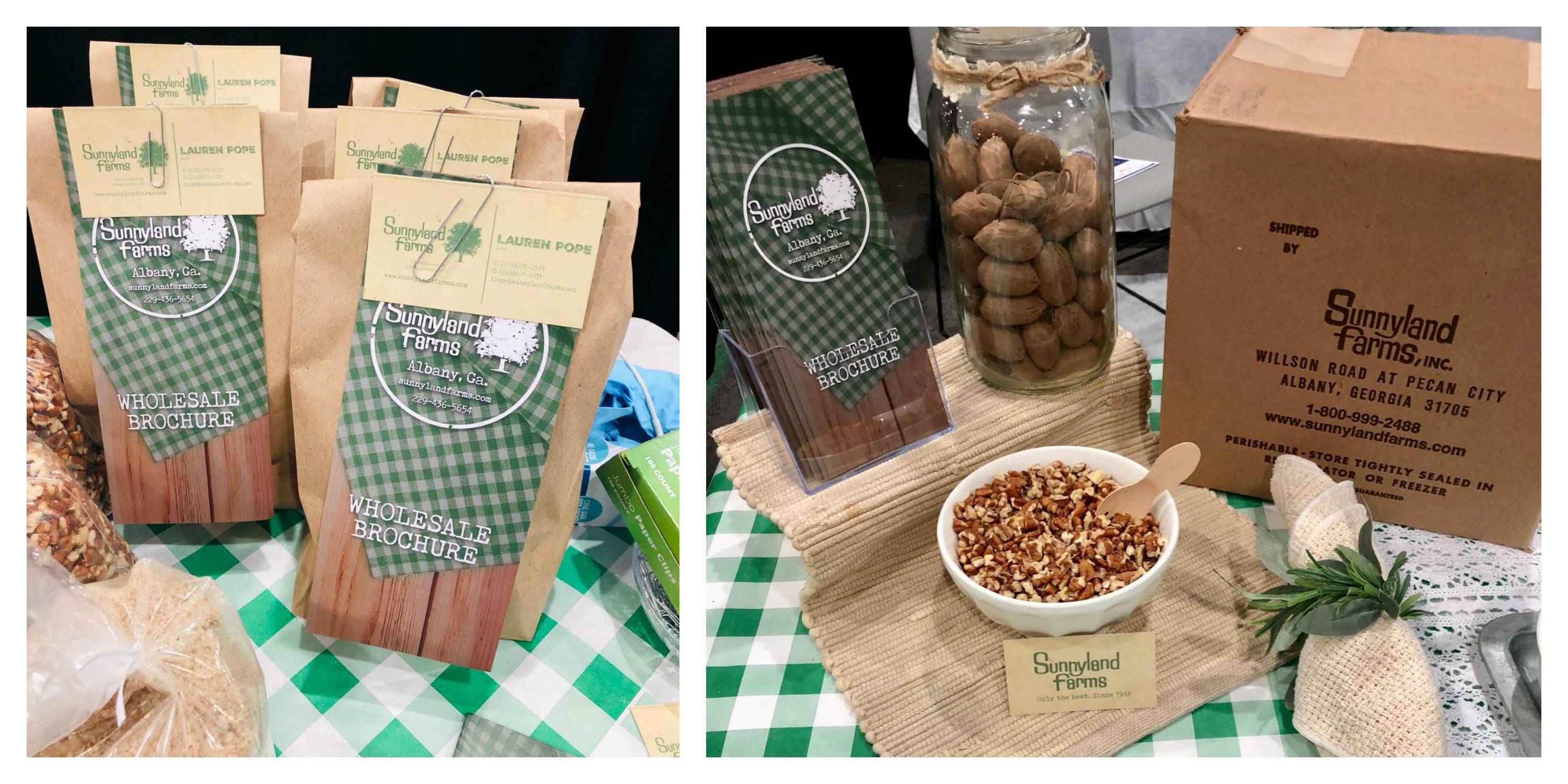 While there were many bakers and chefs at the show, one in particular really stood out. Her name is Chef Stephani Petersen with Panhandle Milling. Her beautiful loaves of bread and baguettes were actually painted with edible food paint or "infused edible embellishments," making each a beautiful decorative piece of art. So unique and fun! We were delighted to connect with her and happily report she is now a Sunnyland customer. Check out her blog and beautiful creations: https://cheftessbakeresse.com/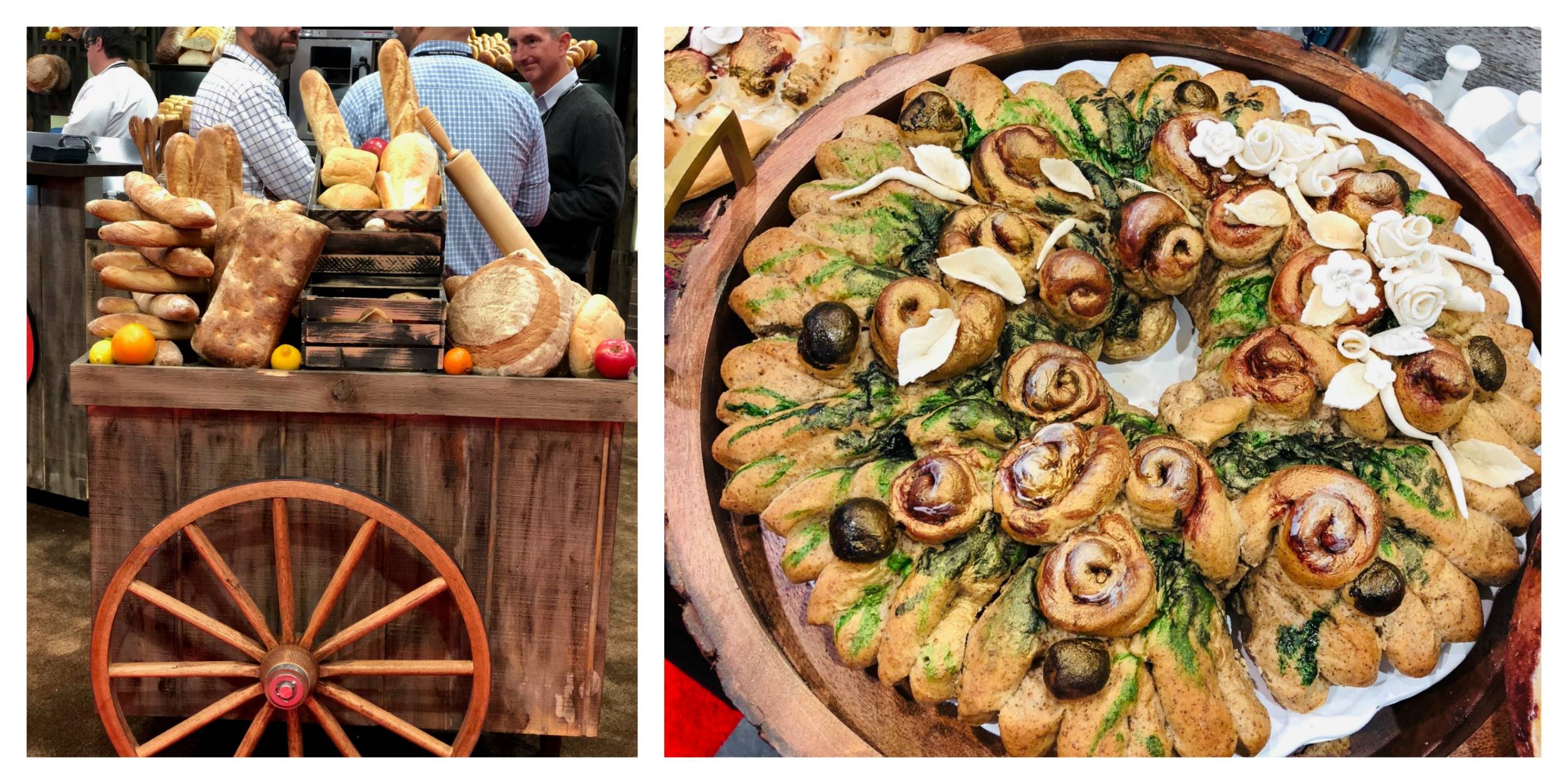 One thing is for sure, the "ARTISAN" craze isn't going anywhere! We are pleased our "Only the Best" Pecans have and always will be considered artisan. Webster defines artisan as "a person or company that produces something (such as cheese or wine) in limited quantities often using traditional methods." Sounds like Sunnyland pecans to us! For more information on ordering wholesale pecan quantities please email us at lpope@sunnylandfarms.net.